2019 FloGymnastics Event Calendar
This Weekend On FloGymnastics: Jan. 18-19, 2019
This Weekend On FloGymnastics: Jan. 18-19, 2019
We're already into the third week of the 2019 season, and this weekend you can watch four live events on FloGymnastics
Jan 15, 2019
by Becca Reed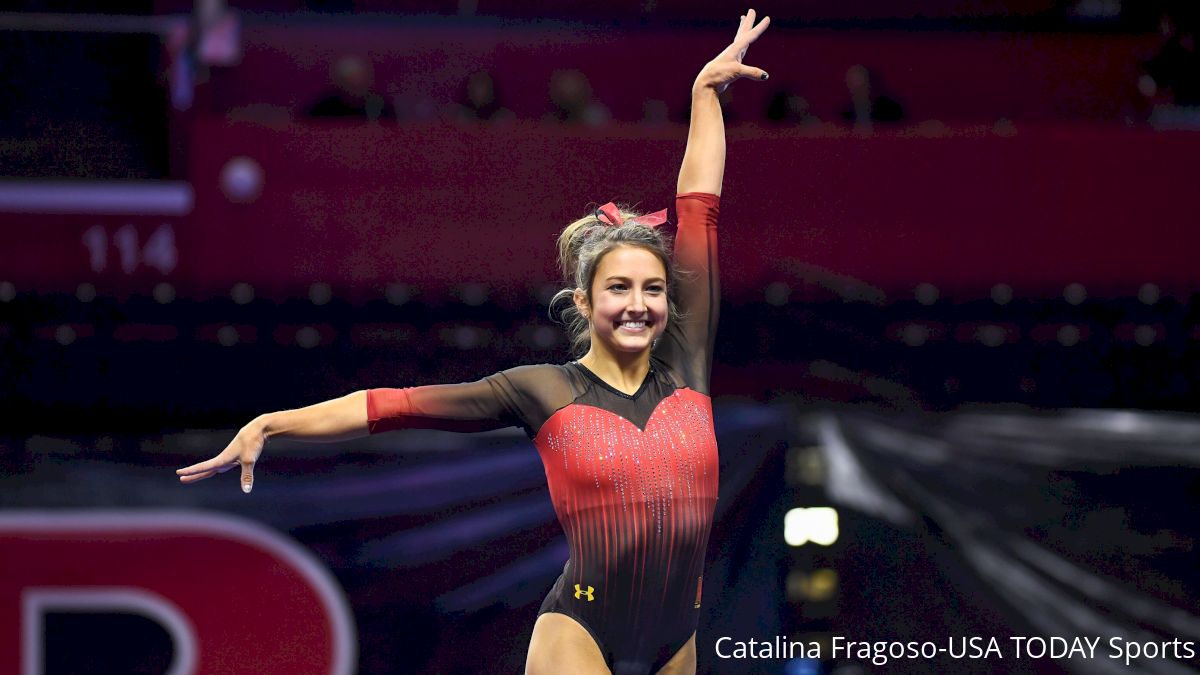 We're already into the third week of the 2019 season, and this weekend you can watch four live events on FloGymnastics.
Tampa Bay Turners Invitational - Jan. 18-19
We're back in sunny Florida for the 2019 Tampa Bay Turners Invitational! This year we will be live streaming all level 10, level 9, and level 8 sessions! Top teams joining the host Tampa Bay Turners include LaFleur's, DeVeau's, GymStars, US Gold, and GTC. View the schedule here and tune in live on Friday and Saturday.
Top gyms head to Las Vegas to test their luck! International elite Sienna Robinson from host gym Brown's and elite Carina Jordan from World Champions Centre will both be competing in the open session! Other top gyms competing include Dream Xtreme, Gliders, Dynamo, Paramount Elite, San Mateo, TIGAR, All-American, IGI, 5280, and Desert Devils. We'll be streaming all level 9 and level 10/Open sessions; watch live on Saturday, Jan. 19. View the schedule here, roster here, and 5 gymnasts to watch here.
It's bound to be an exciting competition with closely ranked Big Ten rivals Maryland and Illinois. This week, Illinois is ranked No. 36 and Maryland No. 37. Illinois started their season on the road with a 192.85 but returned home the next week to post a 195.175. Maryland opened their season last week at home posting a 193.85. Gymnasts to watch include Maryland's Audrey Barber and Alecia Farina, and Illinois' Nicole Biondi and Kylie Noonan. Watch live on Saturday at 2pm CT.
Another Big Ten dual meet features No. 25 Minnesota at No. 38 Iowa. Minnesota has competed twice and just last weekend at home they posted an impressive 195.6. Iowa already has three meets under their belt, with their highest team score coming at home for a 194.7. Gymnasts to watch include Minnesota's Ivy Lu and Lexy Ramler, and Iowa's Charlotte Sullivan and Clair Kaji. Watch live on Saturday at 4pm CT.