In Stirring Essay, Valorie Kondos Field Decries USAG 'Culture Of Abuse'
In Stirring Essay, Valorie Kondos Field Decries USAG 'Culture Of Abuse'
Miss Val adds her name to the women who have spoken against USA Gymnastics and Larry Nassar — and she does so with power and poise.
Jan 24, 2018
by Hunter Sharpless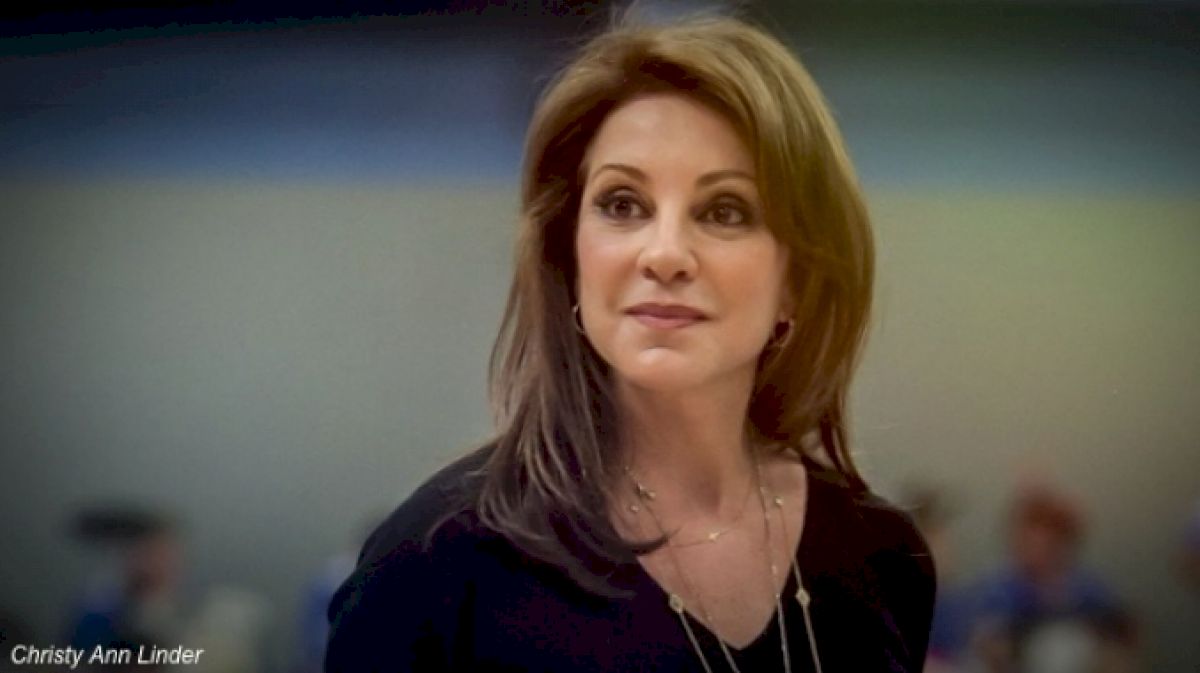 Valorie Kondos Field — known as "Miss Val" in the gymnastics community — is the head gymnastics coach at UCLA and a powerful, respected voice in the community. In a January 21 essay published on her website, Miss Val articulated what so many other powerful women have said, too: former USA Gymnastics, Michigan State University, and U.S. Olympic doctor Larry Nassar was enabled by the systems around him. Nassar is culpable for his crimes, but to truly eradicate the crimes — and the possibility of future occurrence — there needs to be a total, irrevocable examination of gymnastics from the bottom to the top.
That conviction has been echoed most recently by Shawn Johnson East on YouTube and Aly Raisman in the Ingham County, Michigan, courthouse in which Nassar is being tried, and so many other women in gymnastics.
What is perhaps most inspiring about the essay, though, is that it comes from someone of authority speaking against authority. Miss Val is a titan in the gymnastics world, and she is taking on USA Gymnastics without flinching, going as far as saying that the hierarchy created a "perfect house of horrors" in which Nassar thrived.
Among other examples to demonstrate the poisonous culture, Miss Val cites an incident at the 2010 World Championships when gymnast Mattie Larson failed a tumbling pass and was treated as if she were "invisible" for the rest of the competition.
You can read the essay — and we absolutely encourage you to do so — in its entirety here.
In listening to all of the brave women who have come forward in the courtroom to confront Nassar, I can't escape the thought that while he is a mentally deranged pedophile, he is not the head of the monster. The monster is the Culture of USA Gymnastics. Abusive behavior is the example the Karolyis cultivated. The enabling environment they created is what USAG honored. Medals is all the U.S. Olympic Committee (USOC) cared for… not the athletes earning them. I have believed for many years the head of the monster is lead by our U.S. National Head Coach, Martha Karolyi; and before her Bela Karolyi; and before him Don Peters, who has been banned from coaching for his own sexual abuse allegations. For decades they established a culture of abuse that was widely accepted and mimicked by other club coaches because "we won medals."