Three USA Gymnastics Board Members Resign In Larry Nassar Fallout
Three USA Gymnastics Board Members Resign In Larry Nassar Fallout
In the wake of the Larry Nassar trial, three USA Gymnastics board members have handed in their resignations — effective immediately.
Jan 22, 2018
by Hunter Sharpless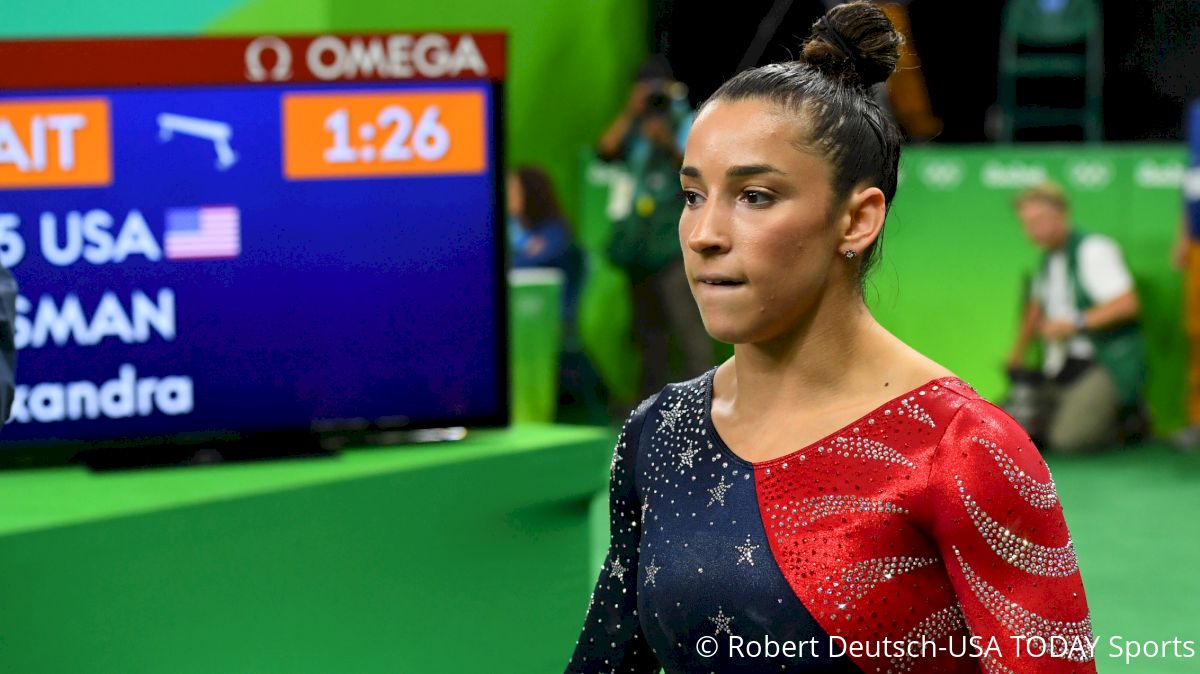 In a USA Gymnastics press release made public today, the organization announced the resignation of three board members from their executive leadership positions: chairman Paul Parilla, vice chairman Jay Binder, and treasurer Bitsy Kelley. Their resignations went into effect yesterday. The board of directors will identify an interim chairperson until a permanent selection is named.
USAG president and CEO Kerry Perry made the following comments:
"USA Gymnastics thanks Paul Parilla, Jay Binder, and Bitsy Kelley for their many years of service to this organization. We support their decisions to resign at this time. We believe this step will allow us to more effectively move forward in implementing change within our organization. As the board identifies its next chair and fills the vacant board positions, we remain focused on working every day to ensure that our culture, policies and actions reflect our commitment to those we serve."
The resignations of the board members come during the witness statements in former USAG doctor Larry Nassar's trial. Among the many who have spoken strongly against Nassar — and also against Michigan State University and USA Gymnastics — is Aly Raisman, whose statement drew the applause of the Ingham County, Michigan, courtroom and the attention of fans and people around the world.