The Big Ten has had a big shake-up this offseason, which brings new excitement to 2018. The conference has four new head coaches this season (Penn State, Ohio State, Illinois, and Michigan State) along with new assistant coaches.
These staffs bring a fresh intensity to the conference and excitement. The fresh faces could bring new teams to the top of the Big Ten as they aim to the consistency of Michigan and Nebraska.
Let's take a look at the top teams in the Big Ten based on incoming freshmen, overall talent, and coaching.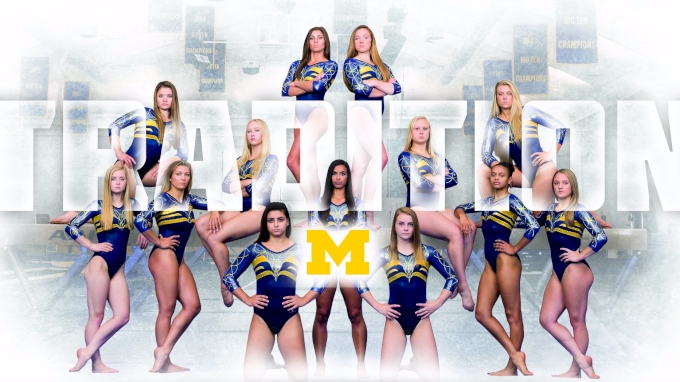 1. Michigan
The Michigan Wolverines are again the favorite within the Big Ten this season, as they are the four-time defending conference champs. Michigan has big routines to replace, losing Nicole Artz and Talia Chiarelli, but have young talent to step in to make an impact.
The Wolverines are led by juniors Olivia Karas and Emma McLean along with senior Brianna Brown, who is back to full strength and ready to shine. This year's team has three 10.0 start values on vault that provides an extra boost. Watch for freshman Lauren Farley to bring a huge beam routine to the lineup.
Strengths: Leadership, experience
Challenges: Depth
Gymnasts to watch: Olivia Karas, Brianna Brown, Emma McLean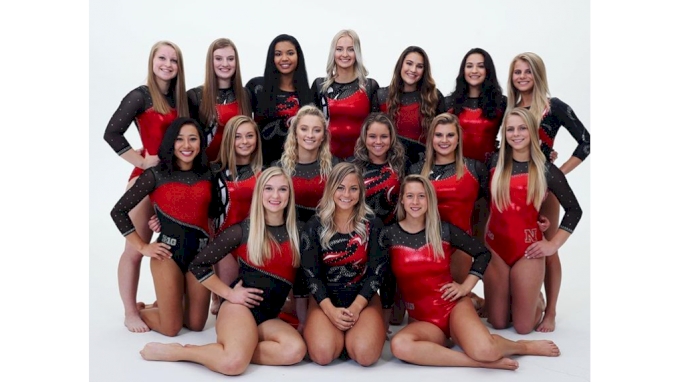 2. Nebraska
The Cornhuskers bring in seven freshmen this season as they aim to take the top spot in the Big Ten. Nebraska also replaces big routines from last year's seniors, Jennie Laeng and Ashley Lambert this season, along with freshman Kynsee Roby, who tore her ACL in March. Look for Nebraska to have a consistent season and peak at the right time as they try win a Big Ten title and make a run at Super Six.

Strengths: Consistency
Challenges: Young team
Gymnasts to watch: Catelyn Orel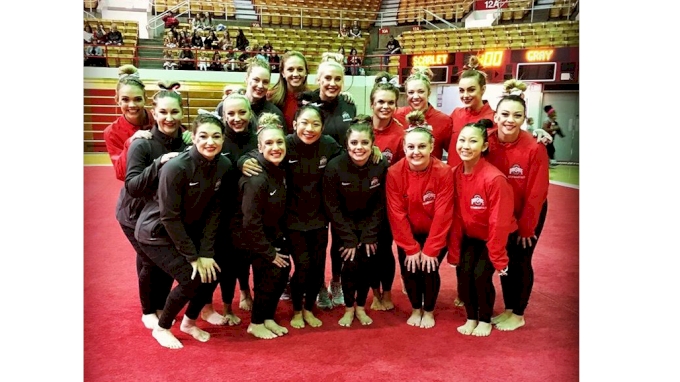 3. Ohio State
The Ohio State Buckeyes are with a new head coach in Meredith Paulicivic for the 2018 season. The team has a new energy and attention to detail this season that is a key to their success. Look for the Buckeyes to surprise a lot of teams this season and push to be one of the top teams in the Big Ten. Ohio State welcomes in four freshmen who look to boost this team and make a big splash within the Big Ten.
Strengths: New leadership
Challenges: Experience
Gymnasts to watch: Jamie Stone, Alexis Mattern, Jenna Swartzentruber
Highlights from Ohio State's intrasquad this preseason:
Other Teams in Contention
Iowa, Penn State, Minnesota, Illinois, Rutgers, Maryland, Michigan State
Who do you think will be the top team out of the Big 10 this season?
[polldaddy]=9903774