Recruiting 101: How To Maximize Winter 1-Day College Clinics
Recruiting 101: How To Maximize Winter 1-Day College Clinics
How To Maximize The Winter 1 Day College Clinic
Dec 7, 2017
by Jill Hicks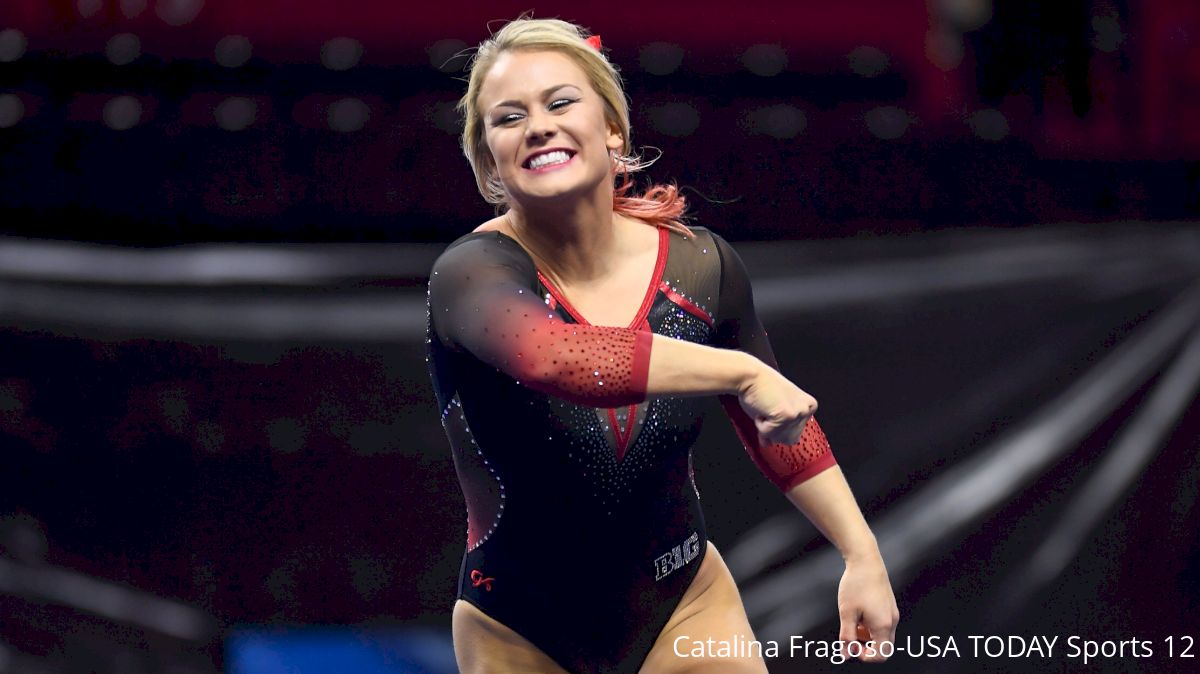 With the new Division I gymnastics ruling last August, some college coaches are now adding creative ways to connect with potential recruits. The new rule states that potential student-athletes can no longer talk with college coaches or athletic staff on college campuses until their junior year of high school.
In light of this rule, many teams are adding these one-day clinics. They must be open to all levels of gymnasts and any age. The college coaches can coach at them and therefore provide a great opportunity to "talk" and get to know potential recruits prior to the junior year of high school. What I like about these clinics is the exposure they can bring to the young gymnasts, who may not otherwise have the chance to work with the college coach, which in the end helps them make a better decision for their future. Also, any recruit at any age will find these clinics an incredible opportunity.
If the college is not close to your home, it may not be worth the money it costs to fly a long distance for one day. Also, I could see where some club coaches might frown upon the timing. The J.O. season is just a few weeks away and many club coaches may not want their athletes leaving practice on a Saturday and missing training. Each family needs to decide if the value is worth the opportunity.
Some ways to maximize your time at a winter one-day college clinic:
1. Send an email to the college coach prior to the clinic, letting them know who you are and that you will be attending.
2. Send the college coach videos of your routines and training footage as well as academic information.
3. Be sure to talk with your club coach and have a plan for what you should do and also what you should not attempt at the clinic. You must be smart about your gymnastics and only do what is safe.
4. While at the clinic, the college coaches are not supposed to "recruit" but instead focus on this time as an opportunity to coach gymnasts. But, still, it's a great chance for them to see your skills in person as well as well as your personality and work ethic
5. Write a "thank you" note to the coaches that worked with you and anything personal that they may have helped you with or taught you.
6. Be sure to walk campus or take a tour with the admissions department
---
Jill has an advising service called JH Consulting which helps parents and gymnasts navigate the college recruiting process. You can contact her for more information by going to the www.jhicksconsulting.com and call for a FREE consultation.