Olivia Dunne Shows Perfection From New Angles
Olivia Dunne Shows Perfection From New Angles
Olivia Dunne captures great uneven bars work from a cool camera angle.
Nov 28, 2017
by Lauren Capone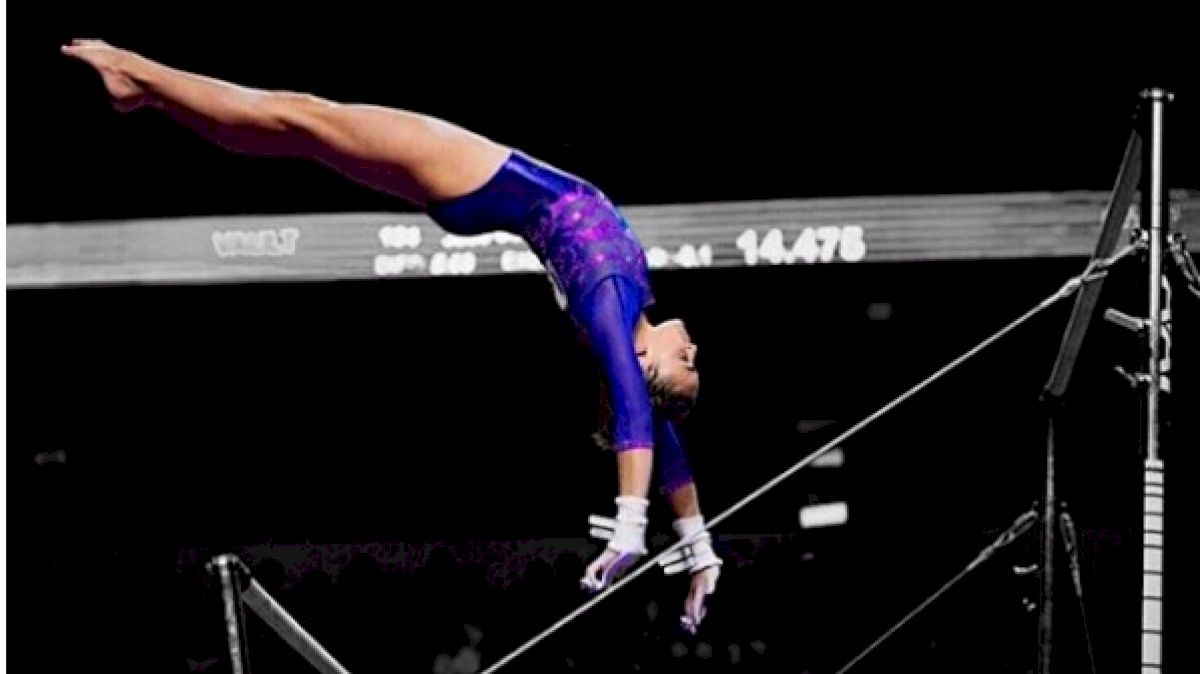 We all know that Olivia Dunne is one beautiful gymnast, but now she has us appreciating her greatness from new levels! Check out her latest Instagram post of some flawless bar work from a very unique view.
I don't know about you, but I really always have a soft spot for cool camera angles. This one does not disappoint.