Lets take a minute to recognize the coaches who work tirelessly behind the scenes to help gymnasts achieve their dreams.
Here are 20 of our favorite and heartwarming photos of coaches and gymnasts from the 2017 U.S. summer elite season.
1. Riley McCusker and Maggie Haney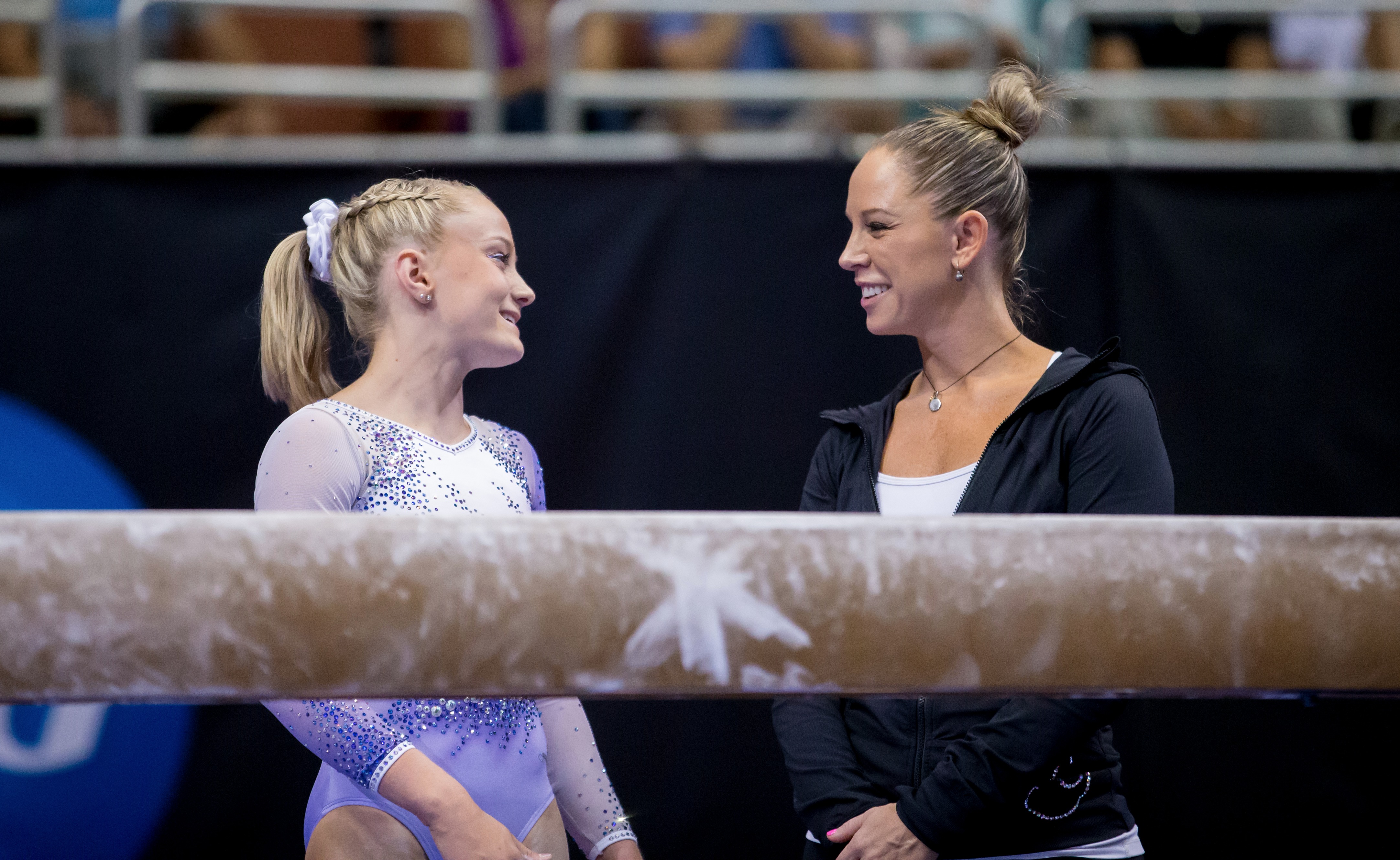 2. Emma Malabuyo and Kim Zmeskal Burdette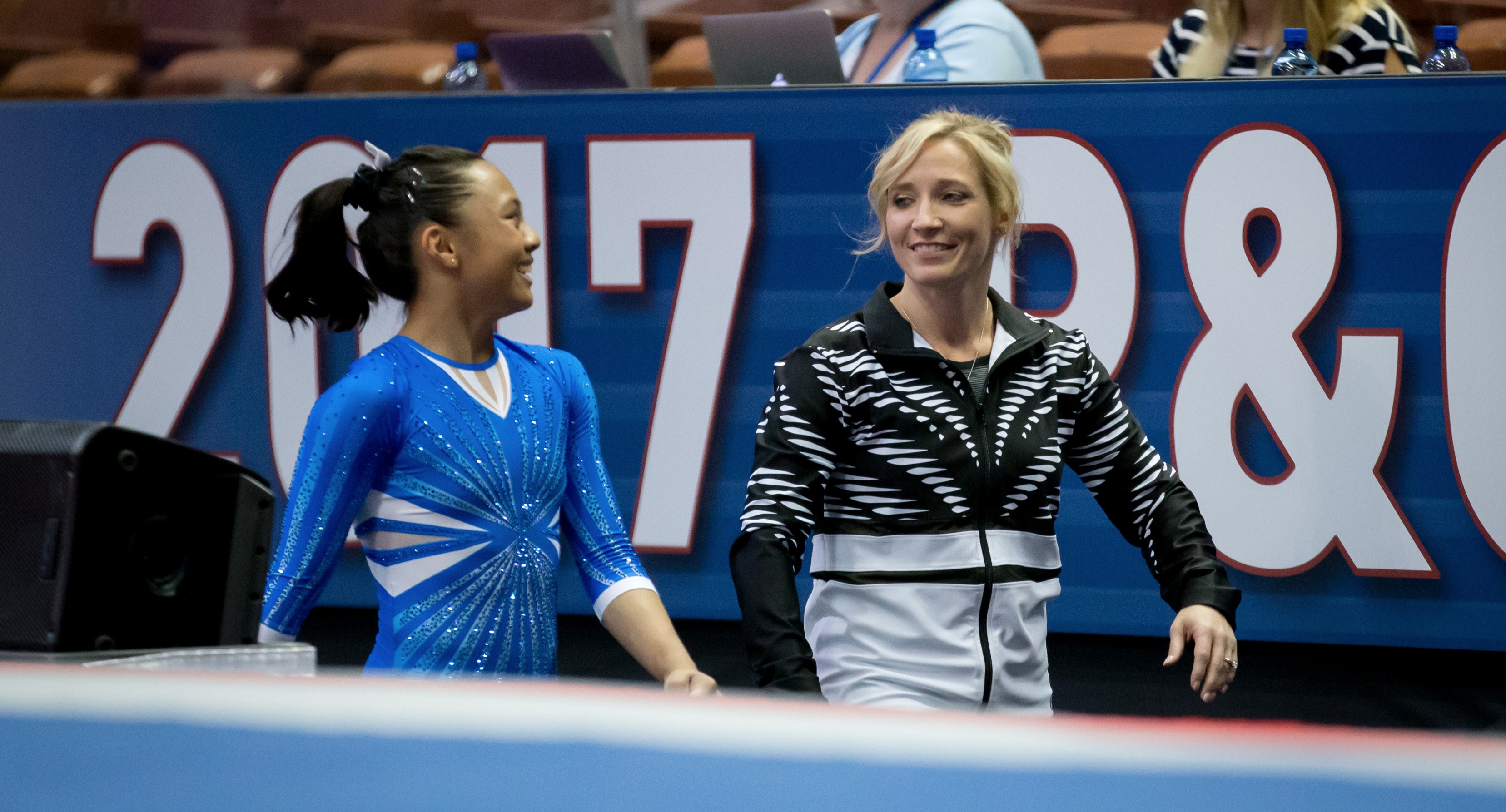 3. Olivia Dunne and Jennifer Zappa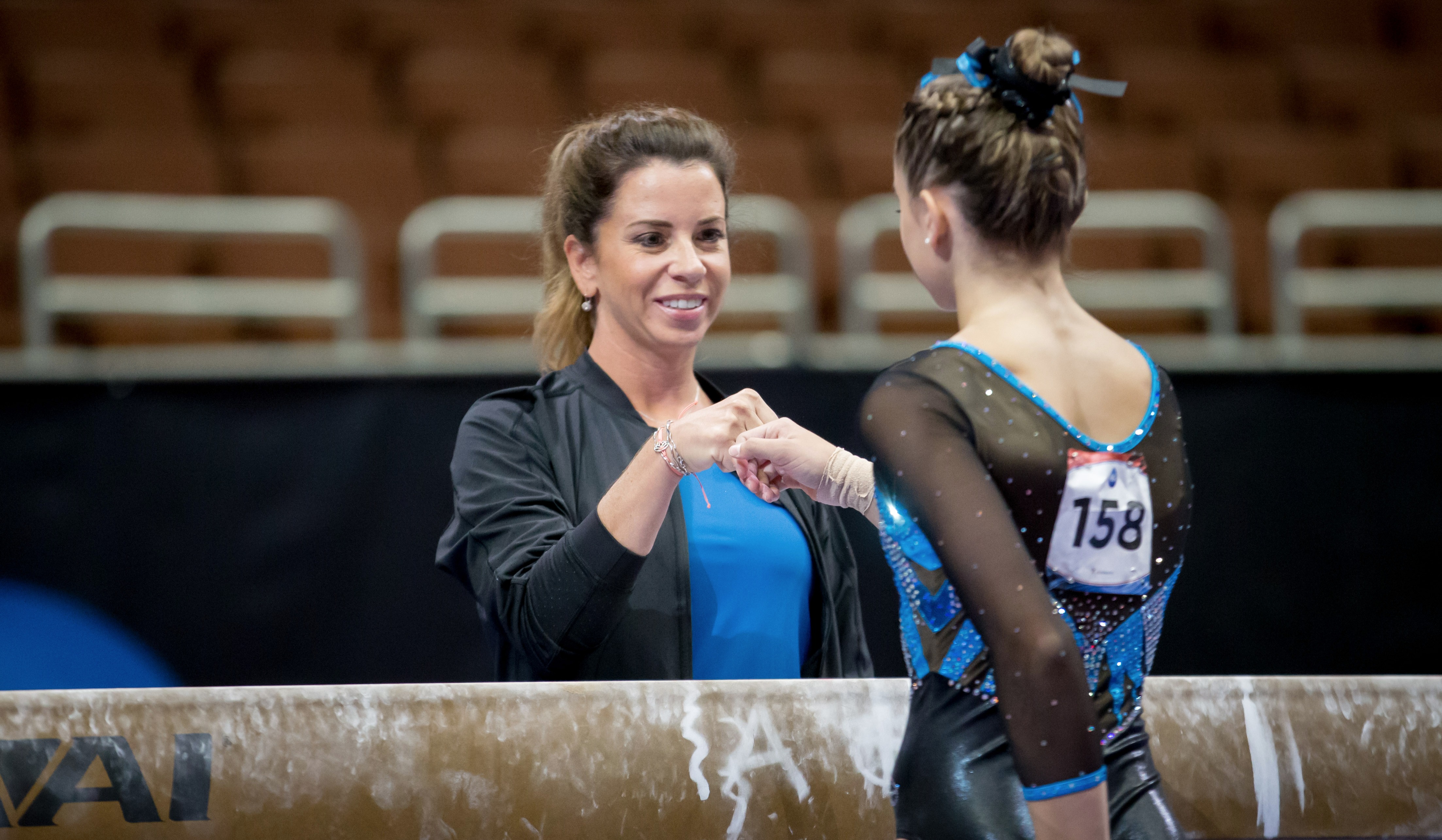 4. Sydney Johnson-Scharpf with Kelly Pitzen and Brandy Johnson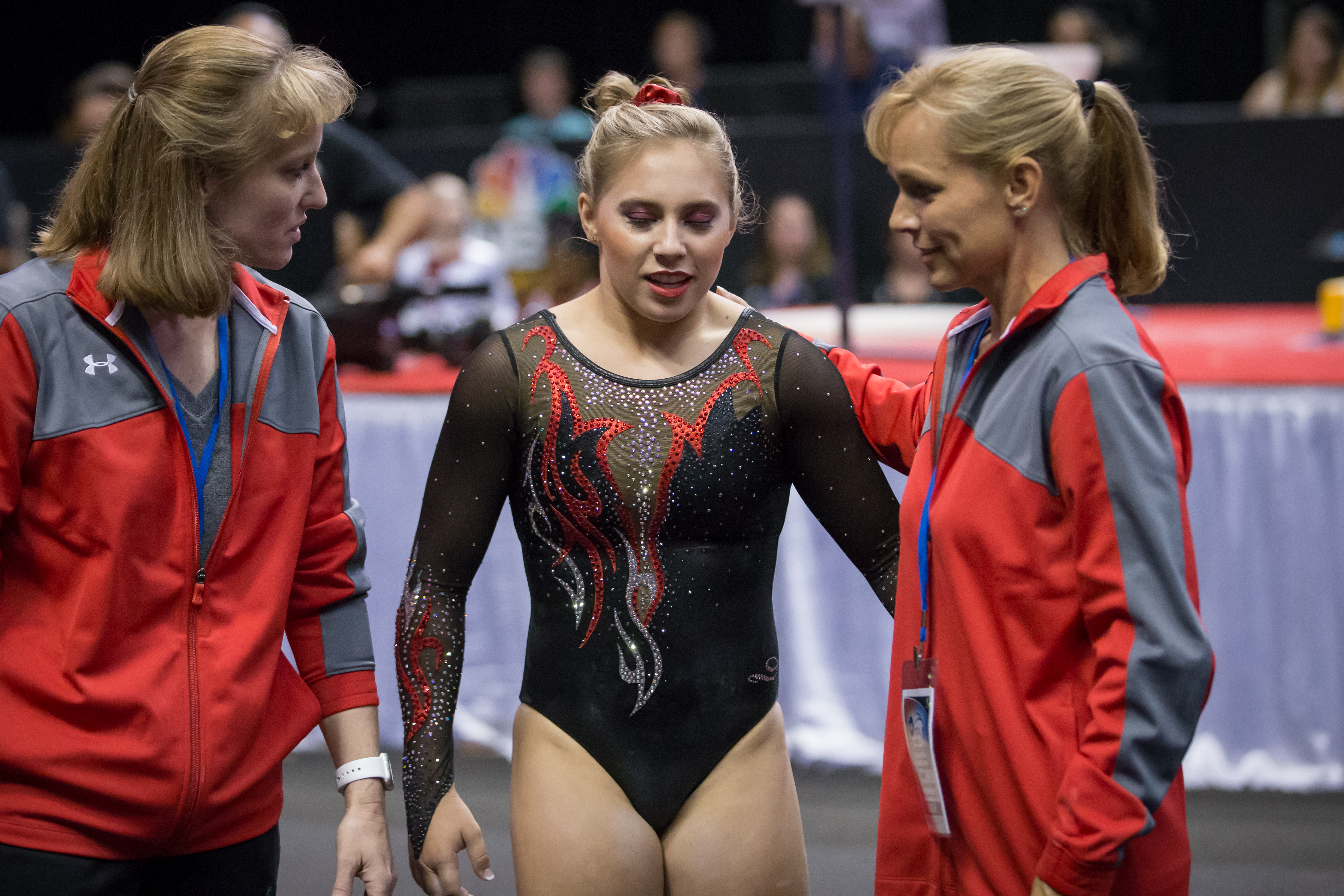 5. Jade Carey with Brian Carey and Janine Thompson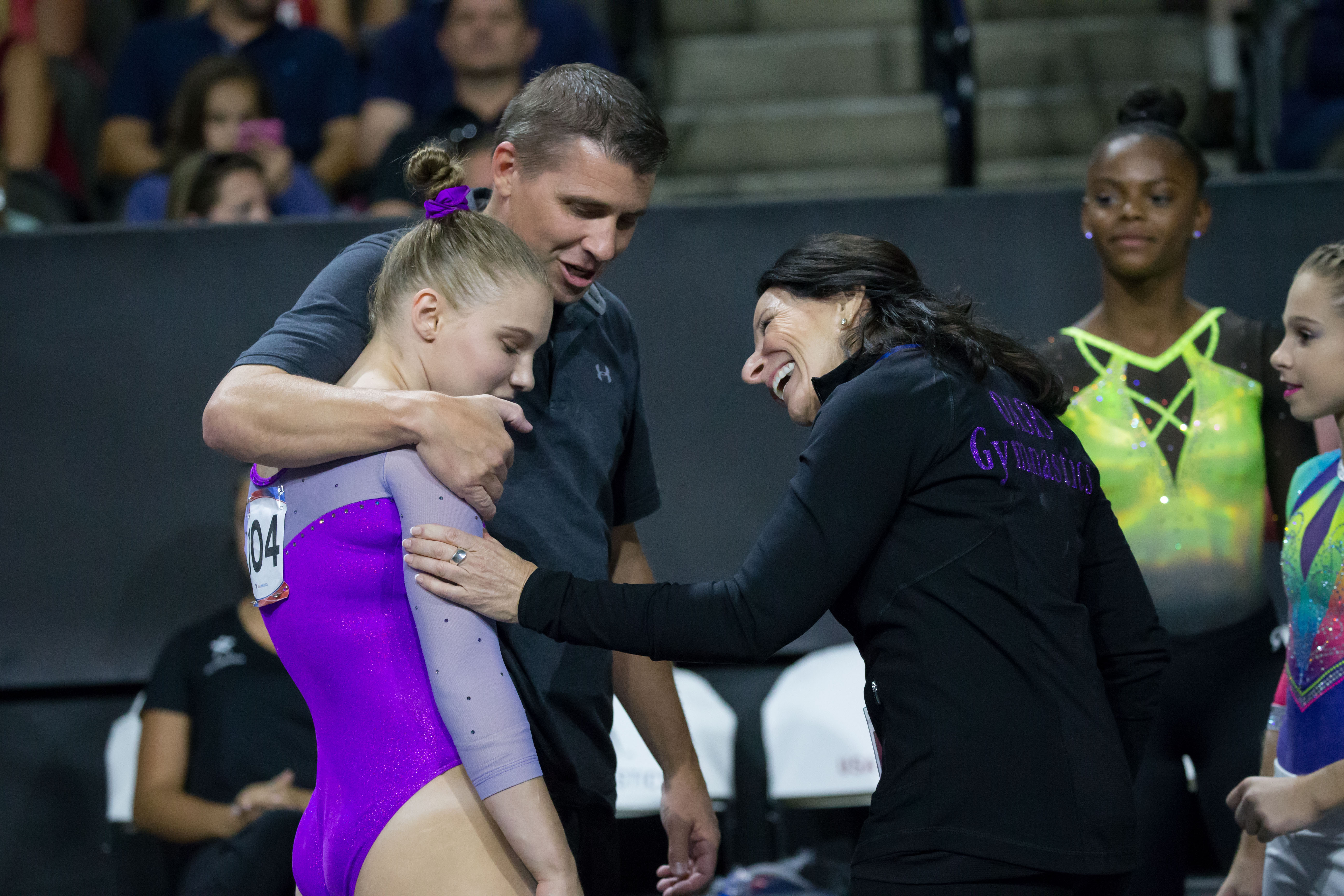 6. Annie Beard and Chris Burdette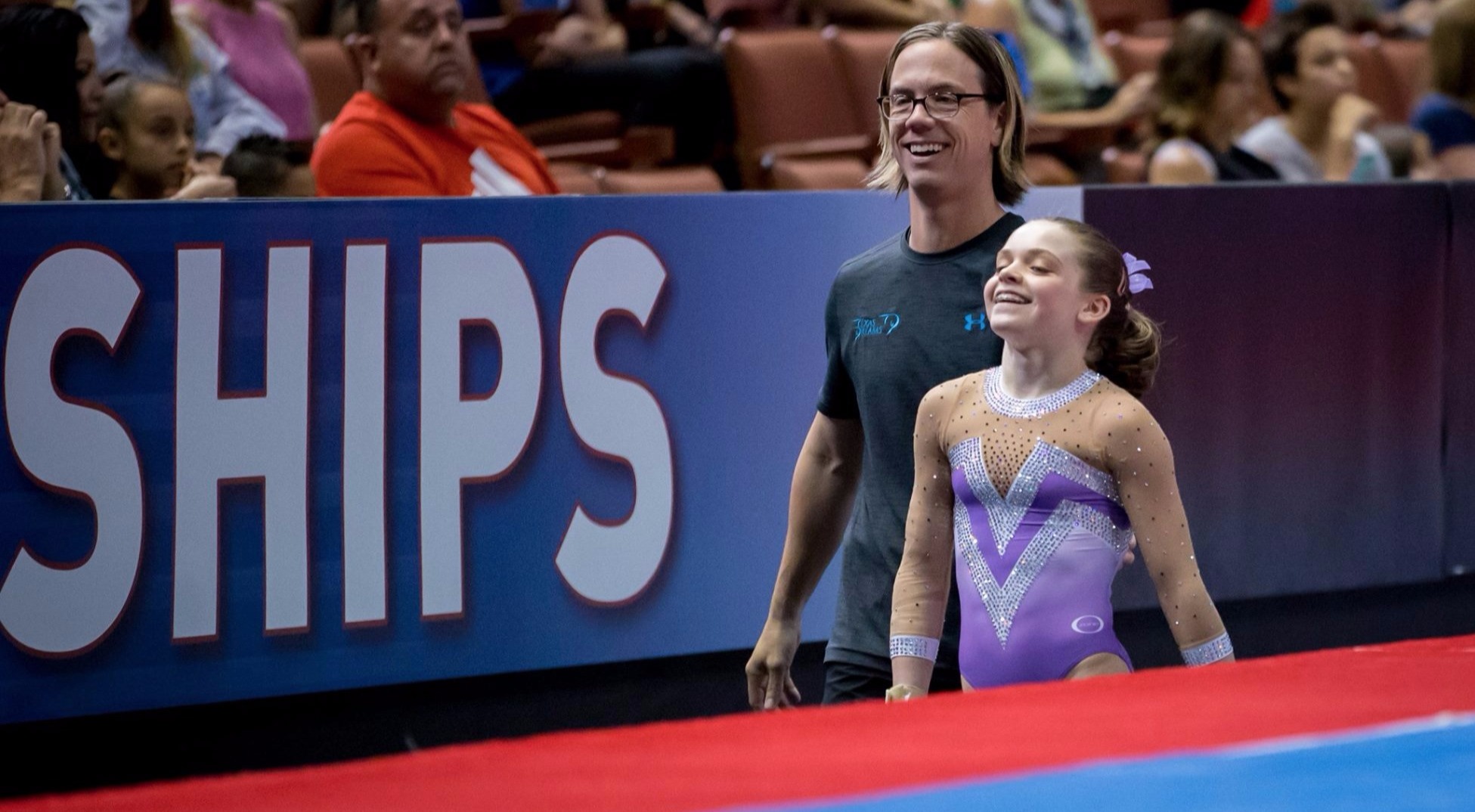 7. Leanne Wong and Al Fong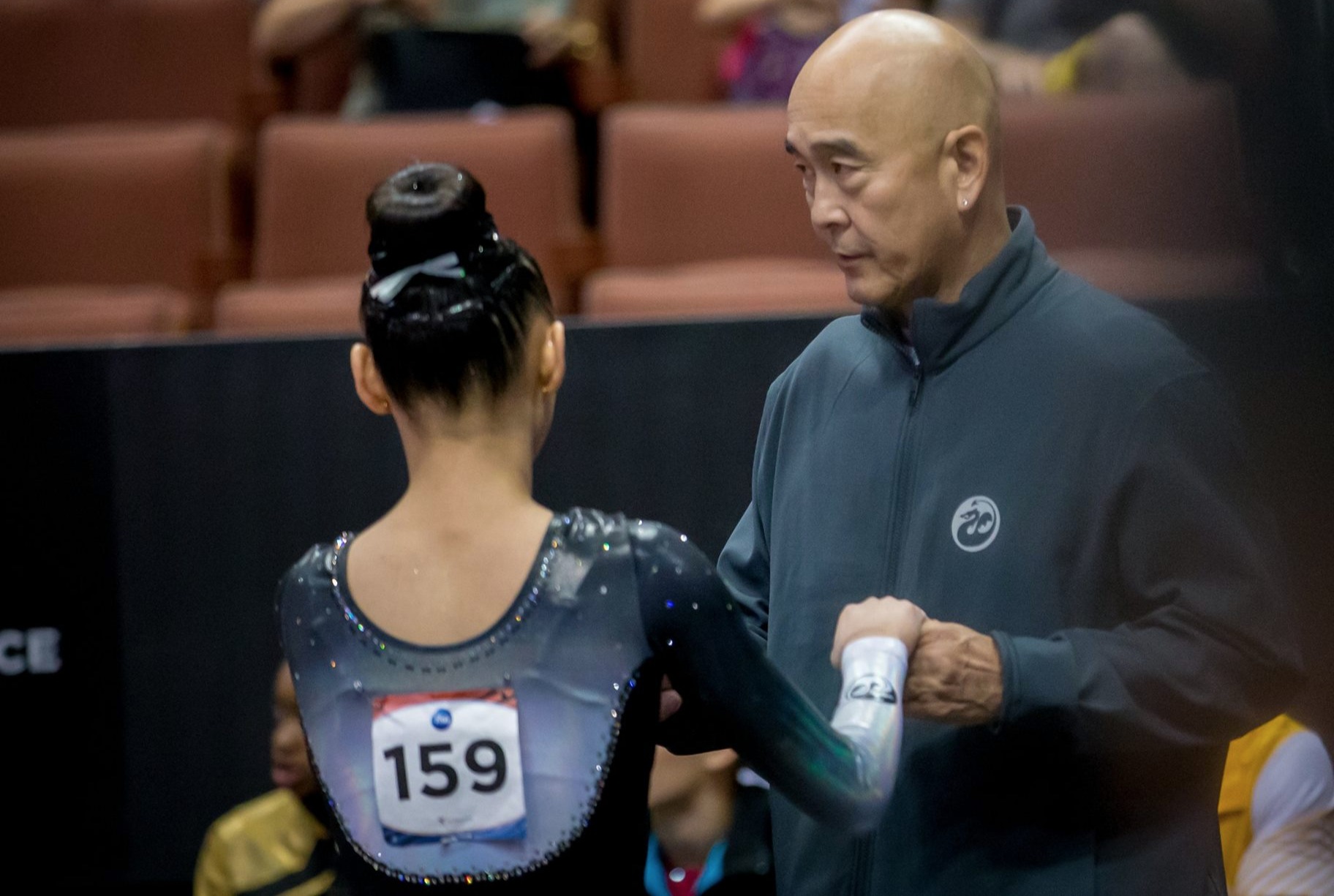 8. Sydney Johnson-Scharpf and Brandy Johnson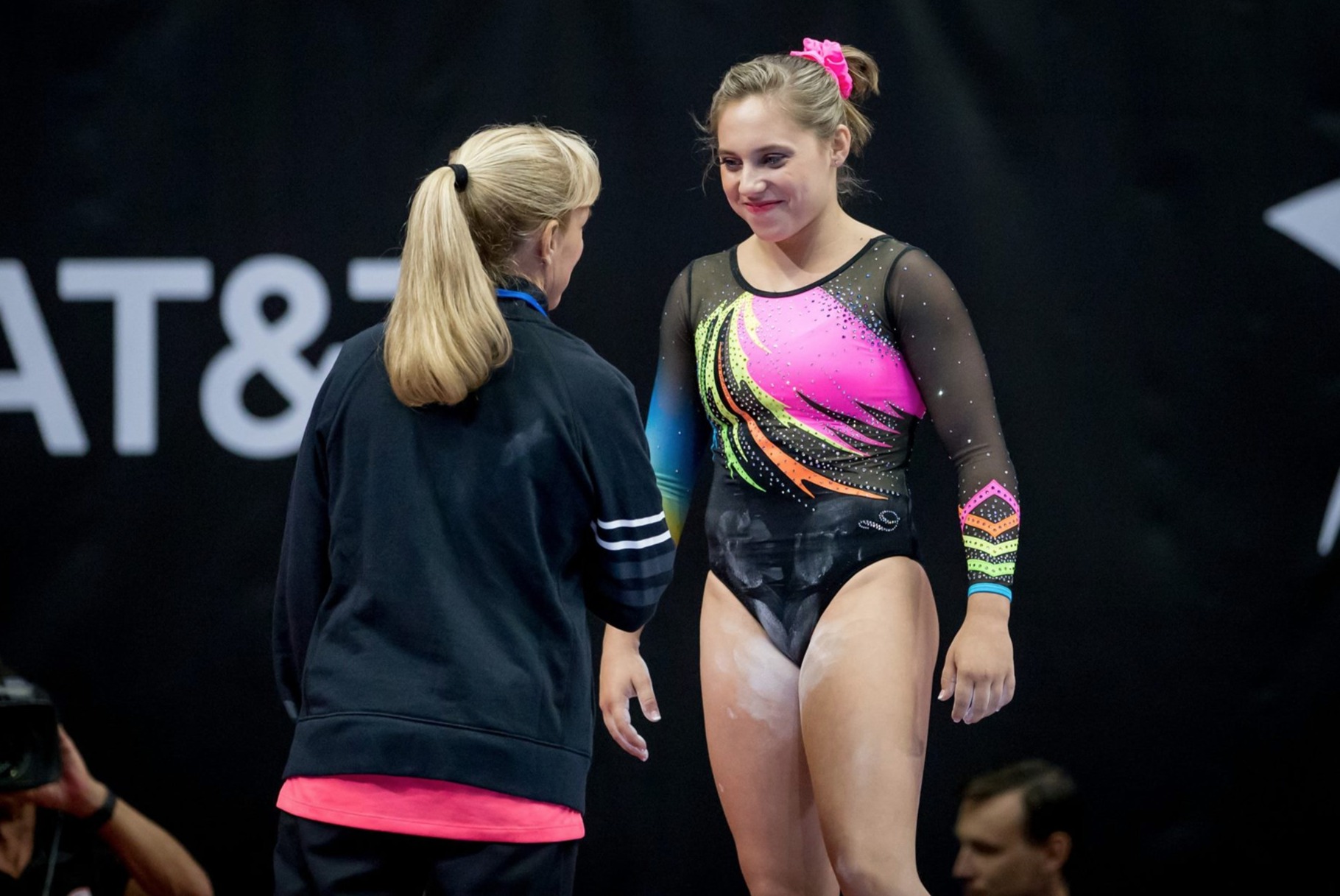 9. Kim Zmeskal Burdette and her elites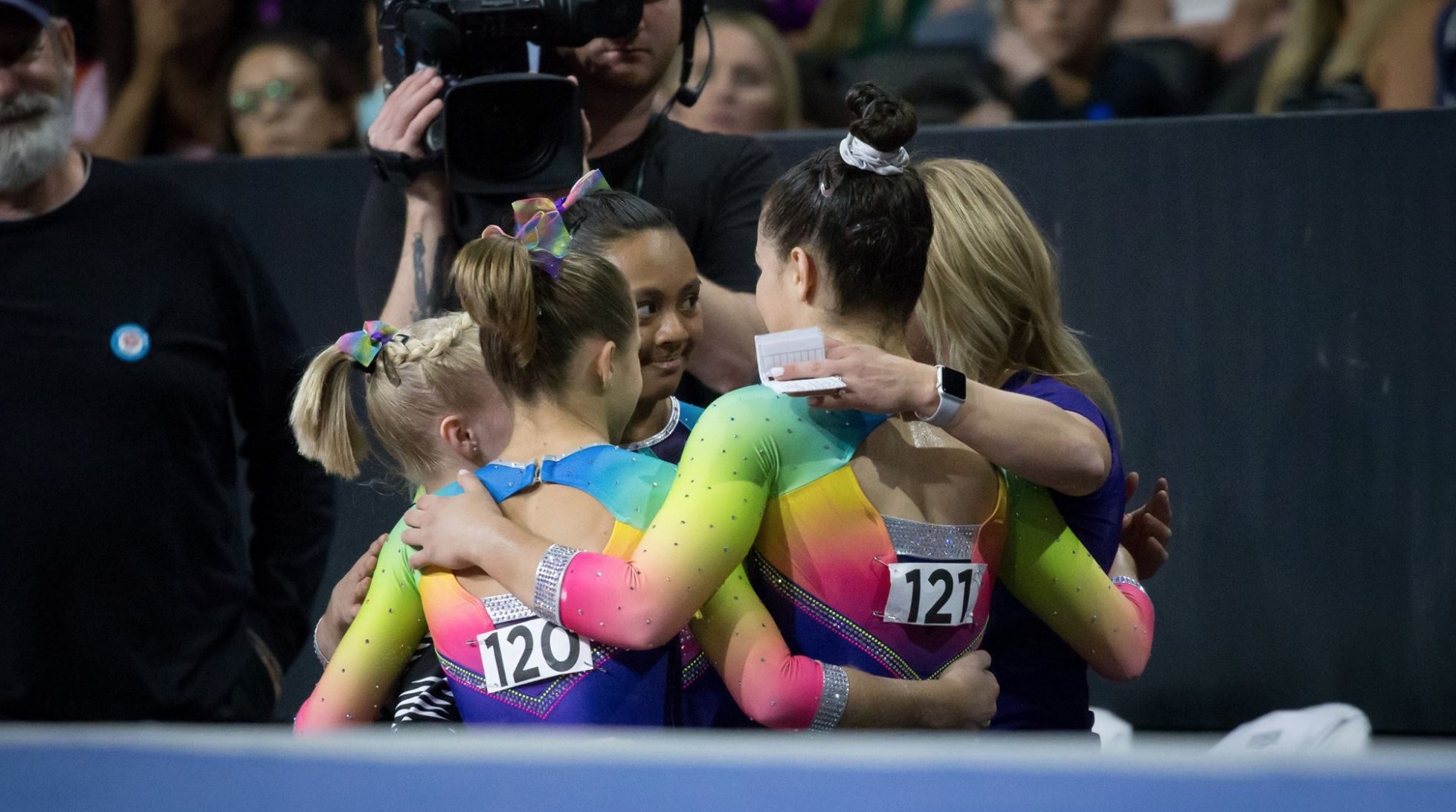 10. Love Birt and Cleo Washington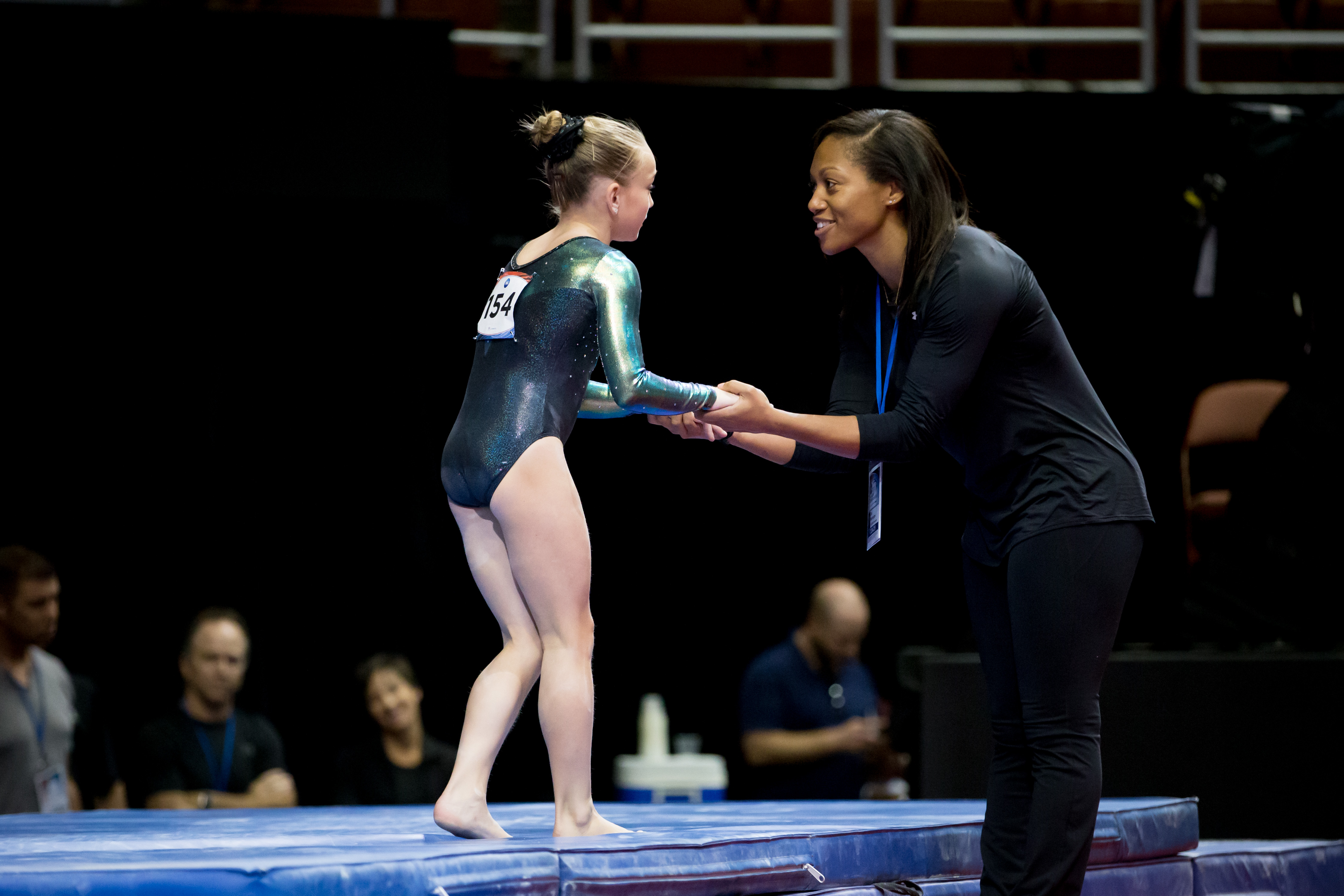 11. Maile O'Keefe and Sorin Salcianu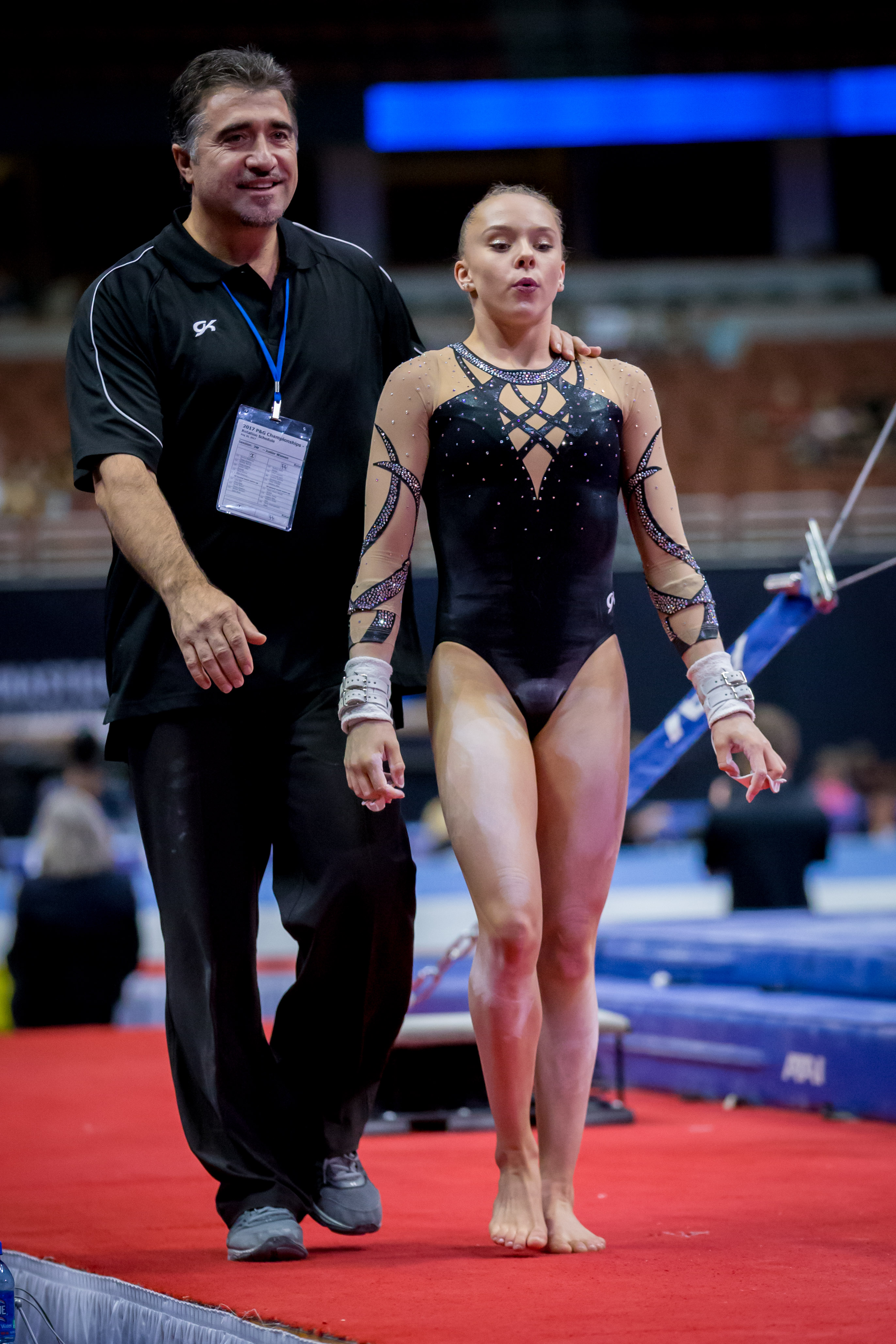 12. Lily Lippeatt and Mary Lee Tracy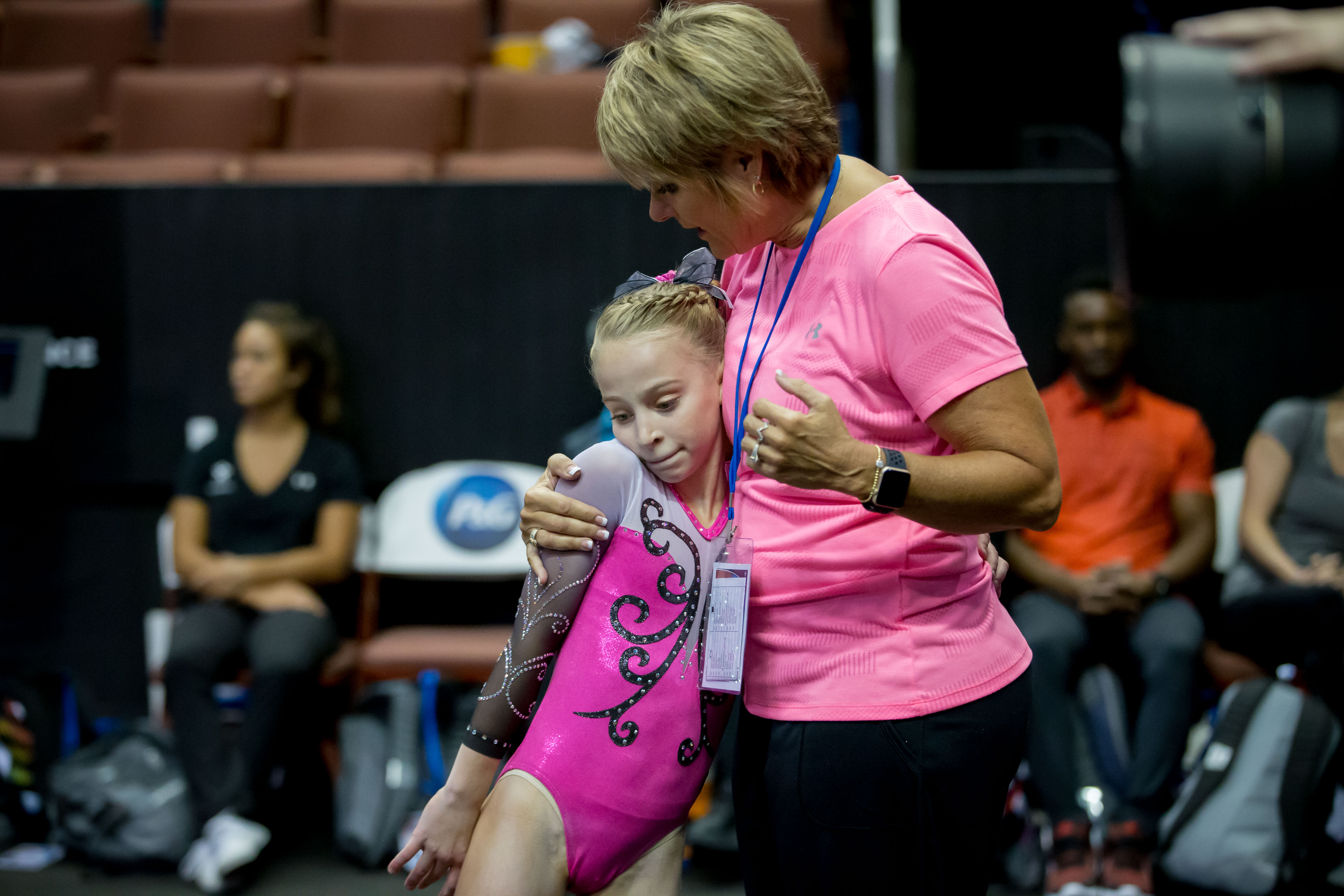 13. Gabby Perea and Yuejiu Li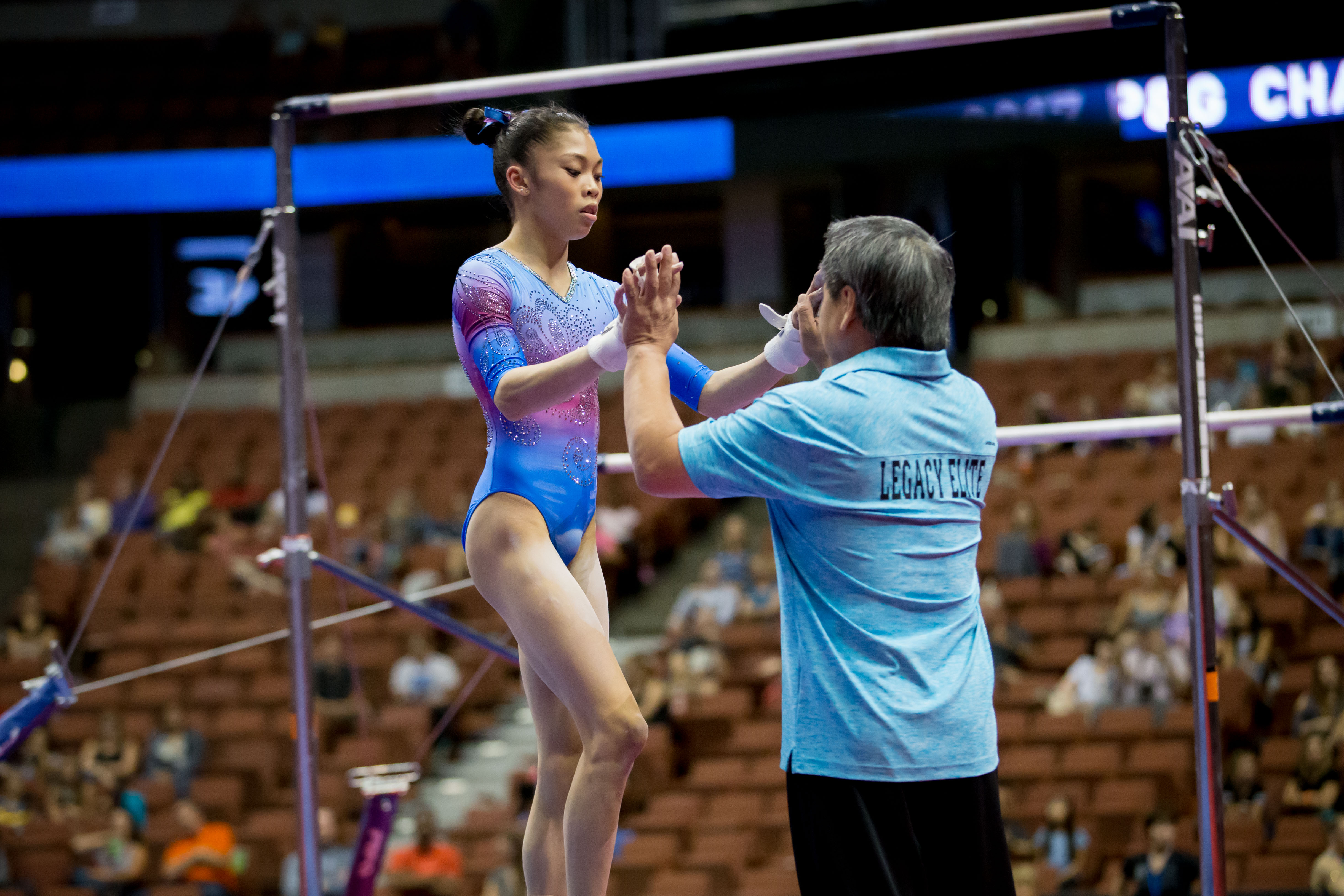 14. Sienna Robinson and Kyle Khou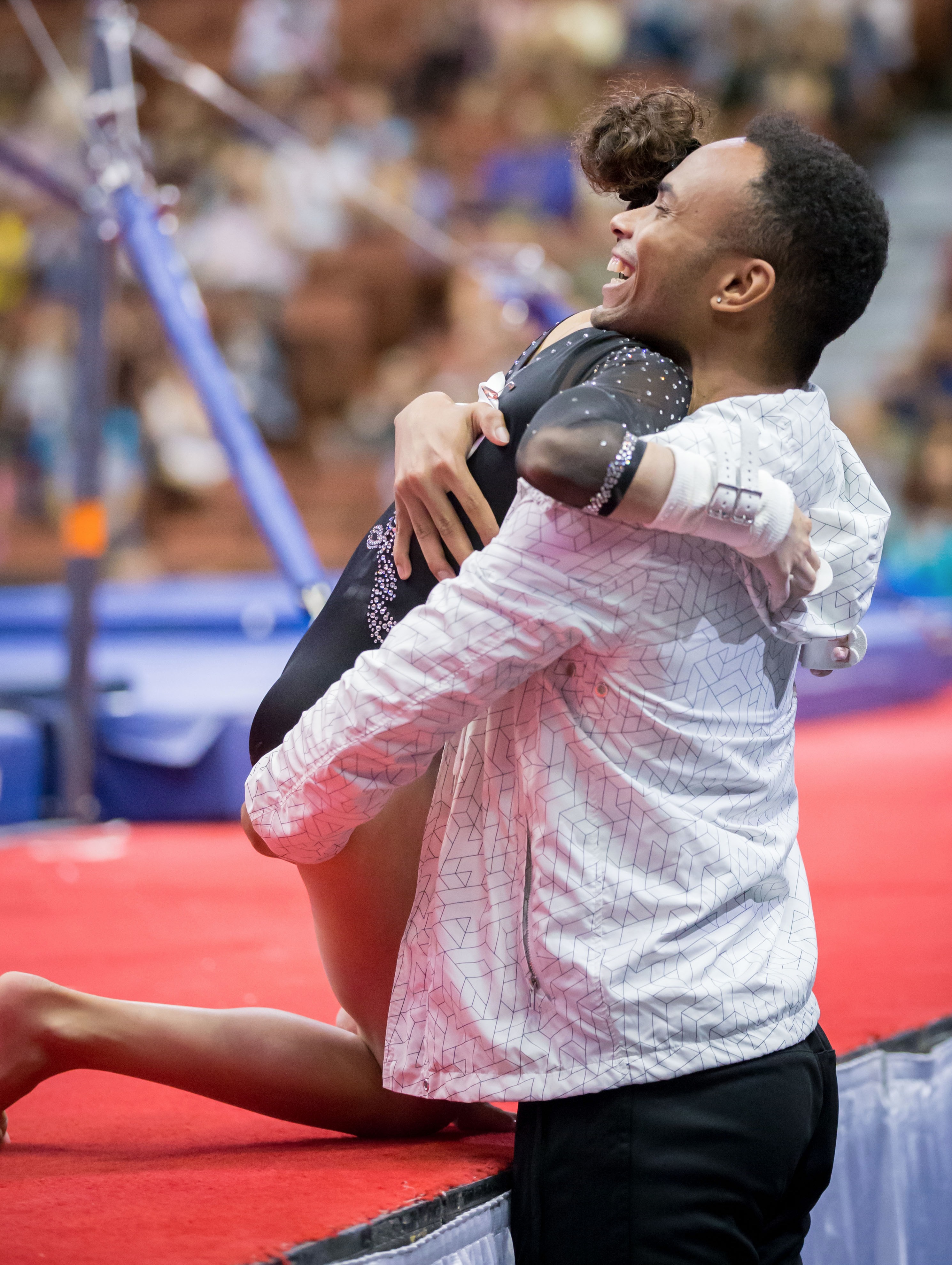 15. Grace McCallum and Sarah Jantzi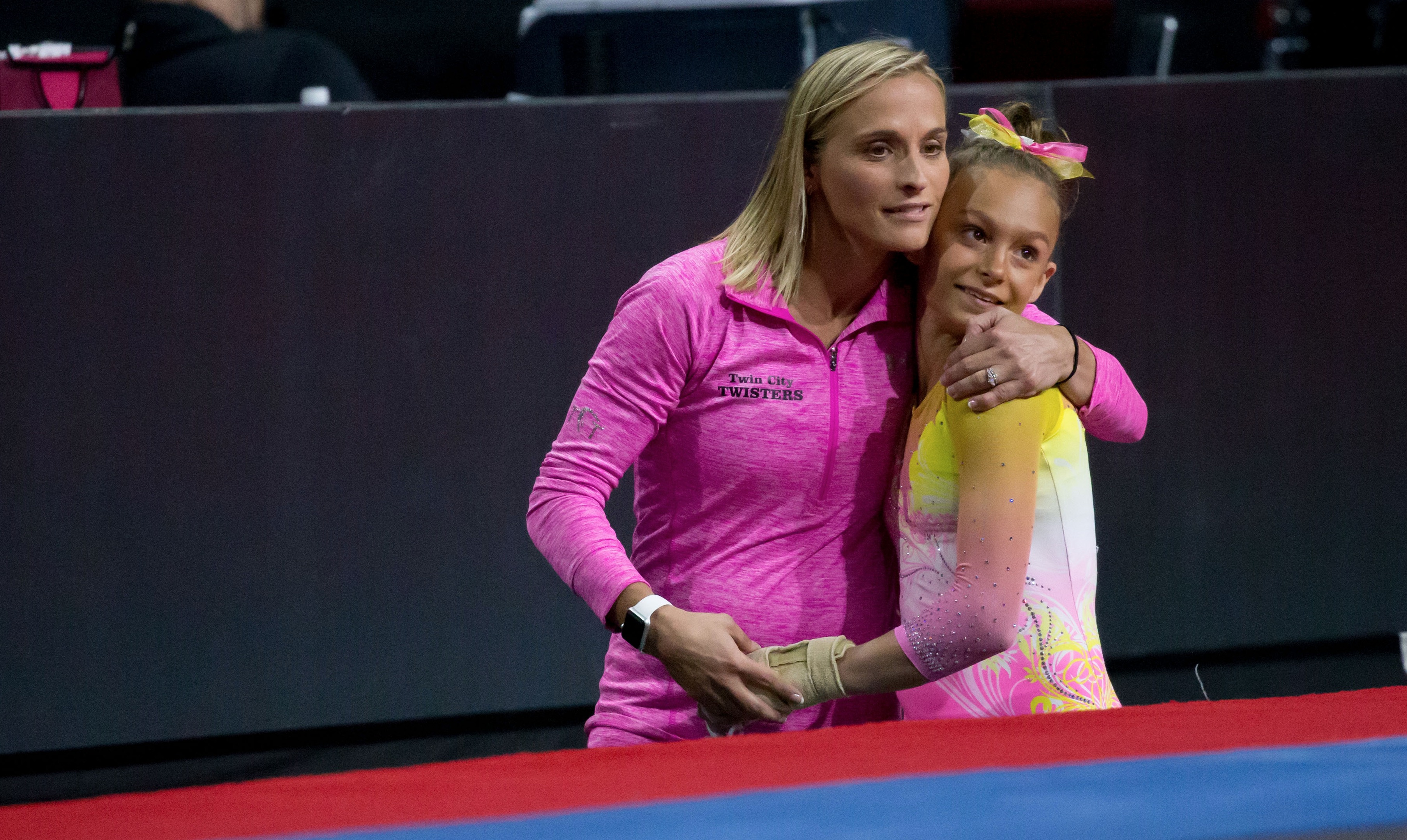 16. Jordan Bowers and Jessica Black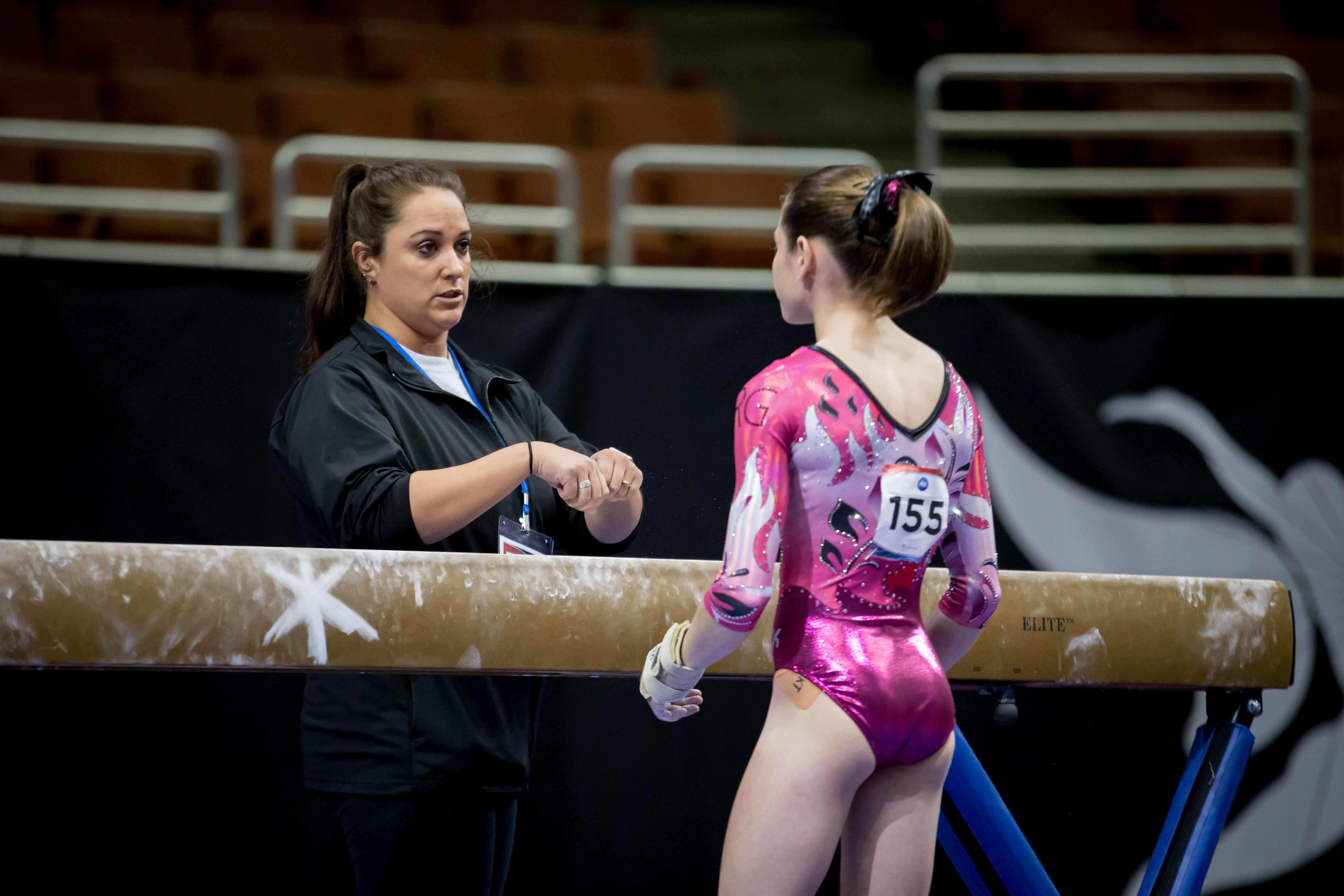 17. Audrey Davis and Ryan Roberts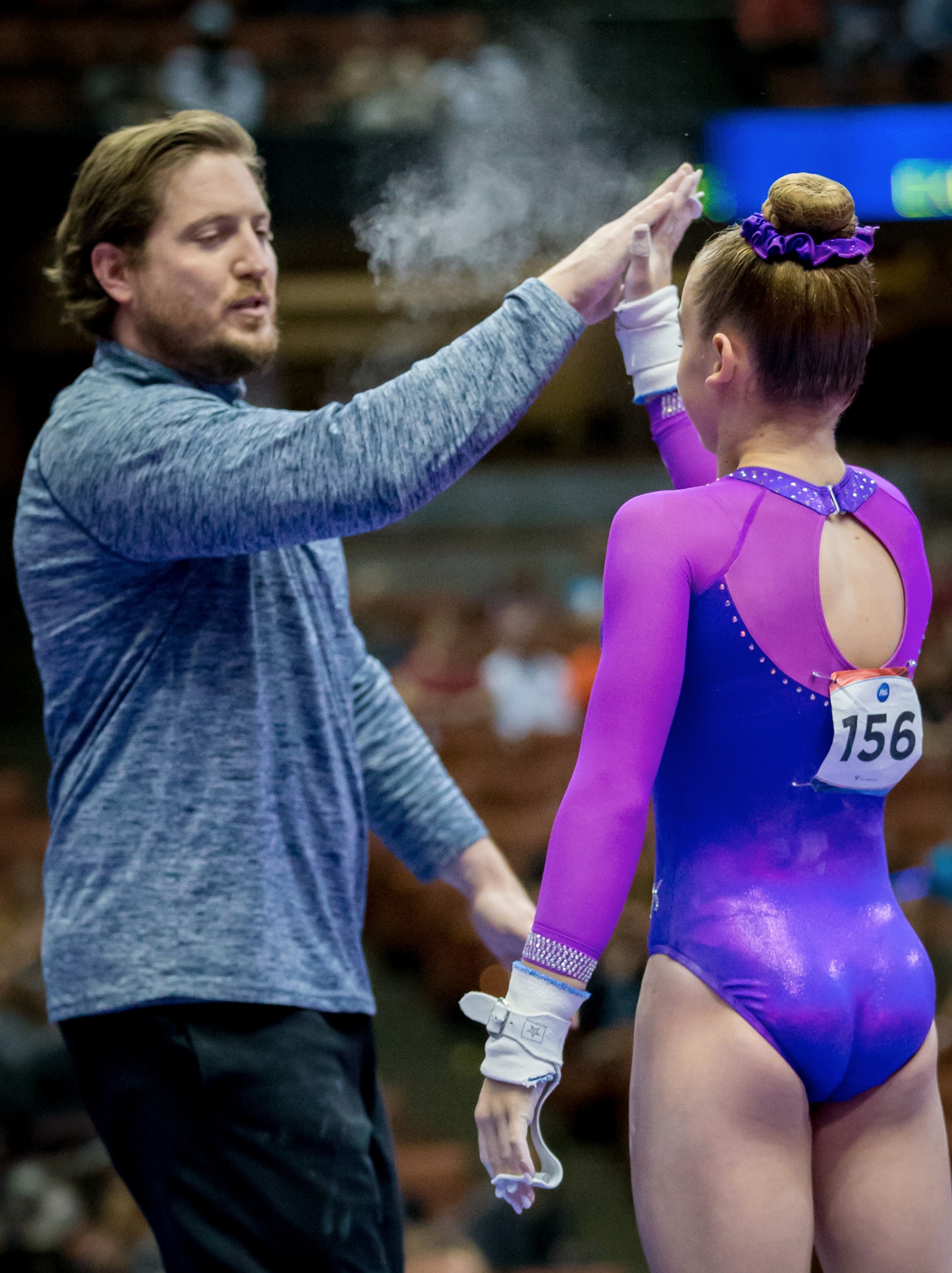 18. Maile O'Keefe with Sorin and Tammy Salcianu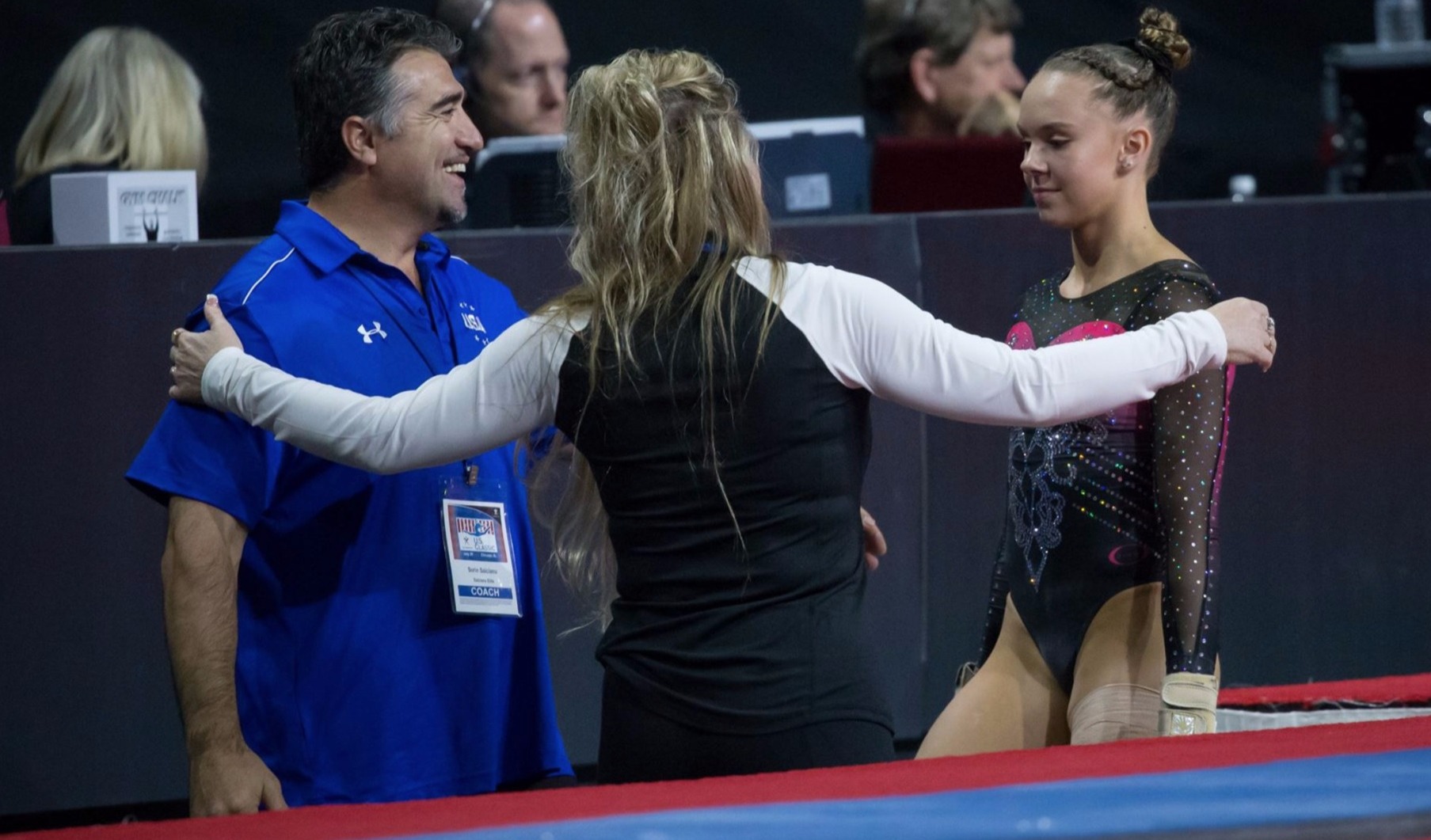 19. Adeline Kenlin and Mary Wise


20. Trinity Thomas and Jennifer Fatta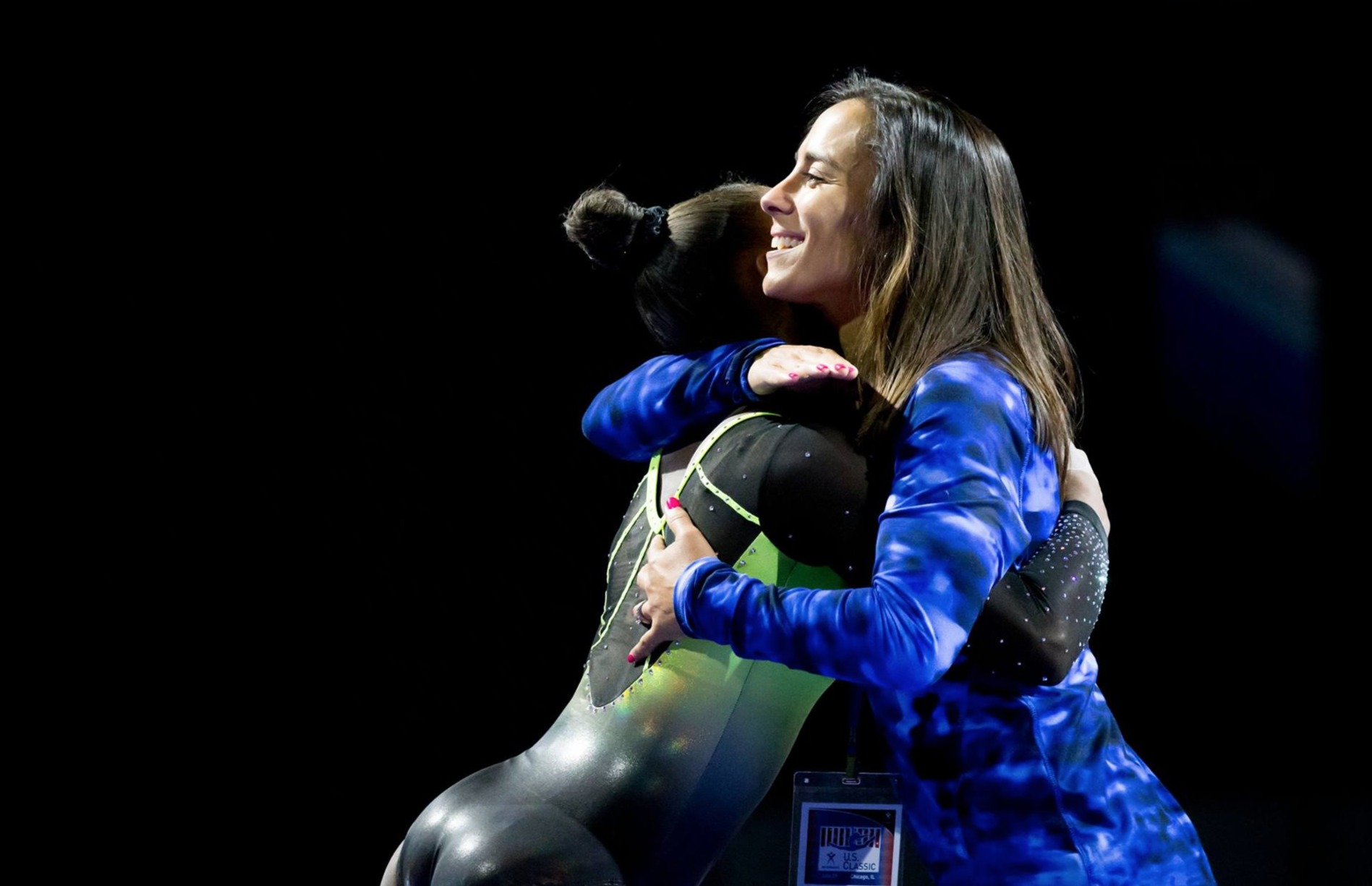 All photos by Christy Ann Linder.