You might just be a gymnastics fanatic if...

10. You can recognize floor music and get frustrated when you can't figure out or remember whose it is.

9. Certain floor music, songs, or even sounds will forever remind you of a certain gymnast or group of gymnasts. (Is it possible to listen to "Home" by Phillip Phillips and not think of the Fierce Five?)



8. Floor music easily gets stuck in your head.

7. Multiple screens and devices are necessary to keep up during competitions, whether it be trying to watch four teams/gymnasts at once or needing to watch and see the live scores.


*Brain slowly leaks out of head* #NCAAgym pic.twitter.com/m8E1s1qcYT

— Elizabeth Grimsley (@AllFlippedOut) April 1, 2017
6. If a TV show/movie or book/magazine has a gymnast on it or is about gymnastics, you'll watch/read it just for that.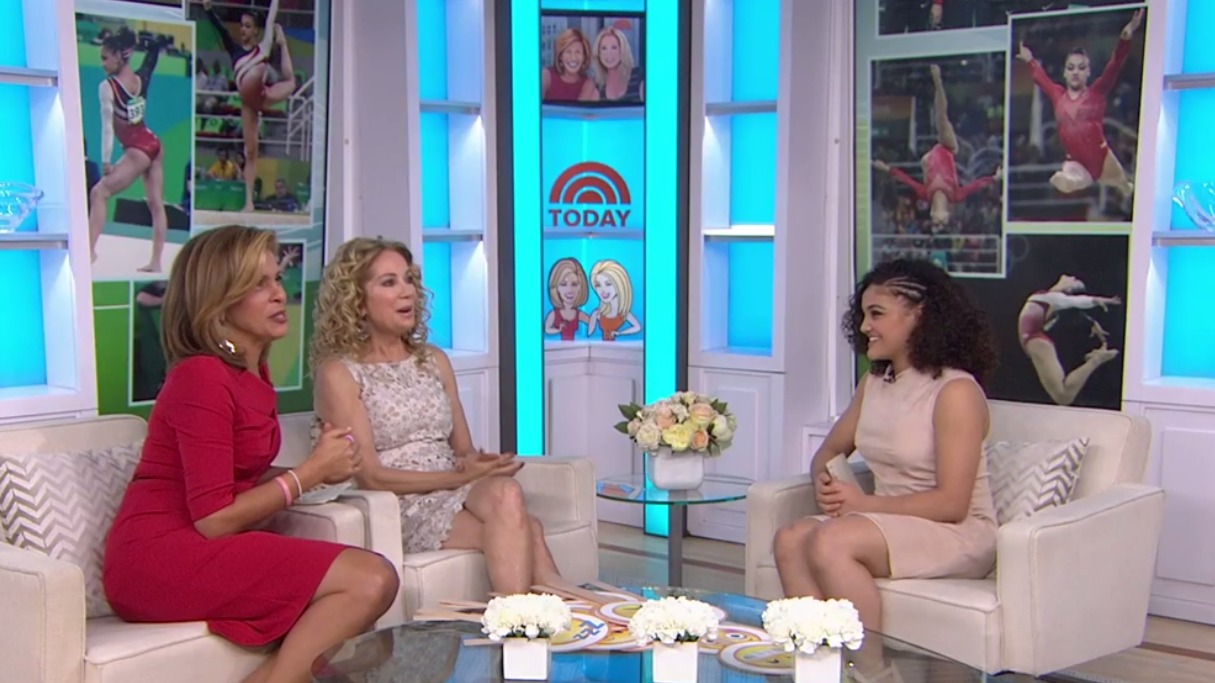 5. You plan your weekends and social life around watching meets, especially during NCAA season.
4. You stay up late or wake up early just to watch an international meet. (After you figure out the time difference, of course!)
3. Your phone autocorrects some words to gymnasts' names or gymnastics skills because you type them so much, and/or your phone autocorrects gymnasts' names or skills to words that are definitely wrong.
My phone just autocorrected "do it" to "DLO" #gymfanprobs

— TripleTwist (@TripleTwistGym) April 11, 2014
2. Figuring out your Fantasy Gym draft is a time-consuming and stressful task.
1. Gymnastics makes an appearance in your schoolwork when it can, especially with writing assignments.
When you write your college essay about your life & gymnastics. #gymfanprobs #formergymnastprobs

— tara//gymnastics fan (@USAFierce5fans) November 2, 2016
Related:
15 Signs You're The Parent Of A Gymnast
10 Sacrifices Gymnasts Make
10 Signs You've Retired From Gymnastics