Release via THE Collegiate Women Sports Awards Program

Teammates Chayse Capps and Maggie Nichols from Oklahoma University, Ashleigh Gnat of Louisiana State University and Alex McMurtry from the University of Florida are the four nominees for the Honda Sport Award for Gymnastics as announced by Chris Voelz, Executive Director of THE Collegiate Women Sports Awards (CWSA) today.

The Honda Sport Award has been presented annually by the CWSA for the past 41 years to the top women athletes in 12 NCAA- sanctioned sports and signifies "the best of the best in collegiate athletics". The winner of the sport award becomes a finalist for the Collegiate Woman Athlete of the Year and the prestigious 2017 Honda Cup which will be presented on a live telecast on CBS Sports Network on Monday, June 26, 2017, in downtown Los, Angeles.

The nominees were chosen by a panel of coaches representing the National Association of Collegiate Gymnastics Coaches/Women (NACGC). The Honda Sport Award winner for Gymnastica will be announced later this week after voting by administrators from over 1,000 NCAA member schools. Each NCAA member institution has a vote.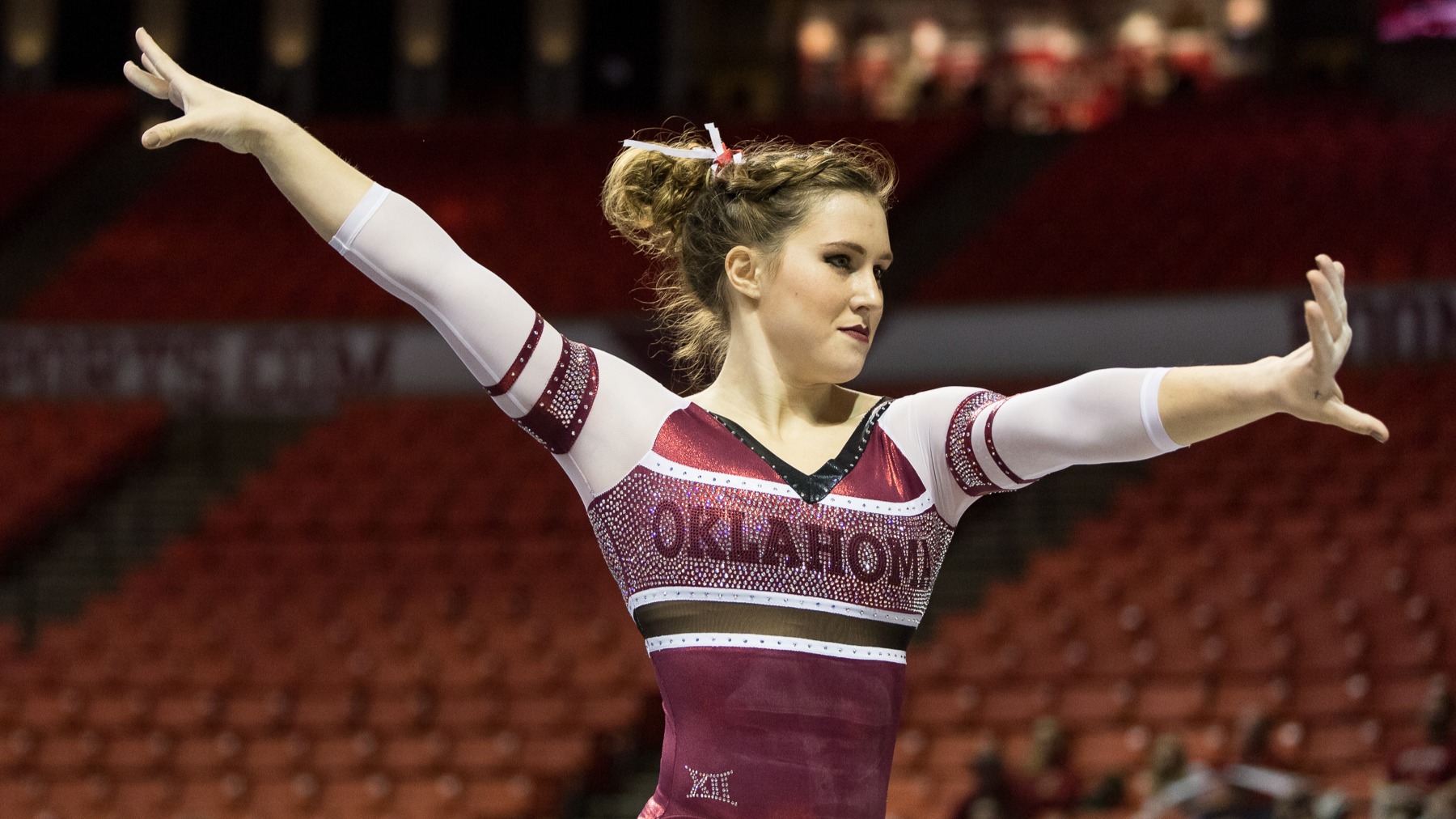 Capps, a senior from Plano, Texas, is the two-time Big 12 Gymnast of the Year and was named a 2017 AAI Award finalist, given to the top senior gymnast in the nation. She owns 53 career individual titles and is an 11-time NACGC All-American. A 10-time All-Big 12 selection, she is has won five individual Big 12 titles and named to four Big 12 Champion teams. She has hit 199 of 201 career routines for a 99% career rating.

Capps and Nichols helped lead Oklahoma to its second straight NCAA Championship title and set a NCAA record in team scoring at the Super Six.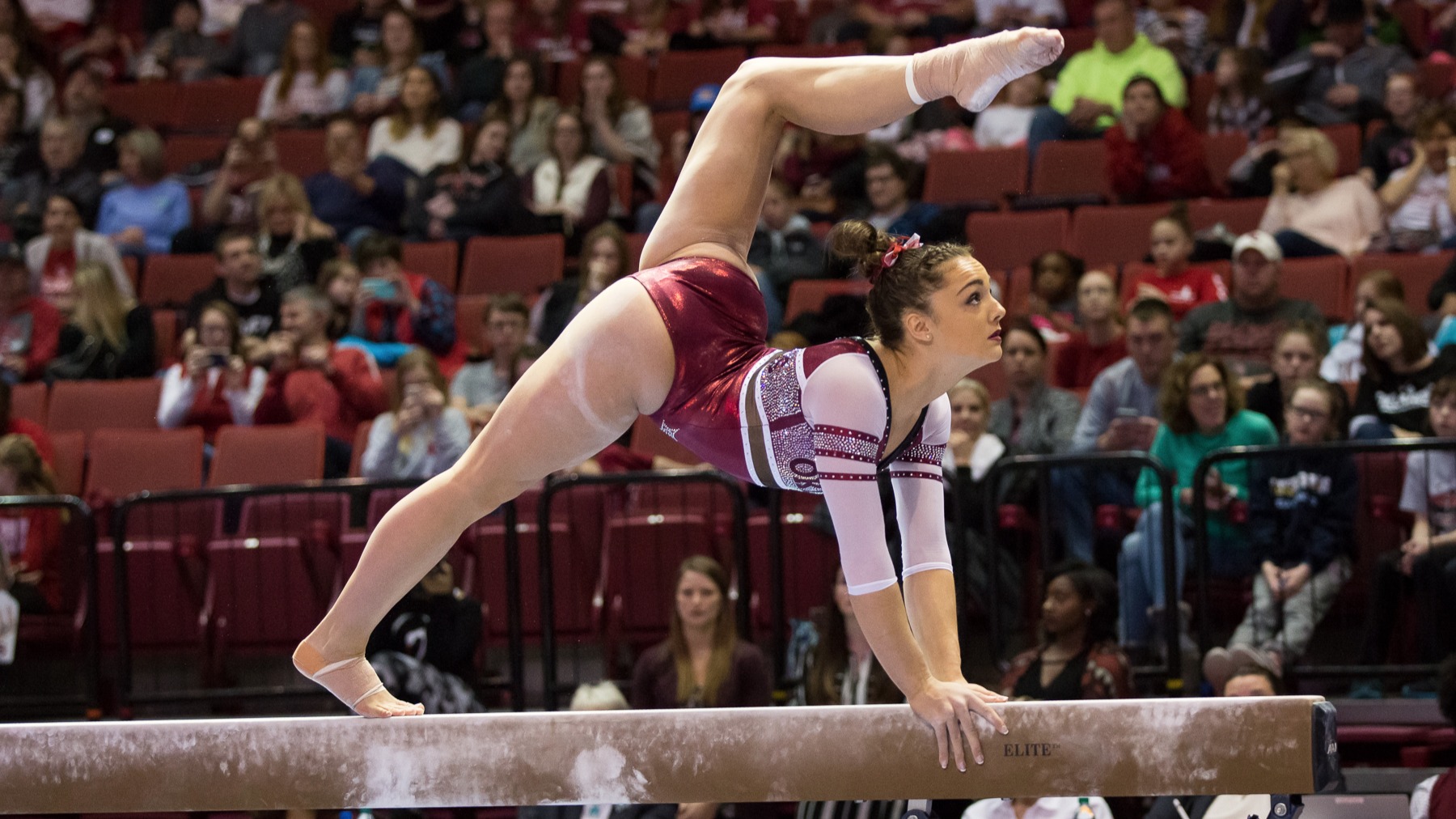 Nichols posted high scores on three events at the Super Six and was the 2017 co-champion on uneven bars. The rookie from Little Canada, Minn., won a league-best five All-Big 12 awards in 2017 to become the fifth gymnast in conference history to earn All-Big 12 honors on all four events and in the all-around. She posted seven 10.0 marks overall on the season which is a OU career record and posted a 10.0 in each event for OU this season to become just the ninth collegiate gymnast to complete a "GymSlam."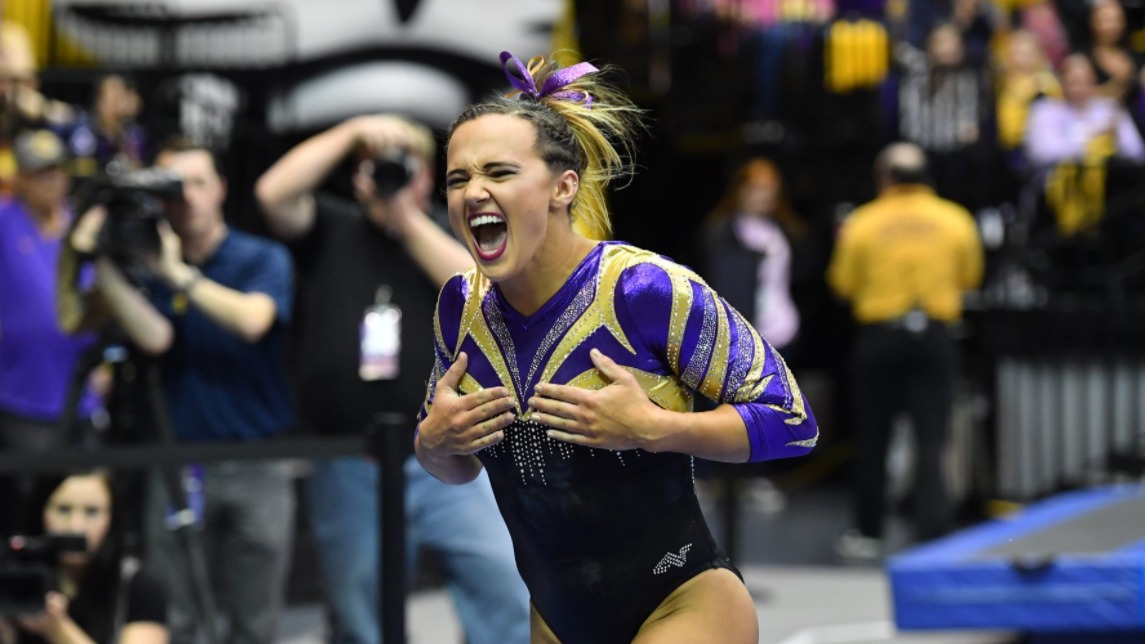 A senior from Lake Mary, Fla., Gnat was named the 2017 AAI Award winner and is a 17-time NACGC All-American. She is the two-time SEC Specialist and Central Region Gymnast of the Year and has won 62 individual career titles, including 24 this season. The 2017 NCAA champion on floor, she was also the 2017 SEC Champion on vault, beam and floor tying a school record for most at the SEC meet in school history. She posted a school-tying nine career 10.0 marks and holds the school record for floor titles in a single season (12).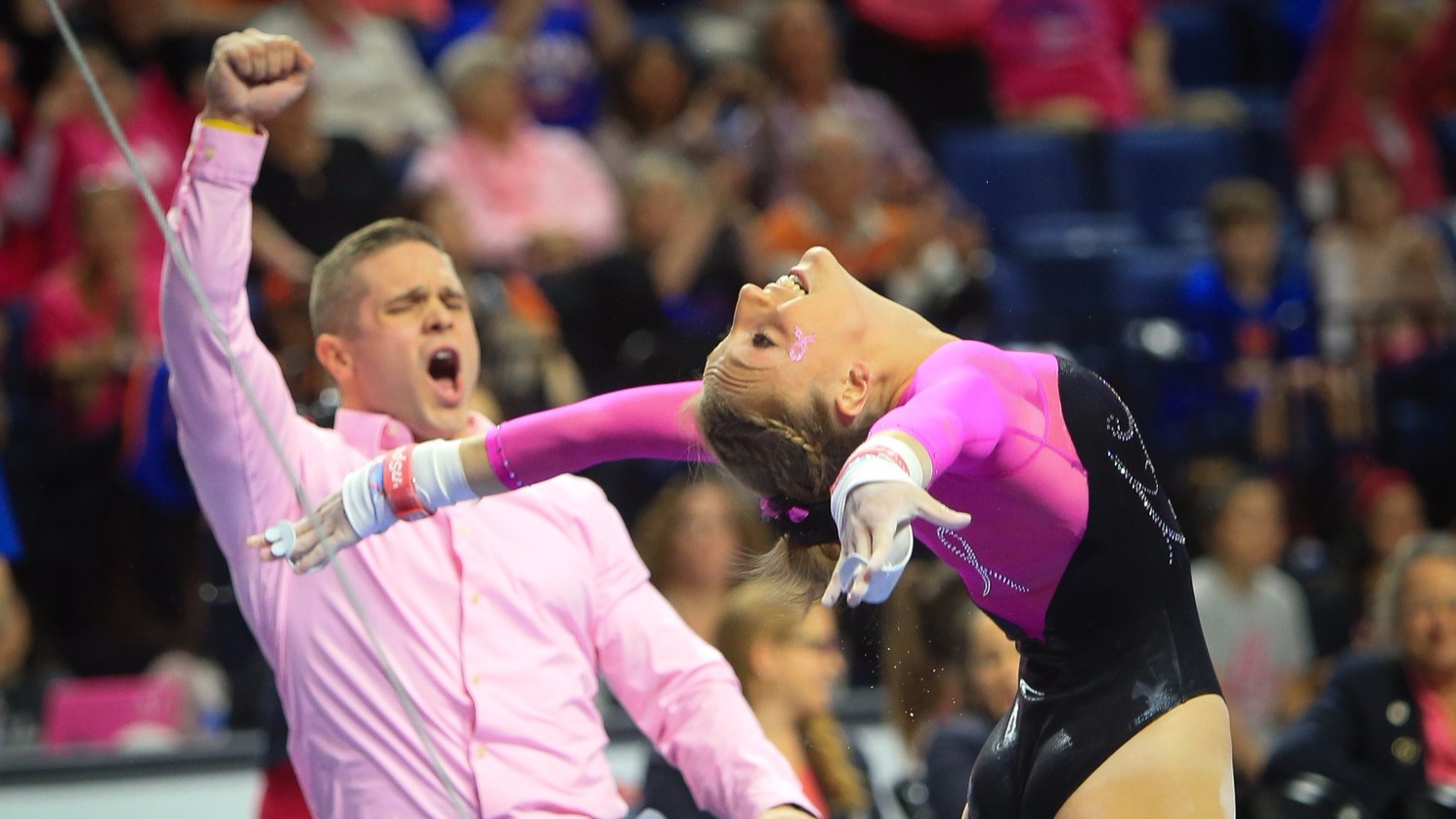 McMurtry was the 2017 NCAA All-Around champion with an NCAA semifinal record all-around total of 39.8125. A junior from Midlothian, Va., she is the 2017 co-champion on uneven bars and was the only gymnast at the 2017 NCAA Championships to earn All-America first-team honors on each of the five events. The SEC Gymnast and Scholar Athlete of the Year, she was just the second gymnast is league history to take both honors in the same season.

Honda Sport award winners will be presented with the honor during on-campus presentations throughout the year and all Honda Sport award winners become a finalist for the prestigious 2017 Honda Cup award presented in June.

Three student-athletes from the sport of gymnastics have gone on to win the prestigious Honda Cup, Kim Jacob (2014-University of Alabama), Courtney Kupets (2009-University of Georgia) and Missy Marlowe (1992-University of Utah).

THE Collegiate Women Sports Awards has honored the nation's top NCAA women athletes for 41 years, recognizing superior athletic skills, leadership, academic excellence and eagerness to participate in community service. Since commencing its sponsorship in 1986, Honda has provided more than $3.5 million in institutional grants to the universities of the award winners and nominees to support women's athletics programs at the institutions.


Related:
WATCH: Every Winning Individual Routine From 2017 NCAA Championships
NCAA Championship Sites Announced For 2019-2022
2017 NCAA Super Six Records & Stats