Peng Peng Lee Picks Up Second 10.0 On Uneven Bars
Peng Peng Lee Picks Up Second 10.0 On Uneven Bars
Peng Peng Lee scored a 10.0 on the uneven bars for the second time this season.
Mar 12, 2017
by Lauren Green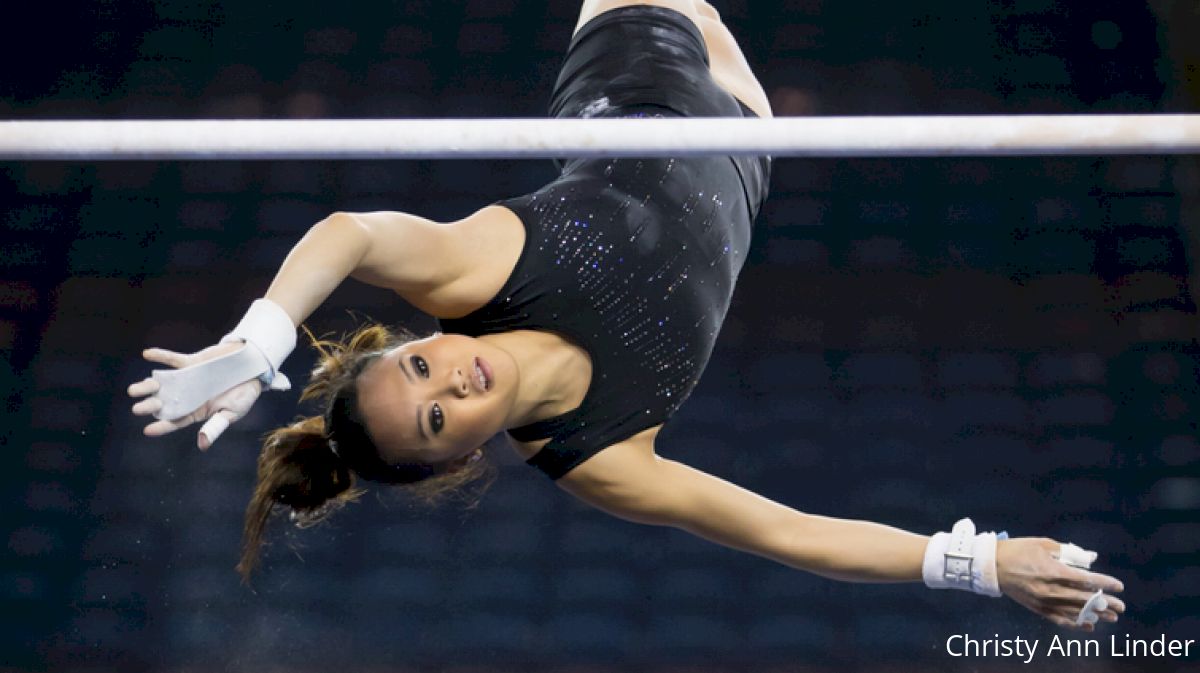 Peng-Peng Lee picked up her second 10.0 of the season on the uneven bars during Sunday's Senior Day at Pauley Pavillon. The UCLA senior got nice height on her Ray and had great form throughout the exercise.

[tweet url="https://twitter.com/uclagymnastics/status/841013735007309824" hide_media="0" hide_thread="1"]

Lee is ranked third in the country on bars this season behind teammate Kyla Ross and Oklahoma freshman Maggie Nichols.

The Bruins scored a 49.450 total on the uneven bars against North Carolina and went on to top the Tar Heels 197.800 to 195.400.