Jordyn Wieber Moves Into Volunteer Coach Role at UCLA
Jordyn Wieber Moves Into Volunteer Coach Role at UCLA
2012 Fierce Five team member Jordyn Wieber has been UCLA's gymnastics team manager for her first two years of college. With an Olympic gold medal under her
Jun 24, 2016
by Rebecca Johnson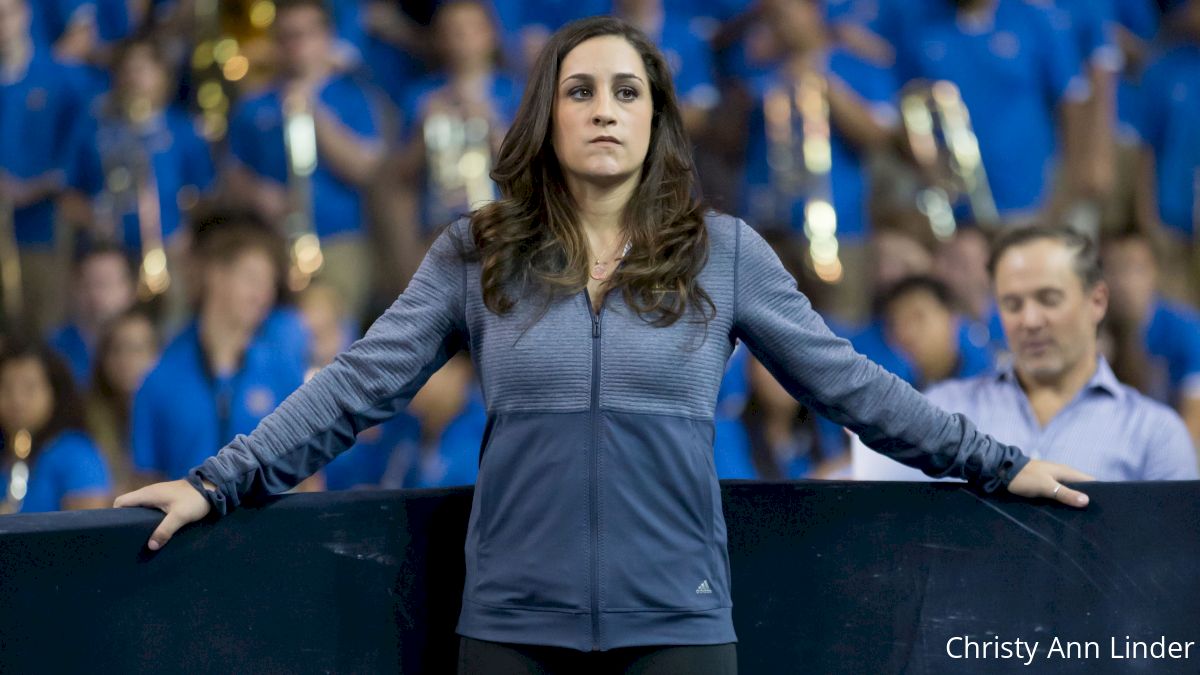 2012 Fierce Five team member Jordyn Wieber has been UCLA's gymnastics team manager for her first two years of college. With an Olympic gold medal under her belt, she has been known over these years as the most overqualified team manager of all time.

Wieber and UCLA announced that she will now be moving into the role of volunteer coach:



Possibly Wieber hopes to be a college coach someday... and that would surely be a huge asset to the NCAA!