2016 NCAA Championships
Emotional Photos from the 2016 NCAA Super Six
Emotional Photos from the 2016 NCAA Super Six
Bellow are some of our favorite, emotion-filled photos from the 2016 NCAA Championships Super Six competition. Oklahoma earned their first outright title af
Apr 24, 2016
by Becca Reed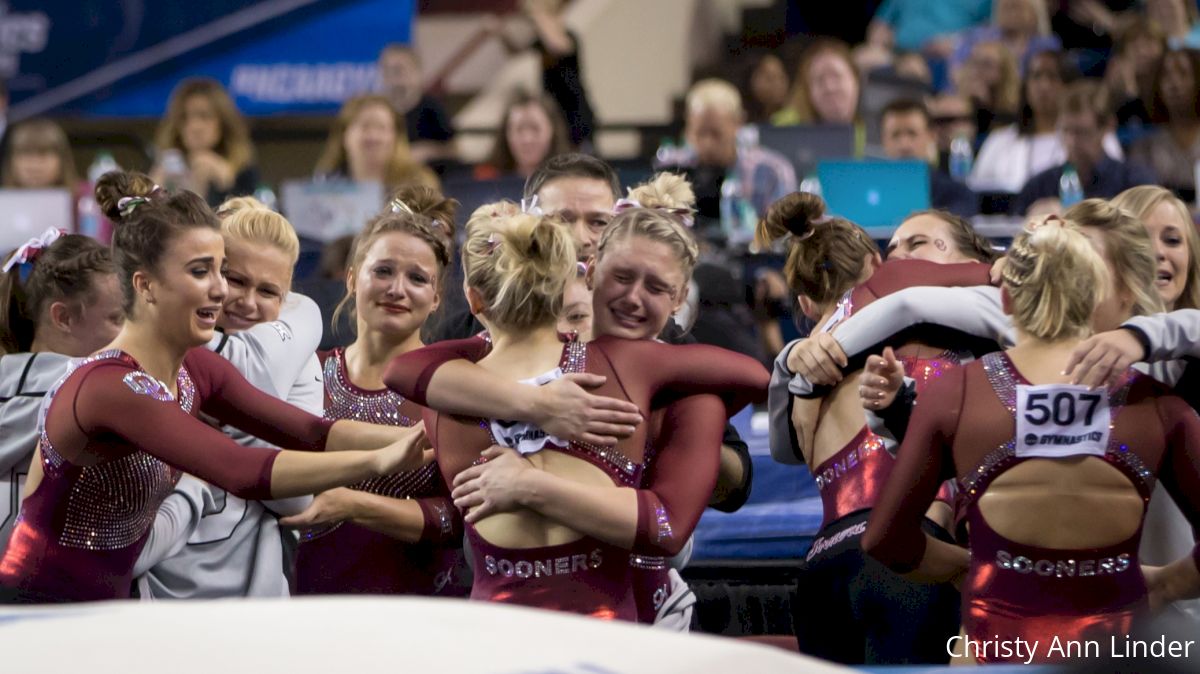 Bellow are some of our favorite, emotion-filled photos from the 2016 NCAA Championships Super Six competition. Oklahoma earned their first outright title after an intense and nail-biting night.
Read a recap from the night here
.
See the full results here
.
Full Super Six photo album here
. All photos by Christy Ann Linder.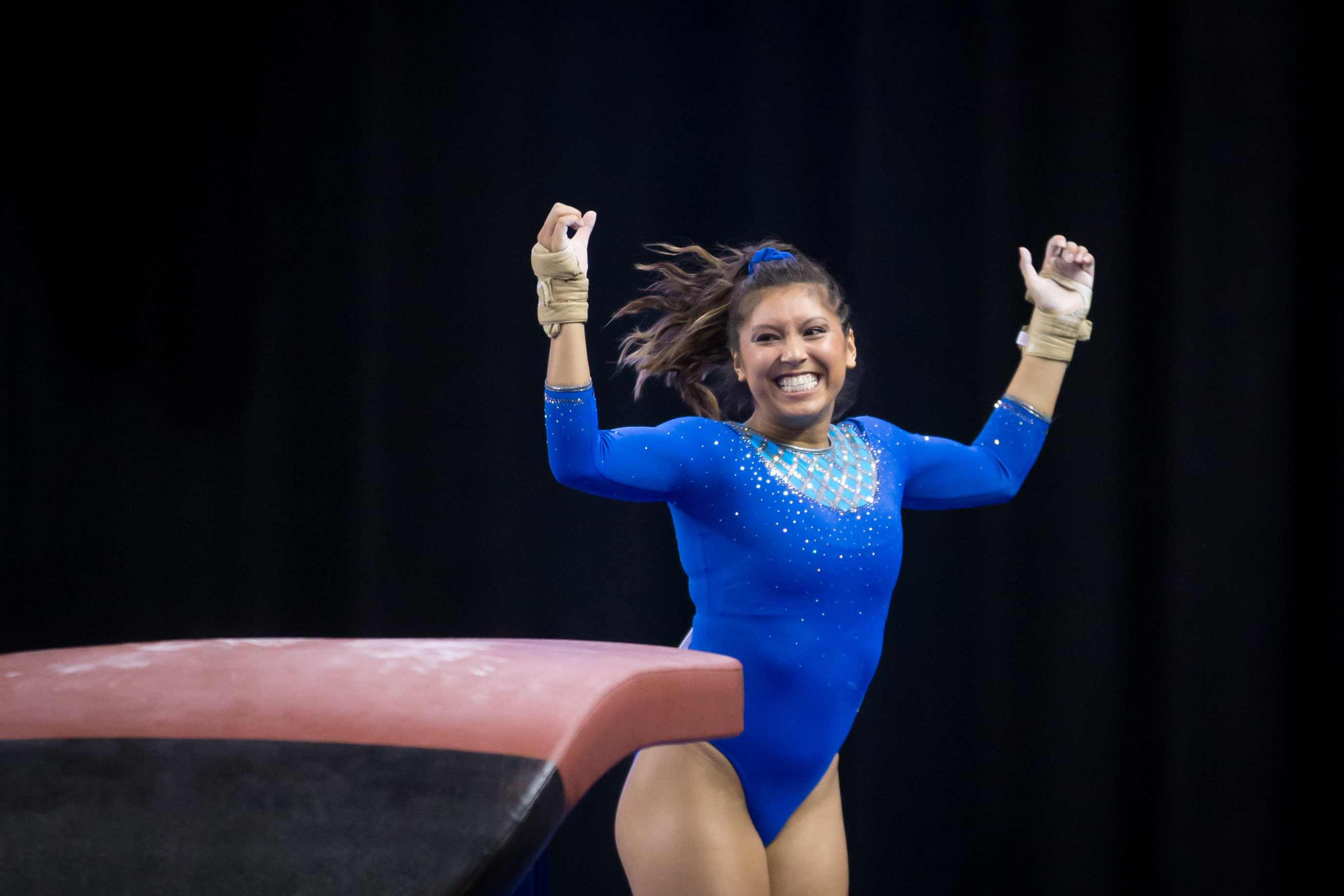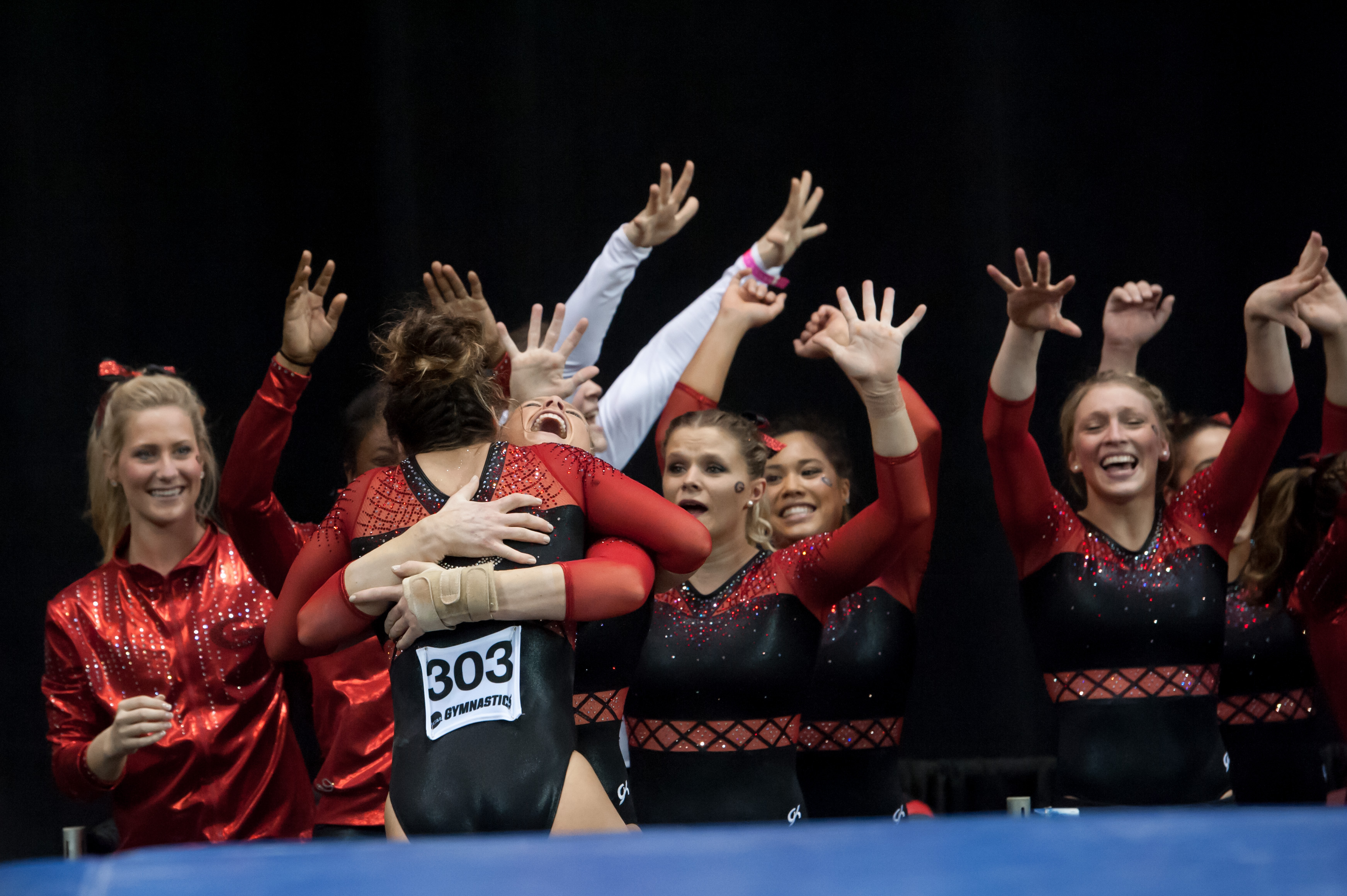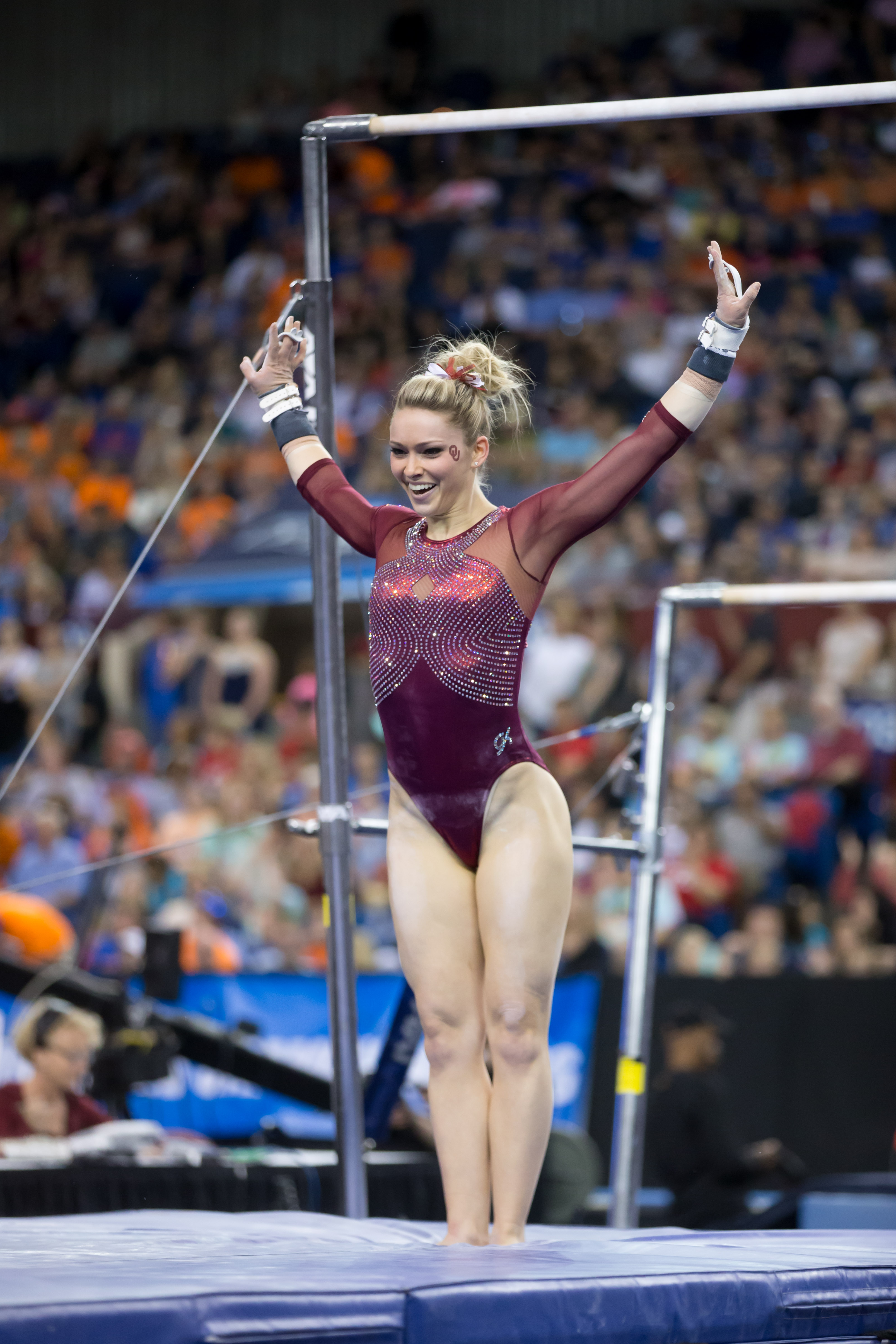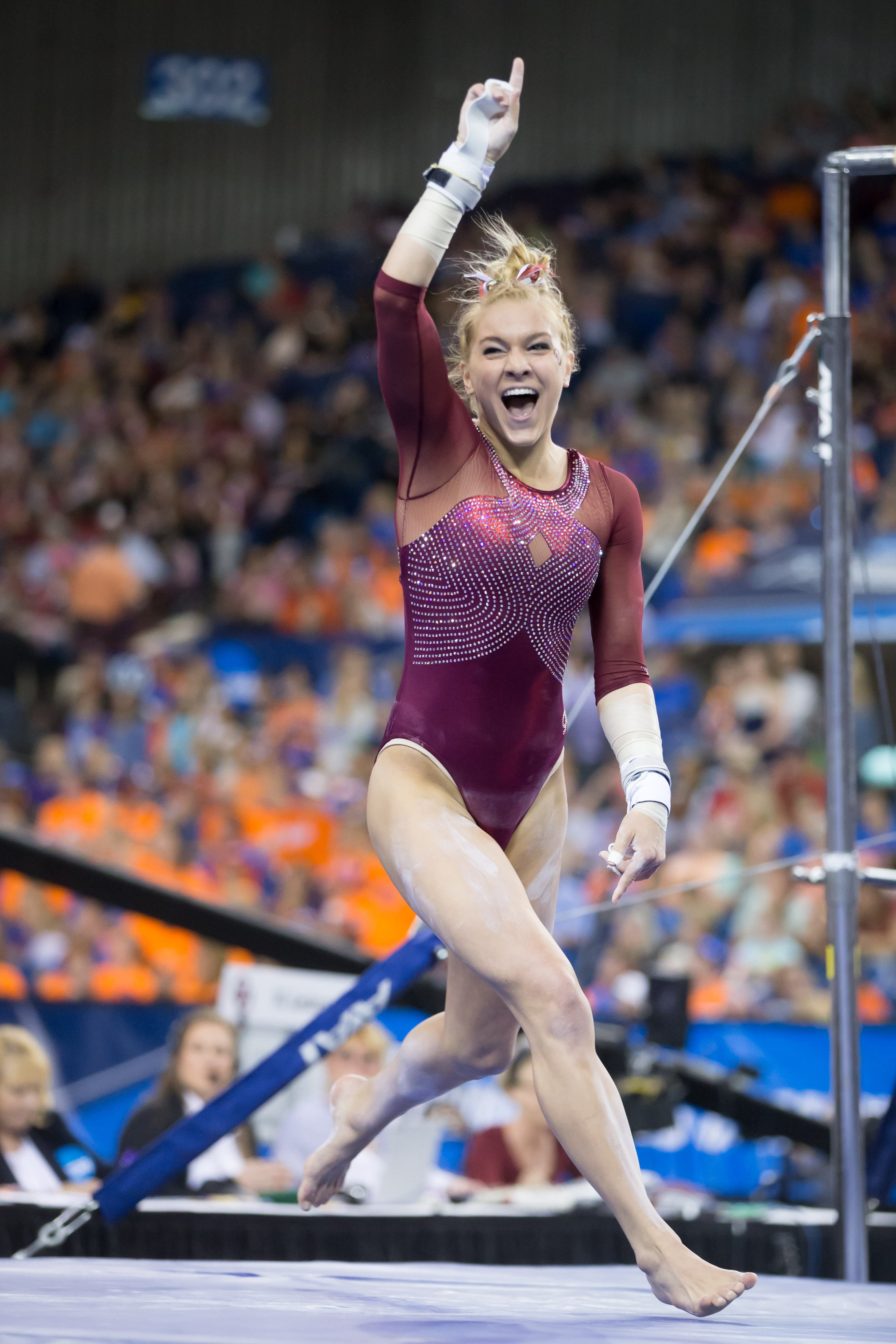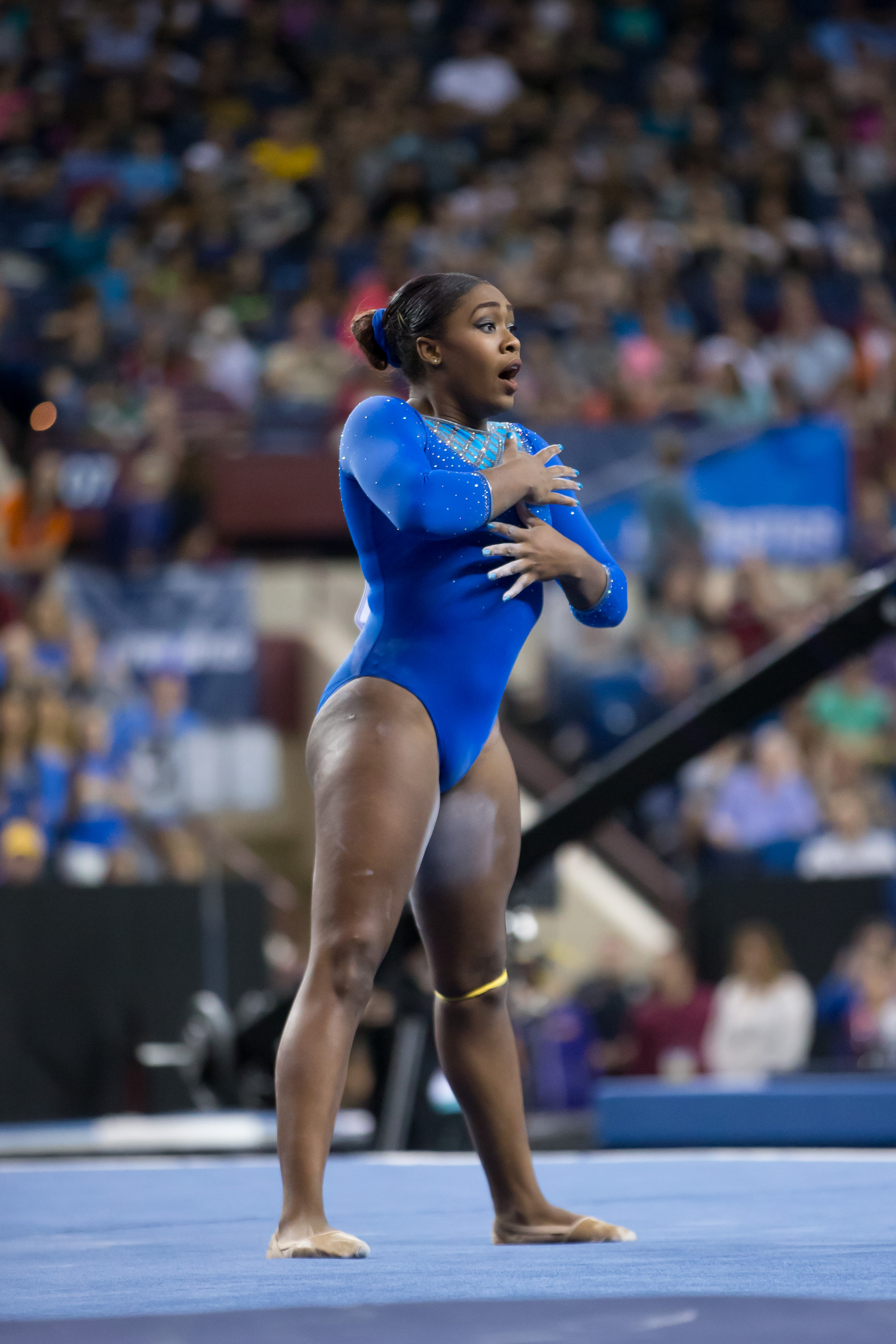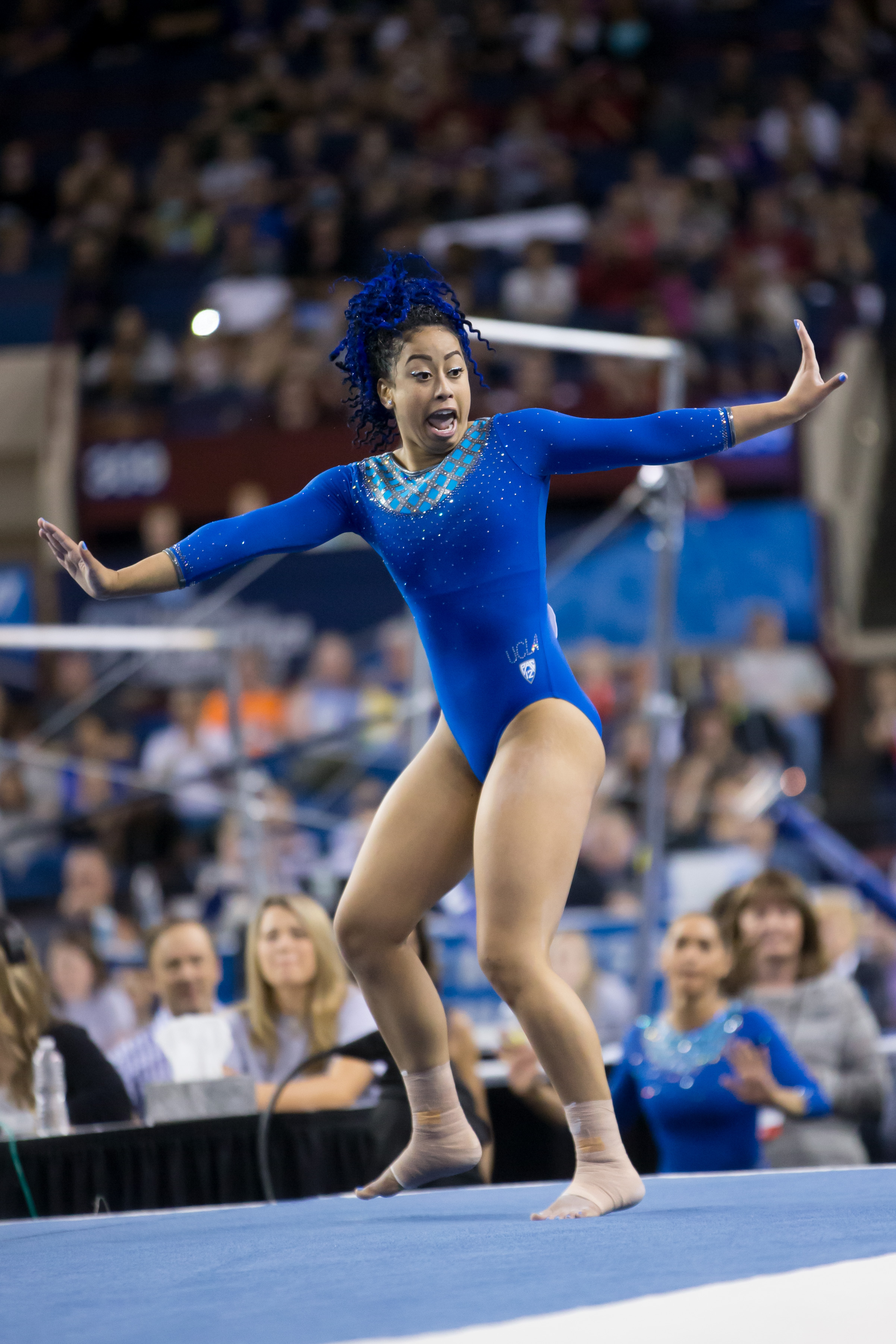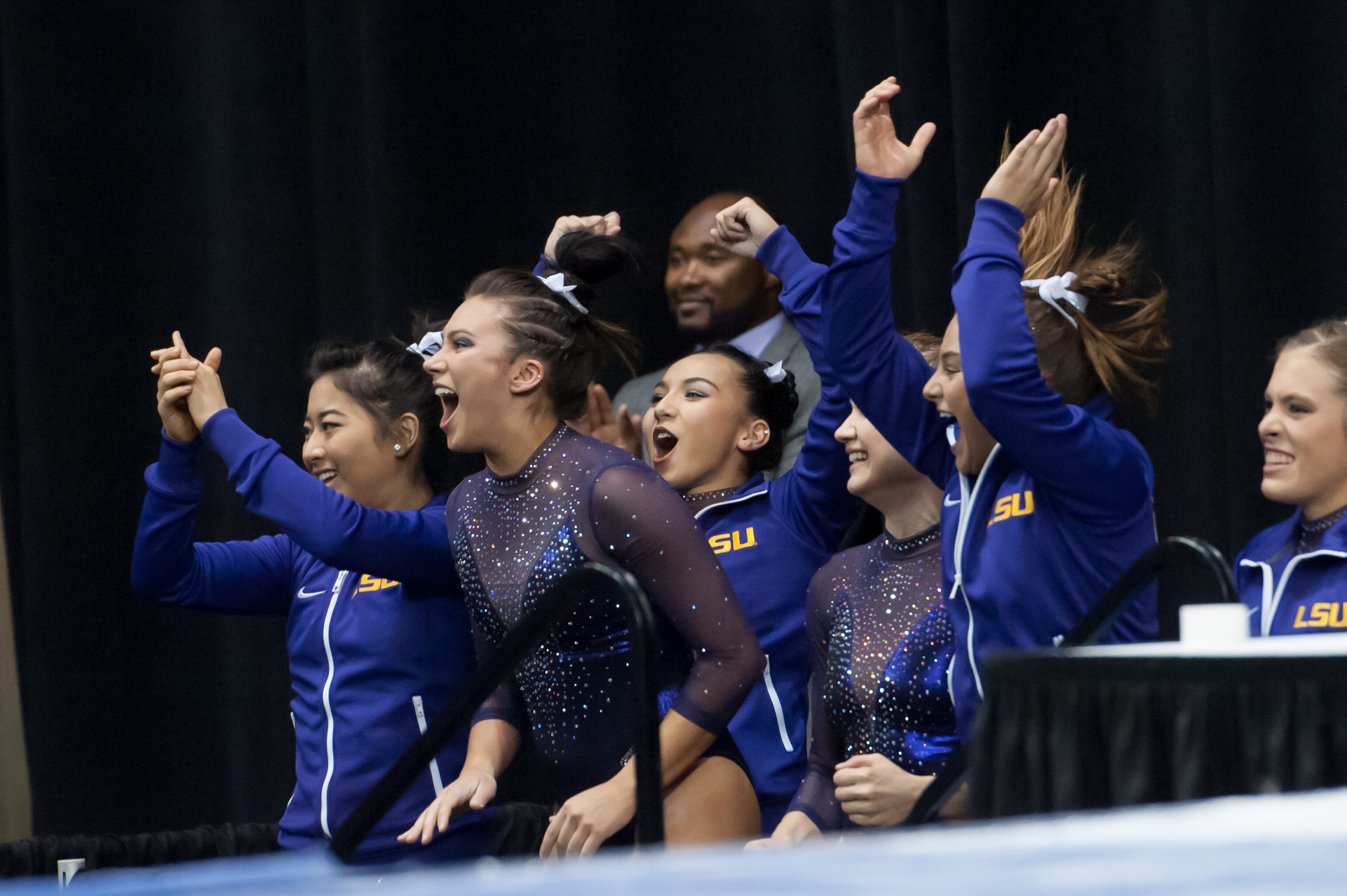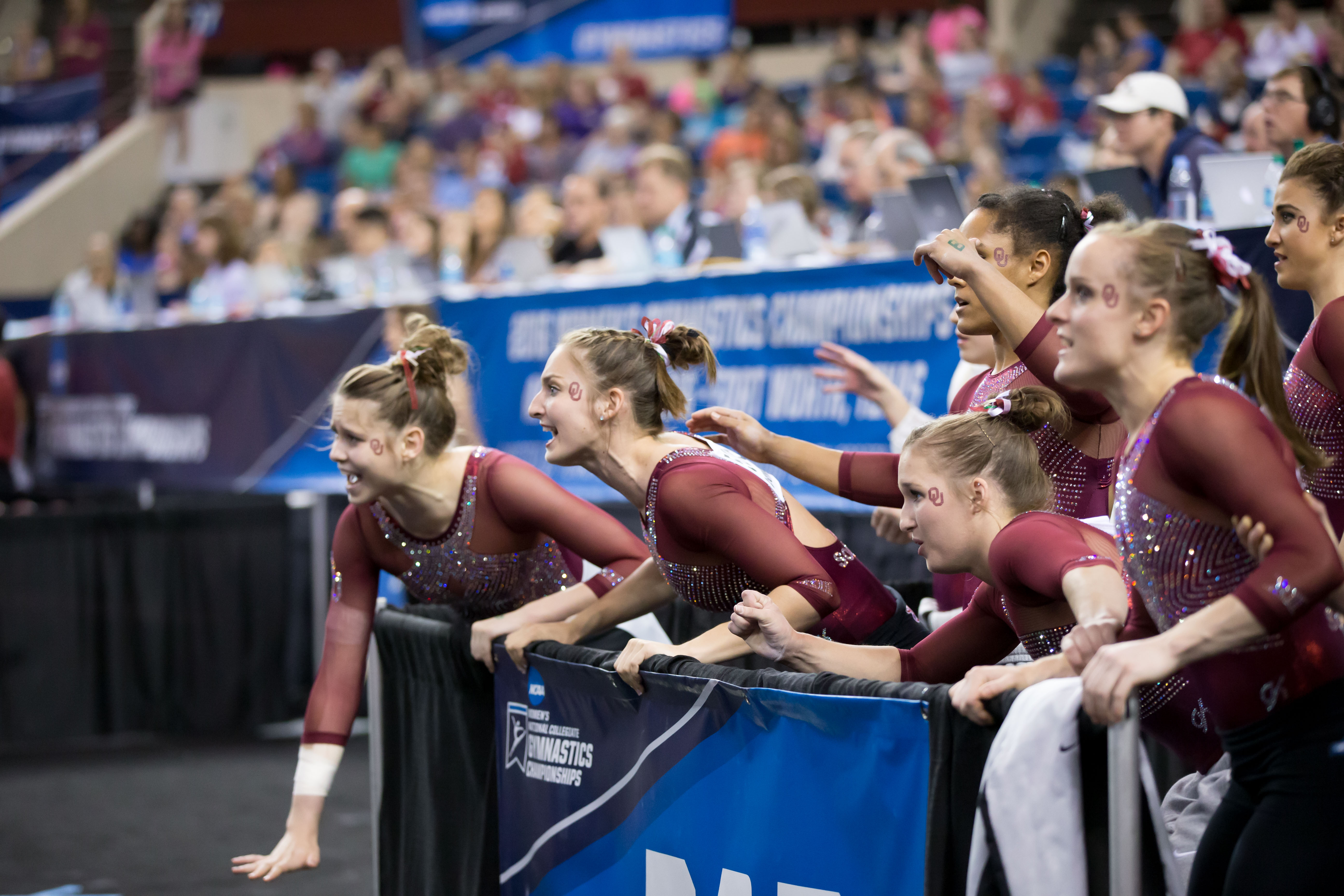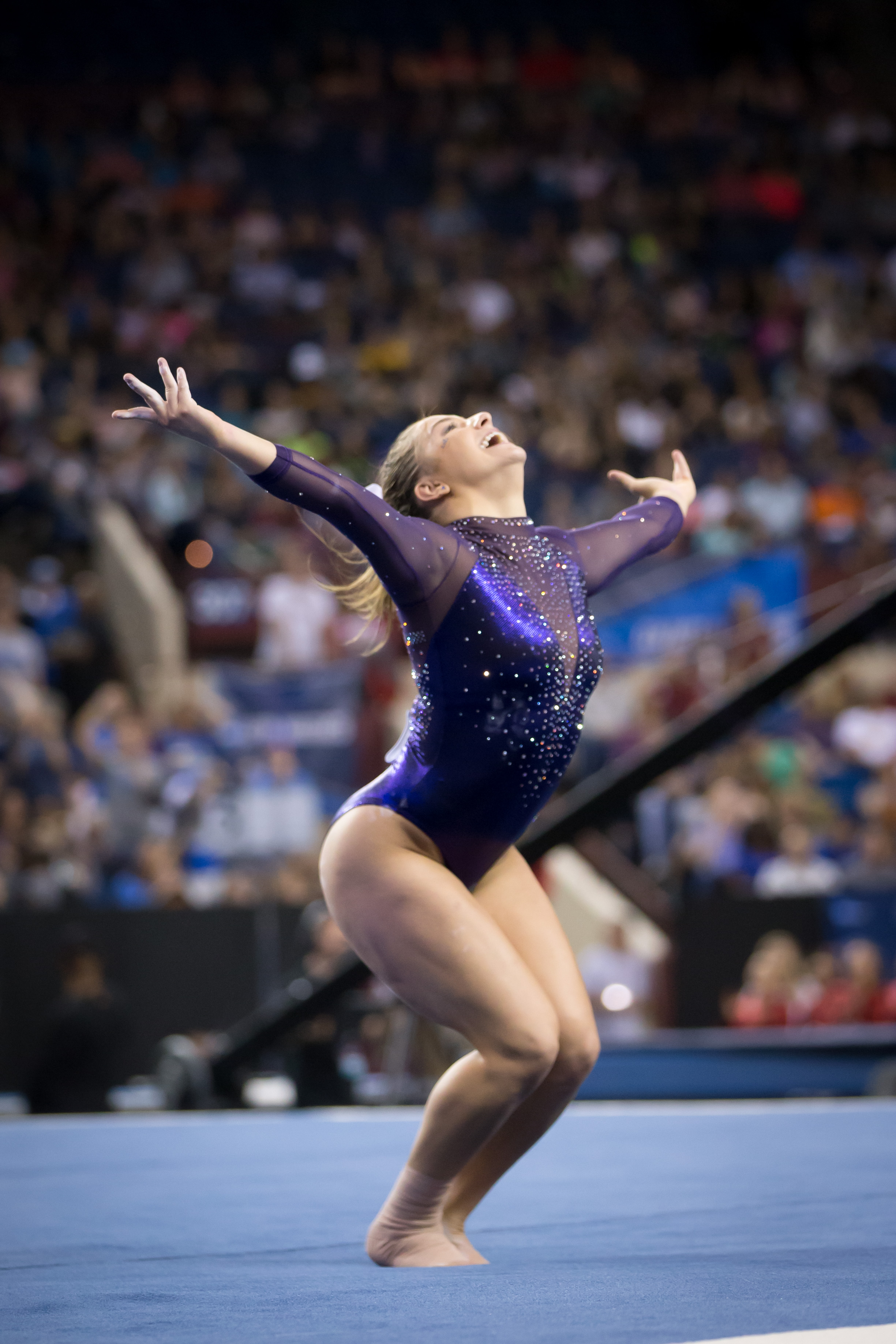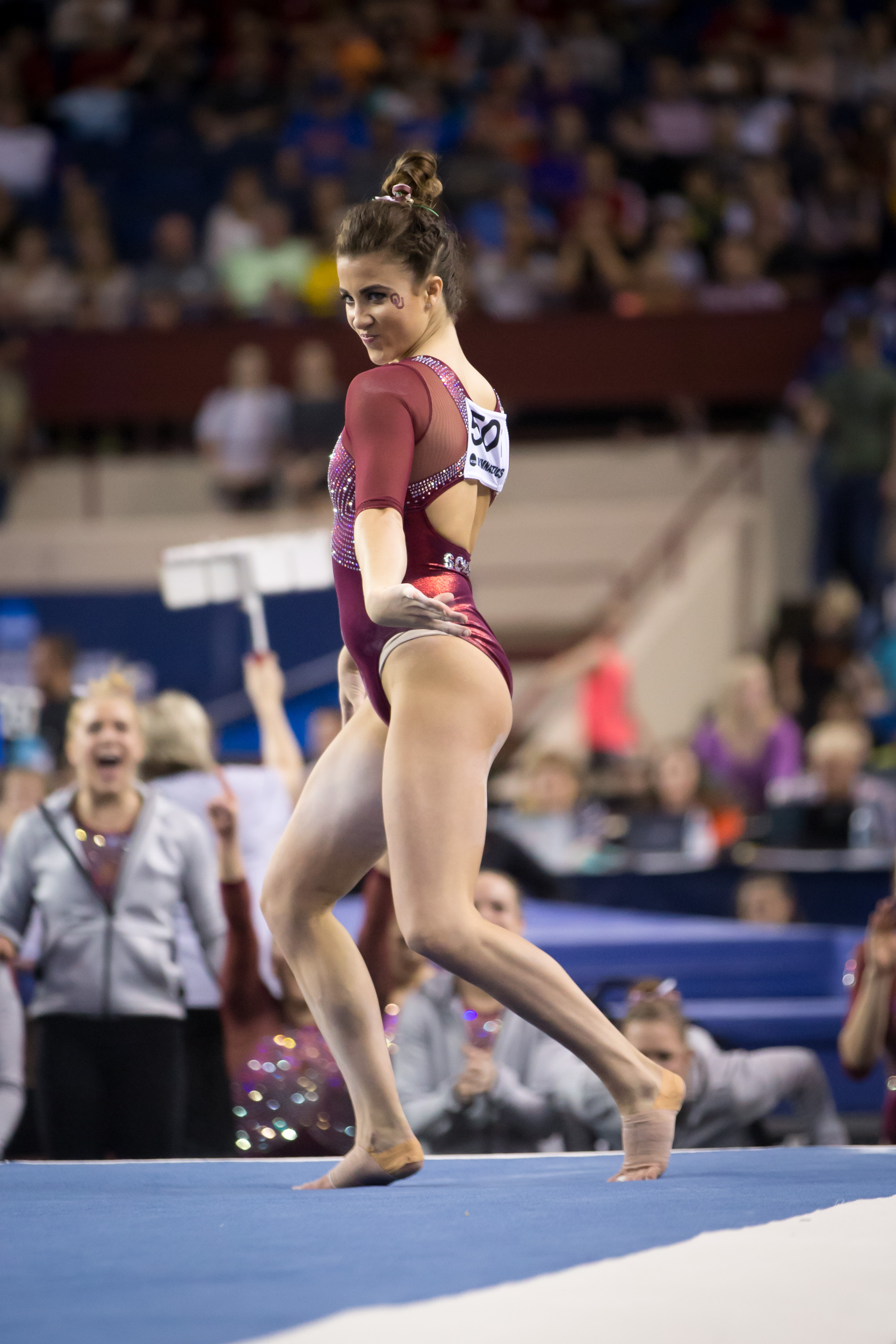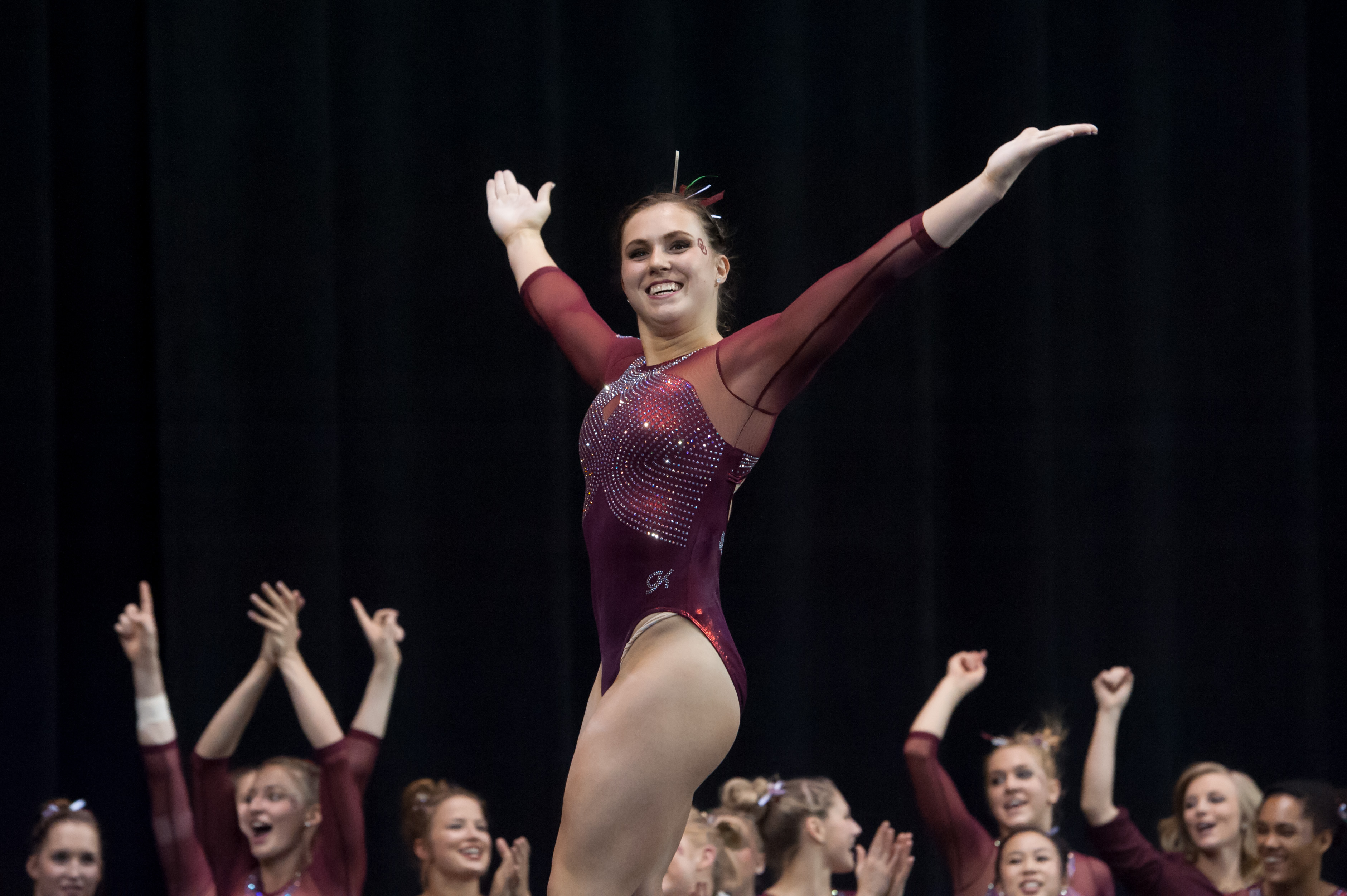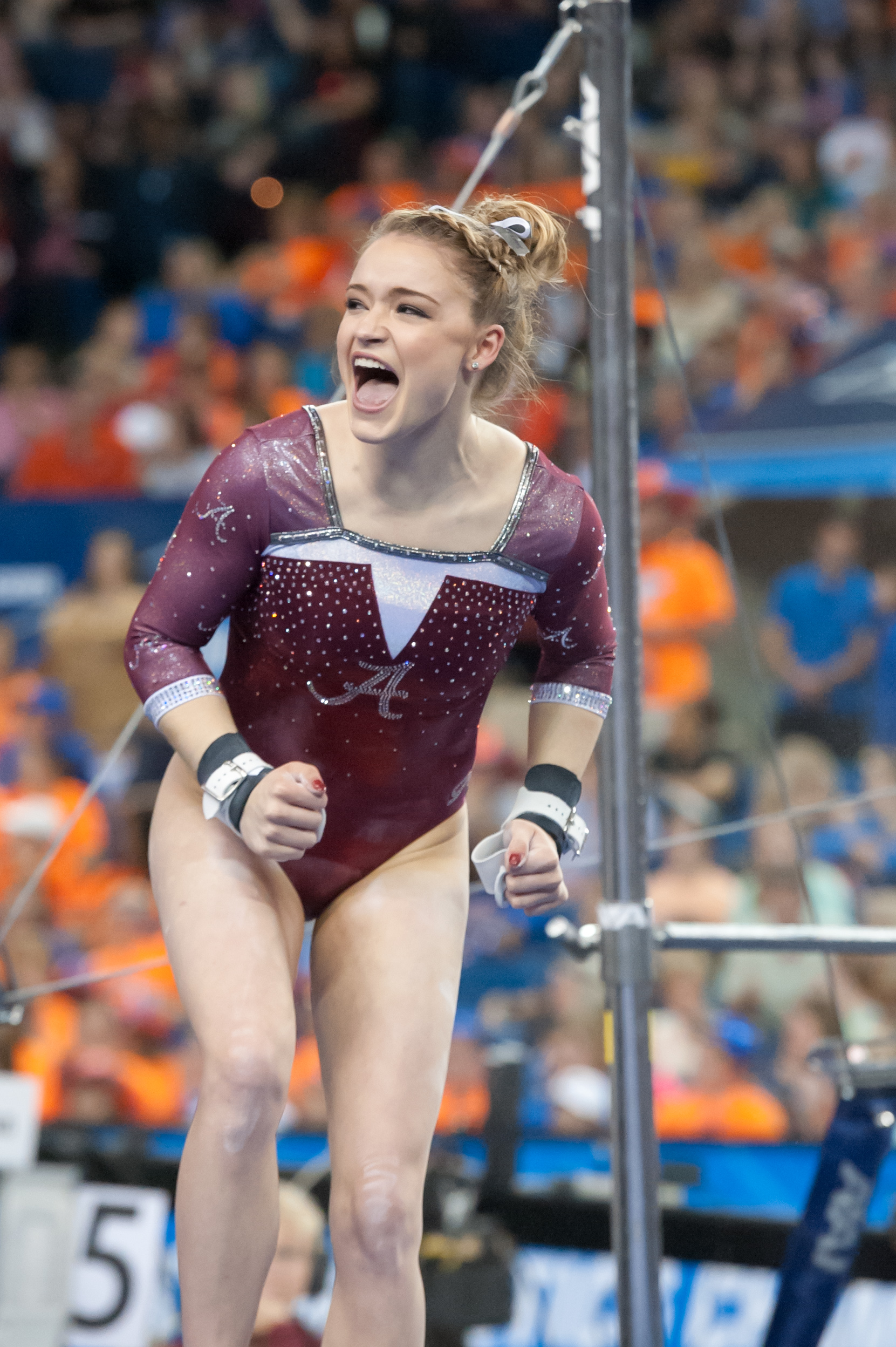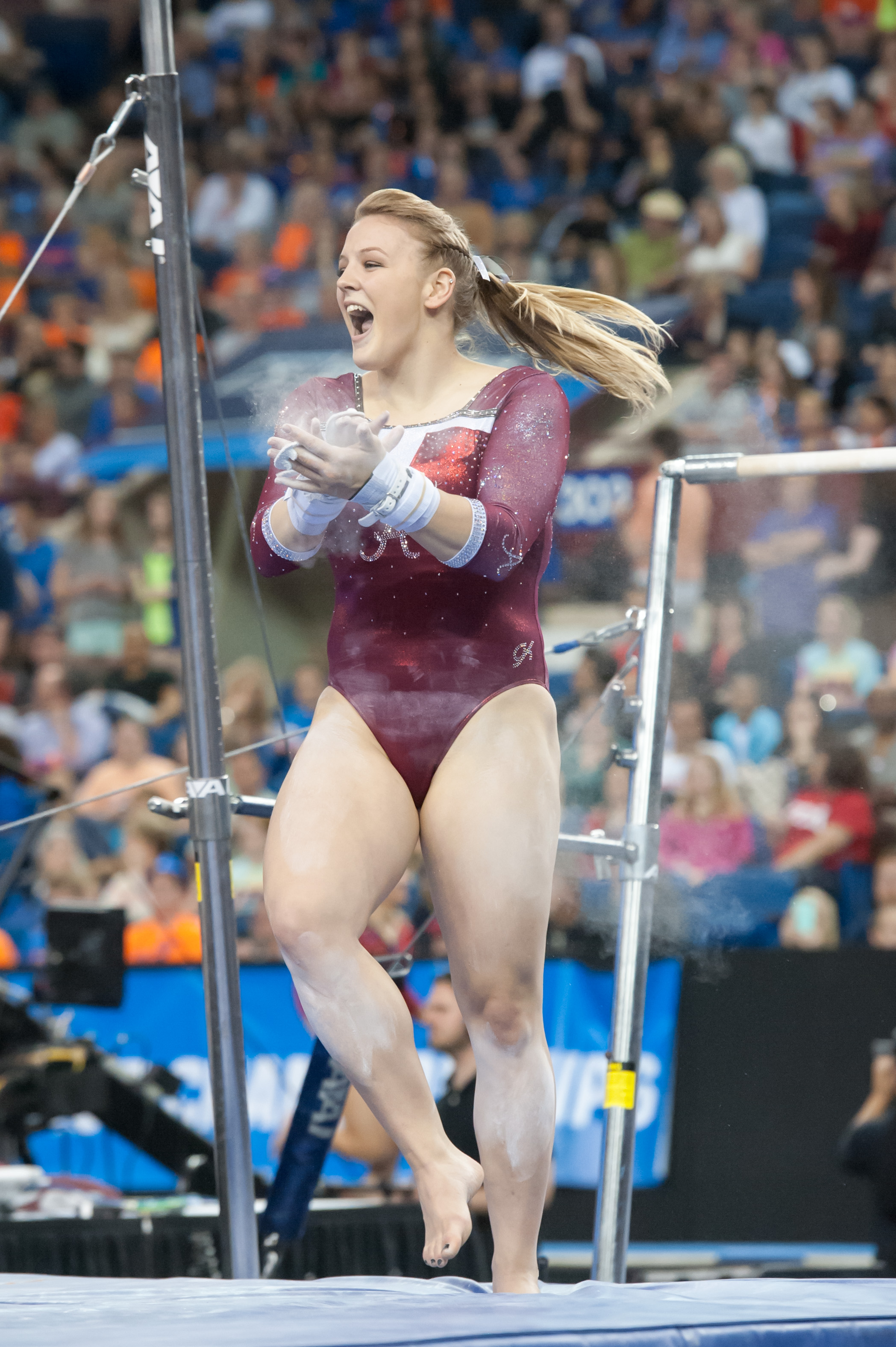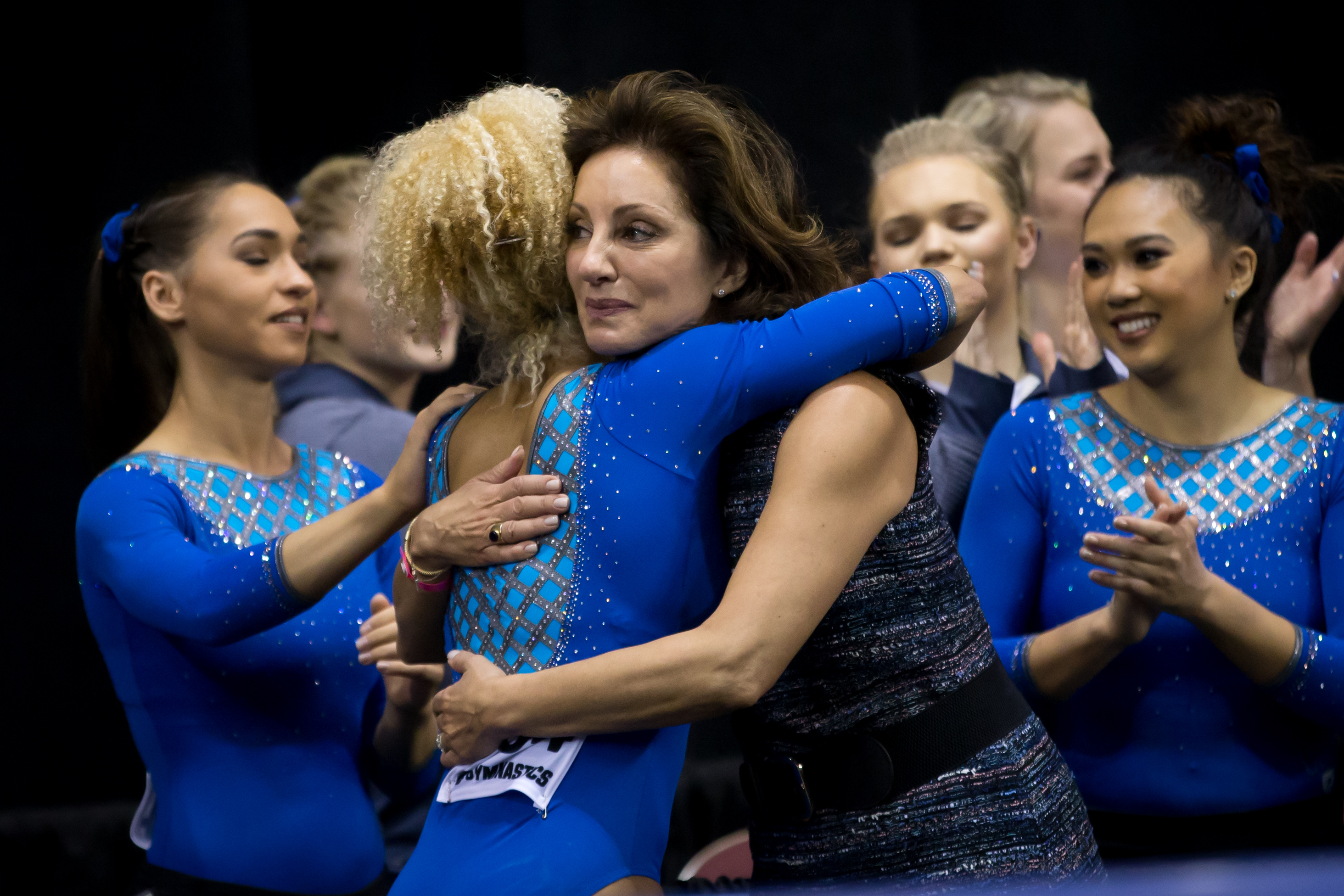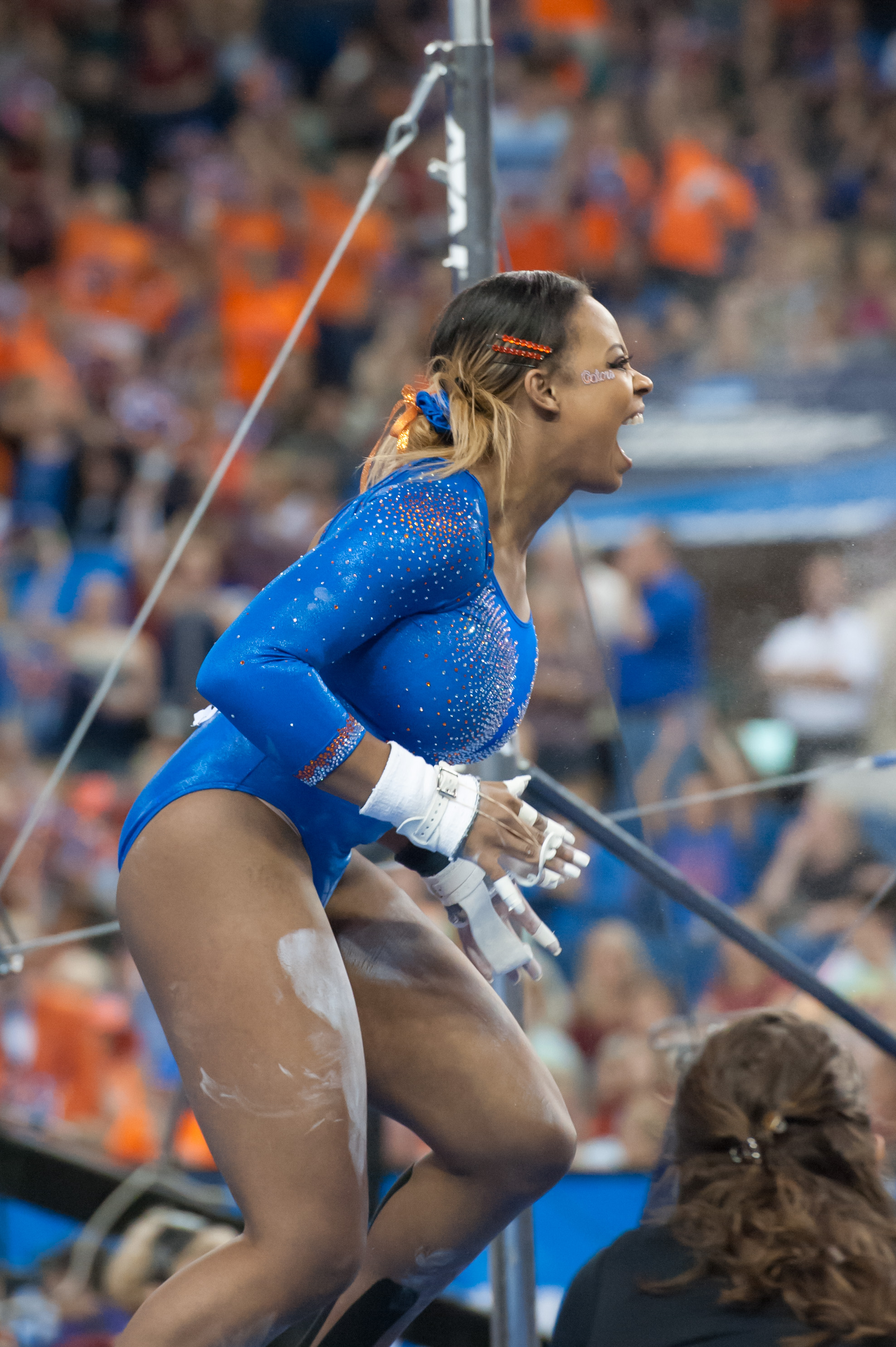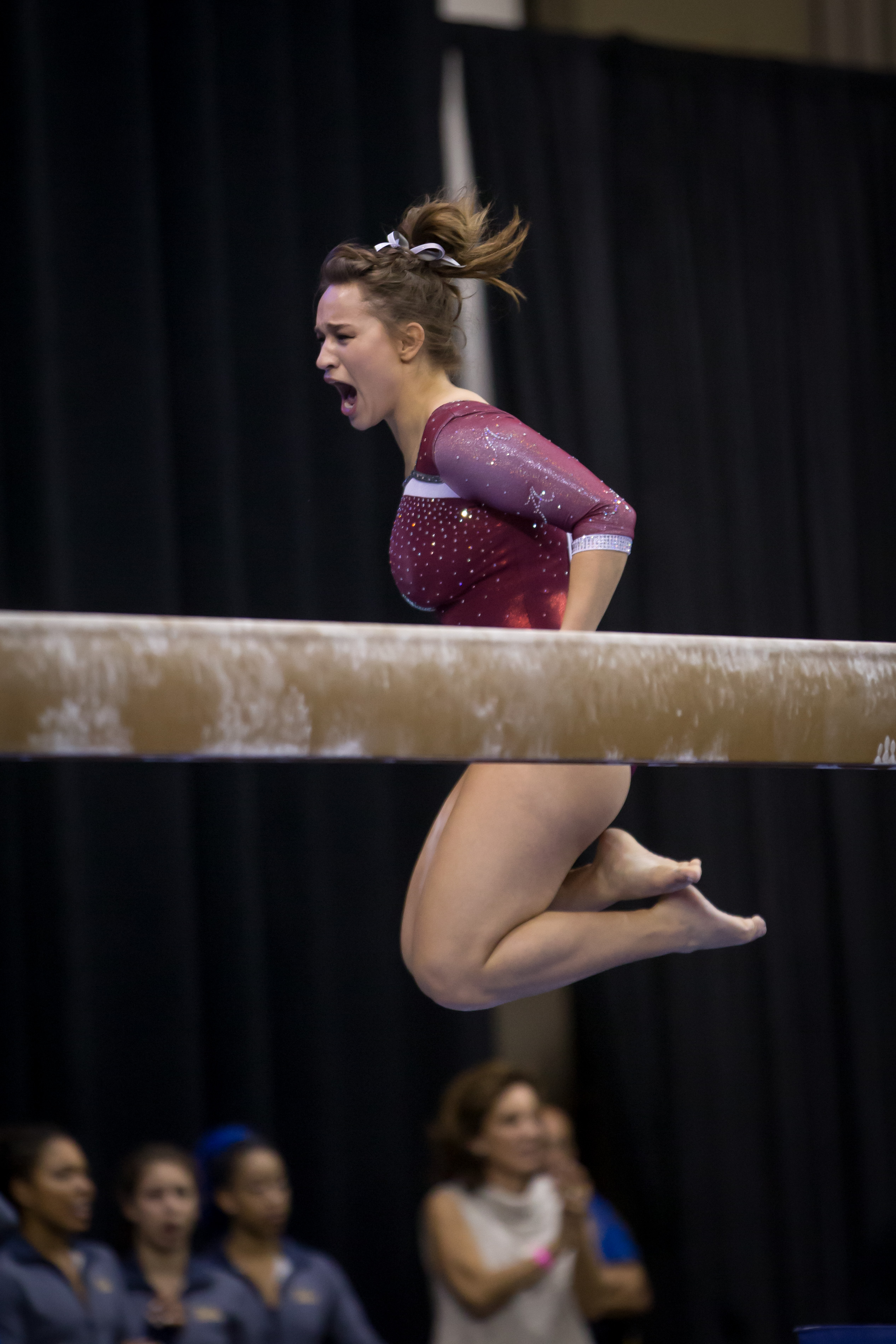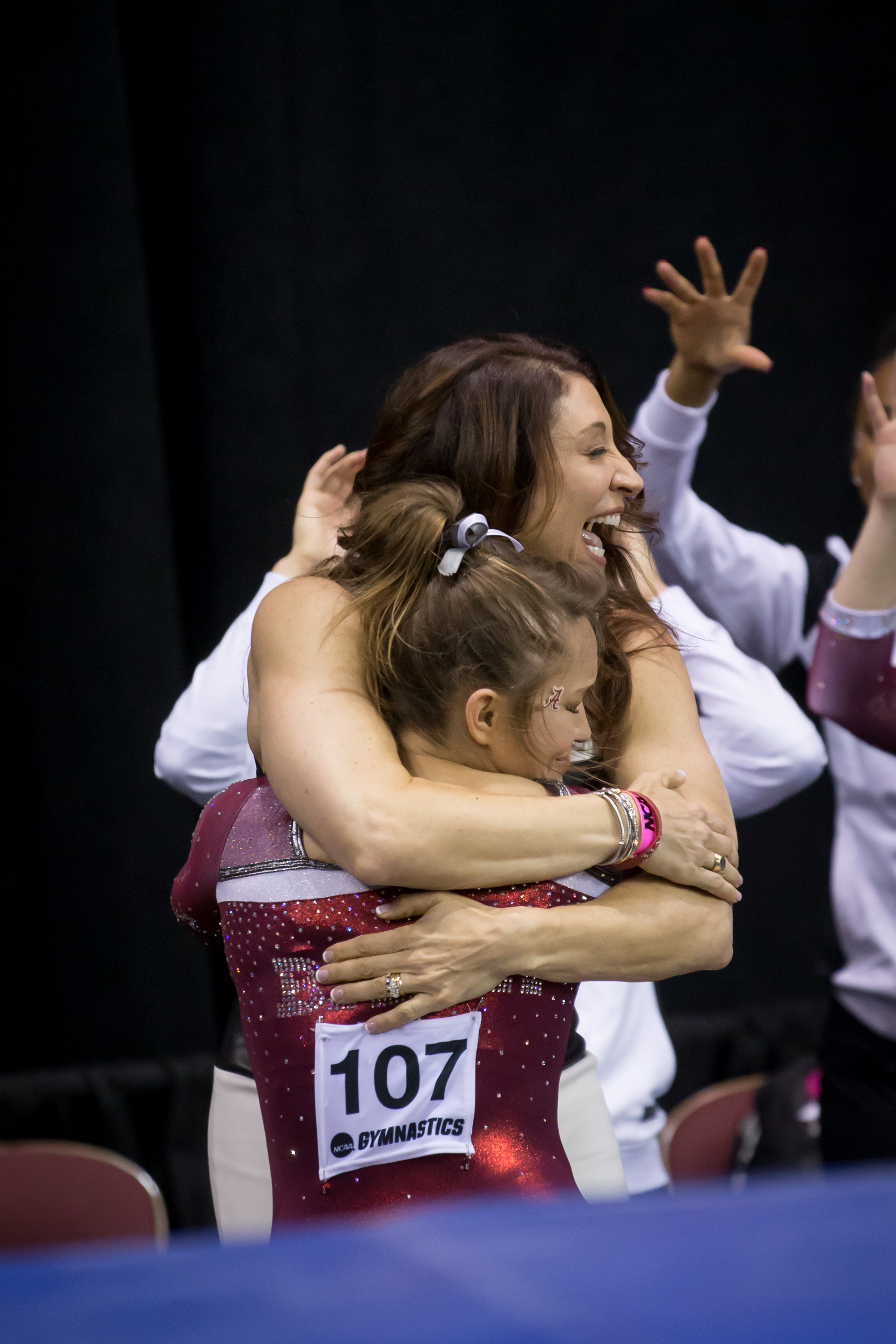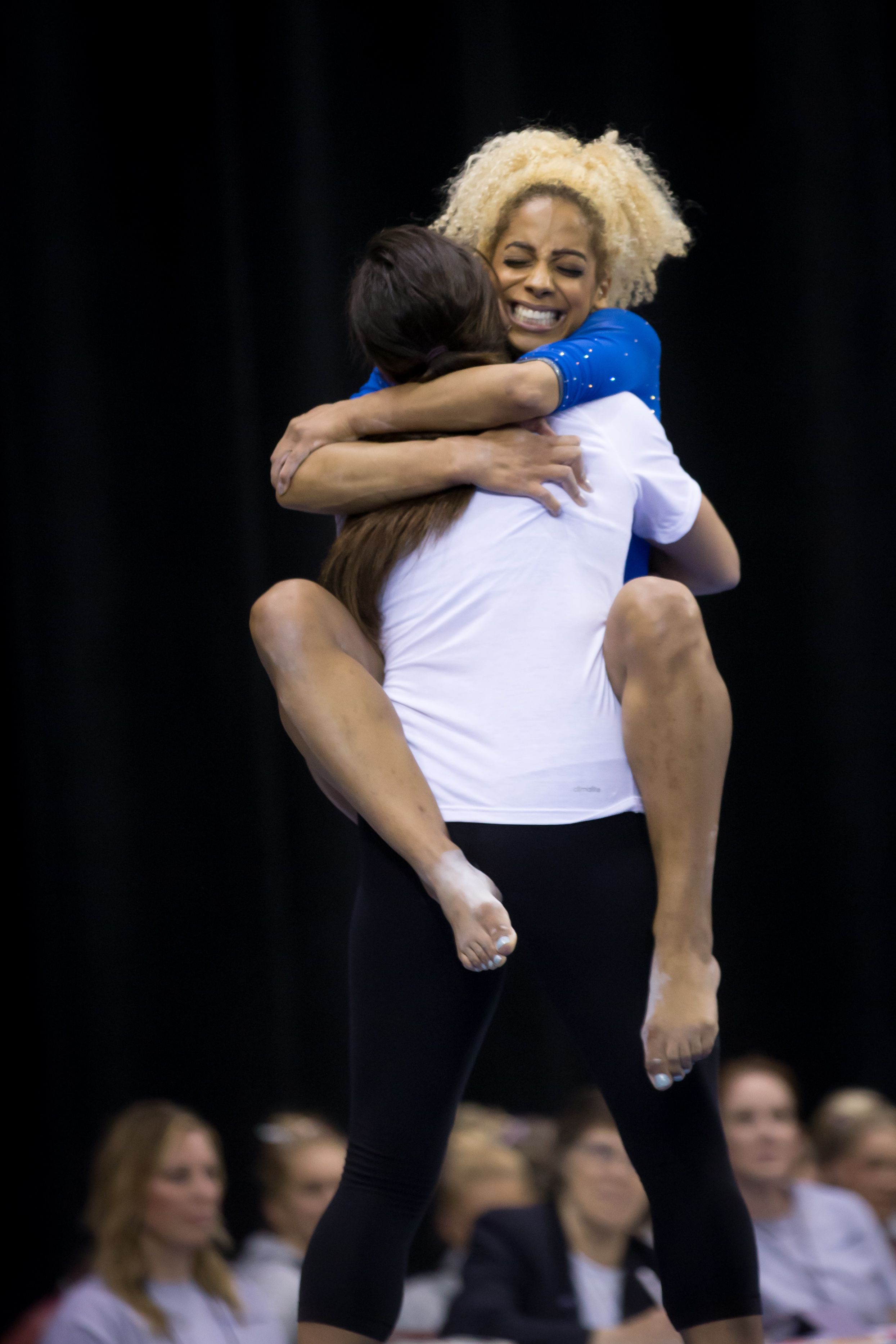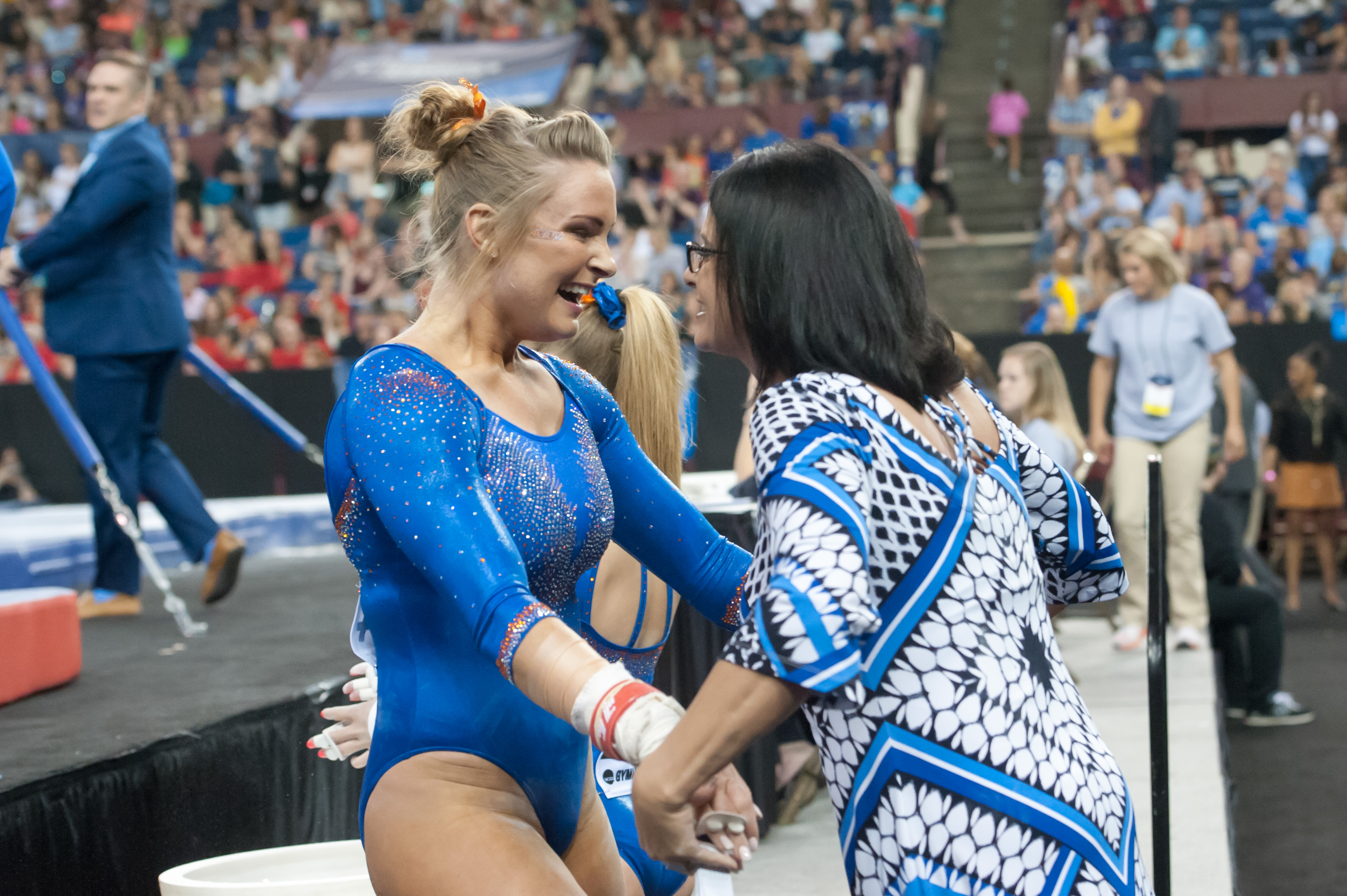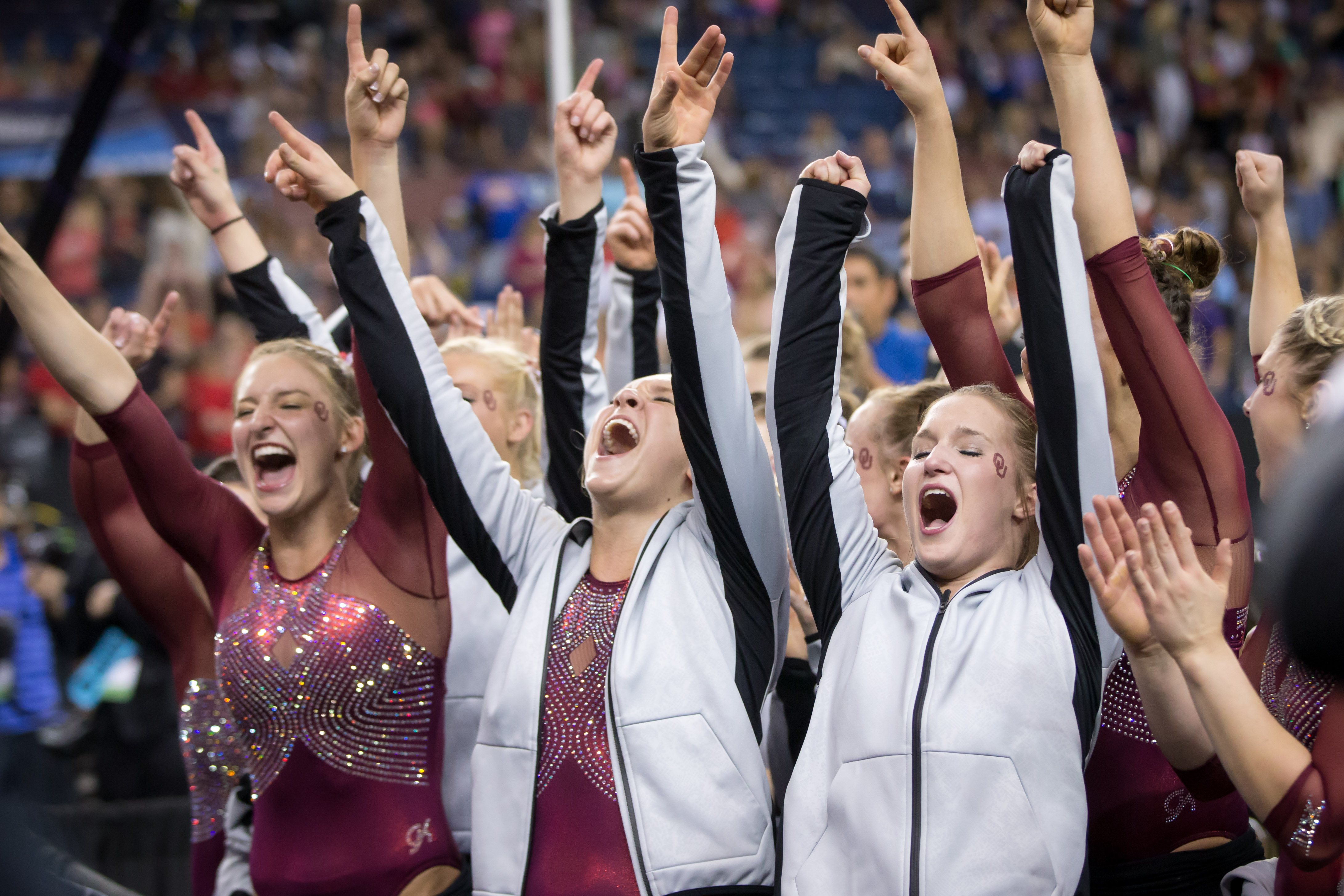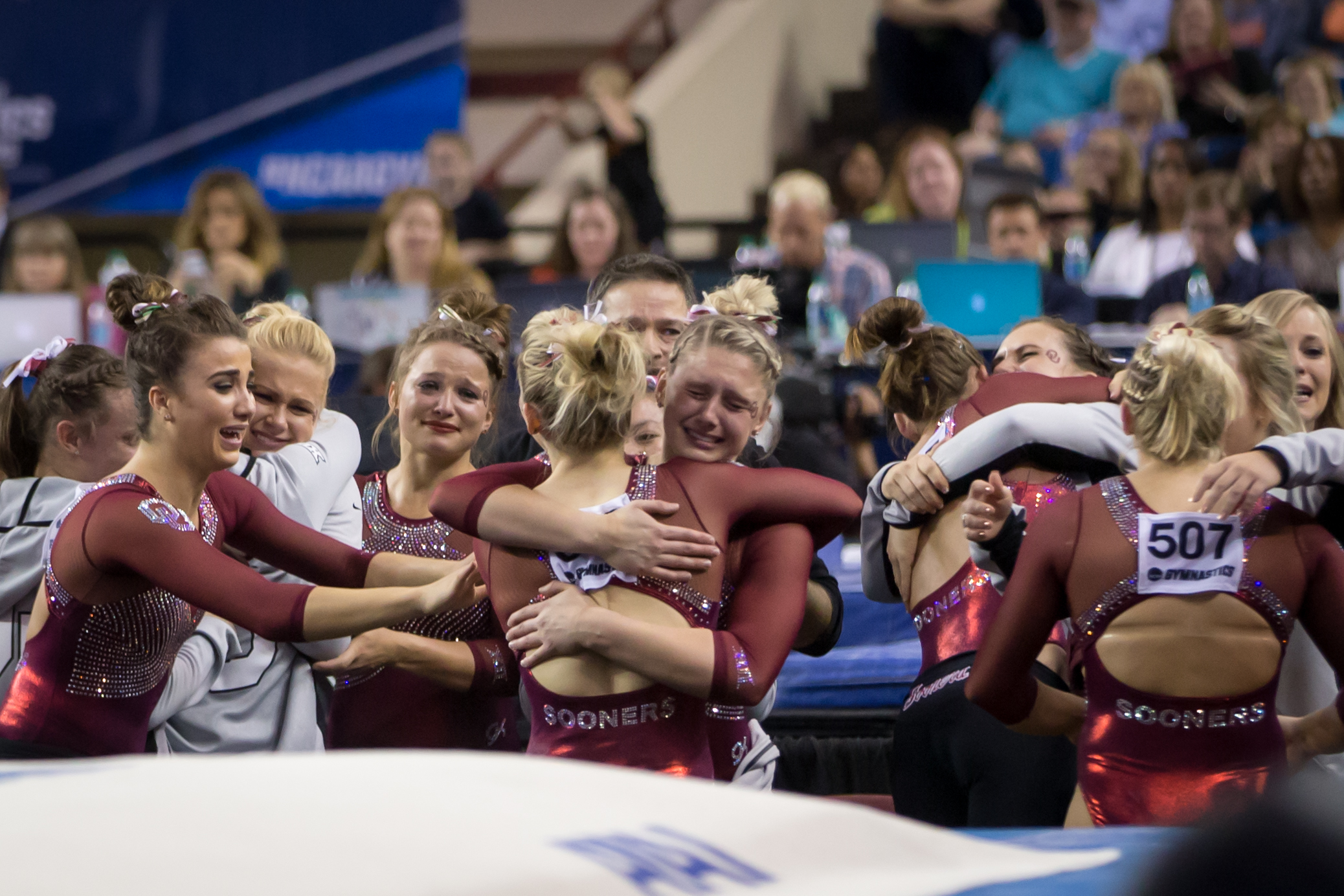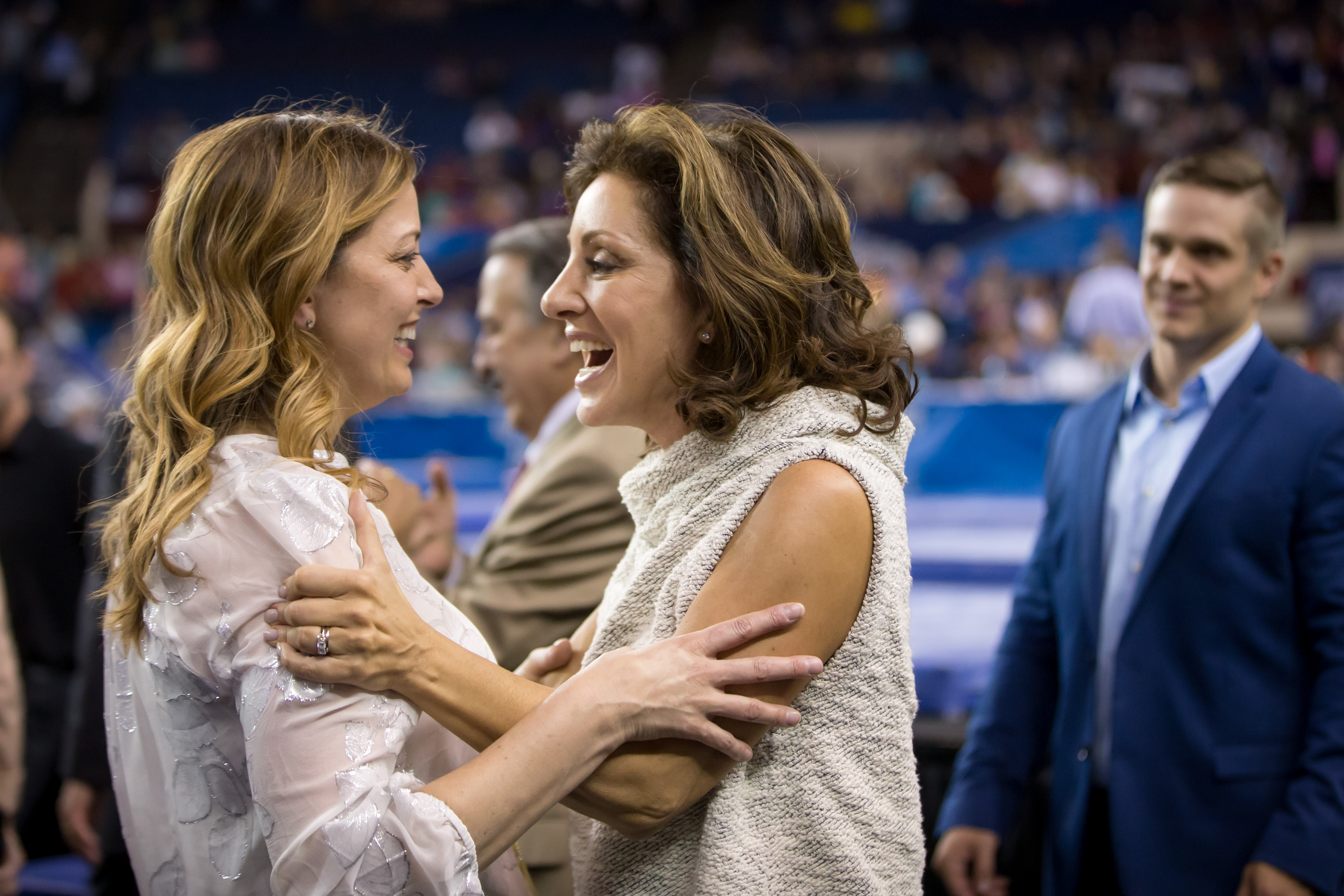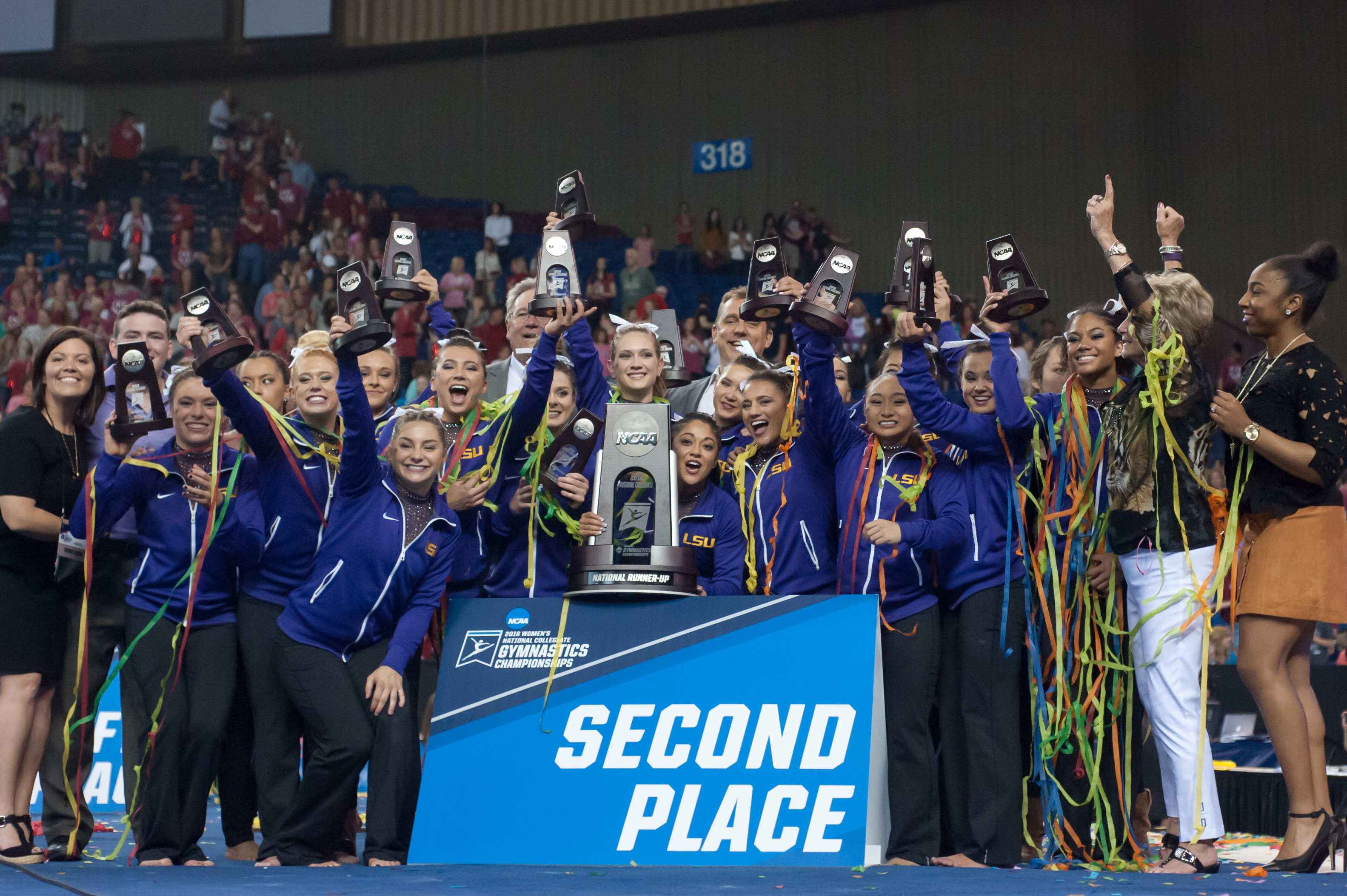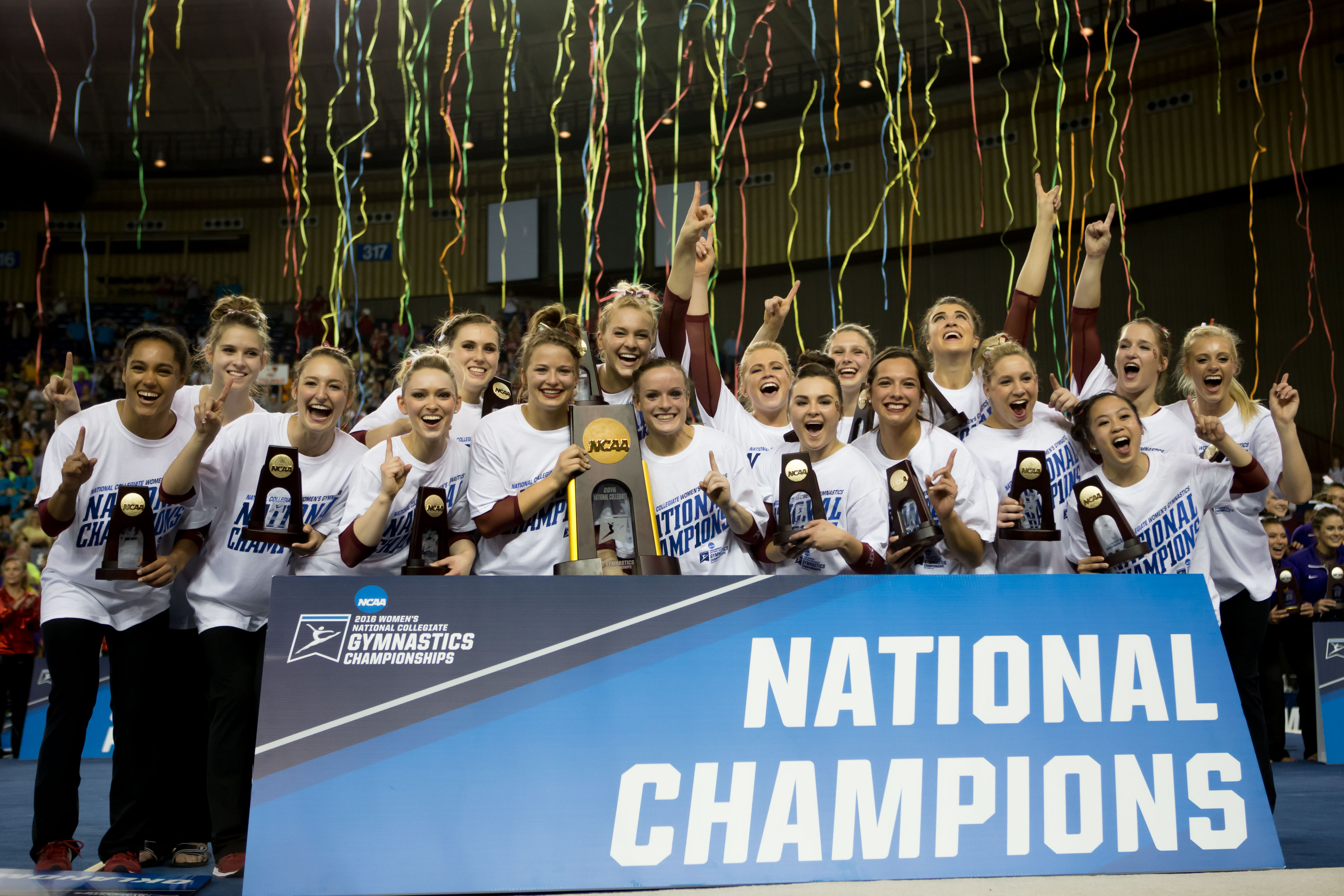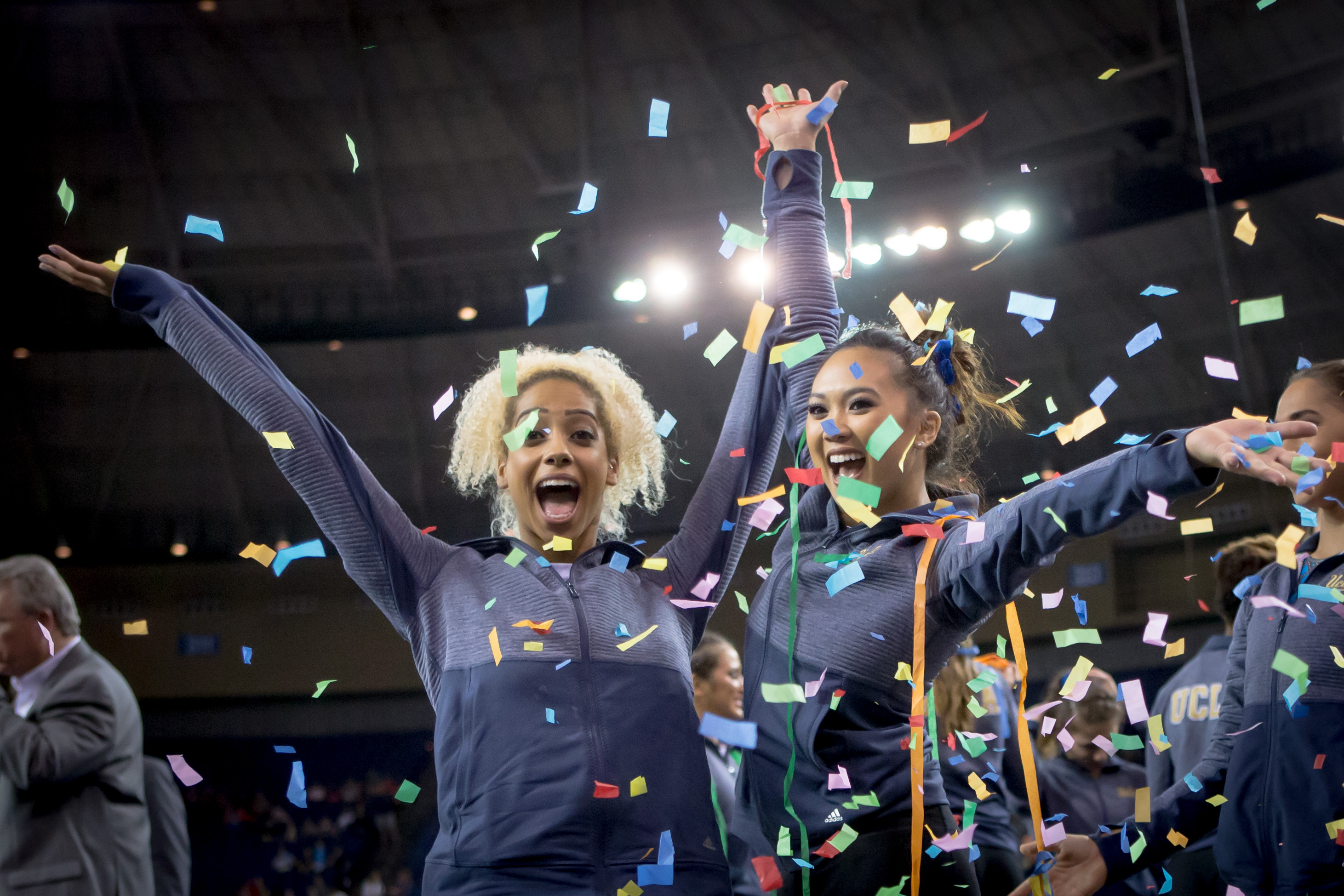 Related:
Full Super Six Photo Album
Super Six Recap
Super Six Results