2016 NCAA Championships
2016 NCAA Individual Titles Crowned
2016 NCAA Individual Titles Crowned
​In the first year of the non-event final format at NCAA Championships, individual event and all around titles were awarded after the semi finals competitio
Apr 16, 2016
by Tori Howard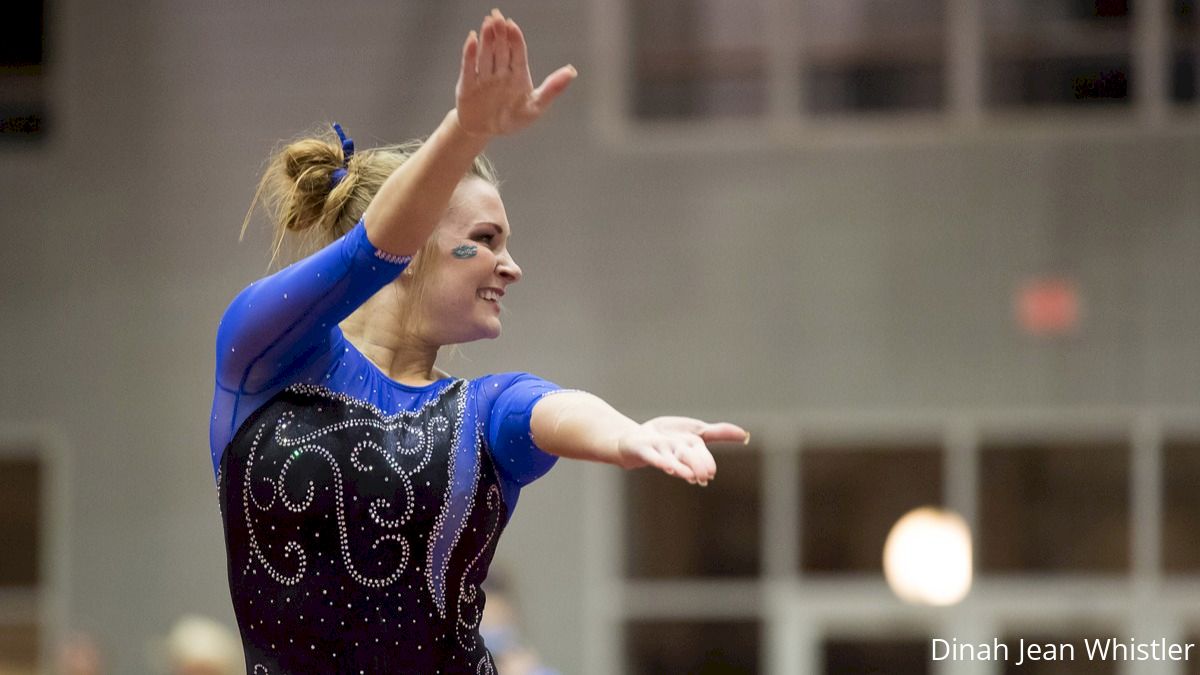 ​
In the first year of the non-event final format at NCAA Championships, individual event and all around titles were awarded after the semi finals competitions. Bridget Sloan took home her second all around title, giving her one in both her freshman and senior seasons, and crowd favorite Nina McGee took home a floor title for Denver.
Vault:
Katie Bailey
,
Brandie Jay
(9.95)
Bars:
Bridget Sloan
,
Brittany Rogers
(9.95)
Beam:
Bridget Sloan
,
Danusia Francis
(9.95)
Floor: Nina McGee (9.95)
All Around:
Bridget Sloan
- 39.7
Click here
to view full individual results.
Related
Training Videos
2016 NCAA Women's Championships - TEAM - Semi Final 1
2016 NCAA Women's Championships - TEAM - Semi Final 2