Shawn Johnson Plans Return To Gymnastics With Tour Of Champions
Shawn Johnson Plans Return To Gymnastics With Tour Of Champions
Shawn Johnson recently shared with People that she is hoping to return to the gymnastics world for the Tour of Gymnastics Champions following the 2016 Olymp
Nov 17, 2015
by Rebecca Johnson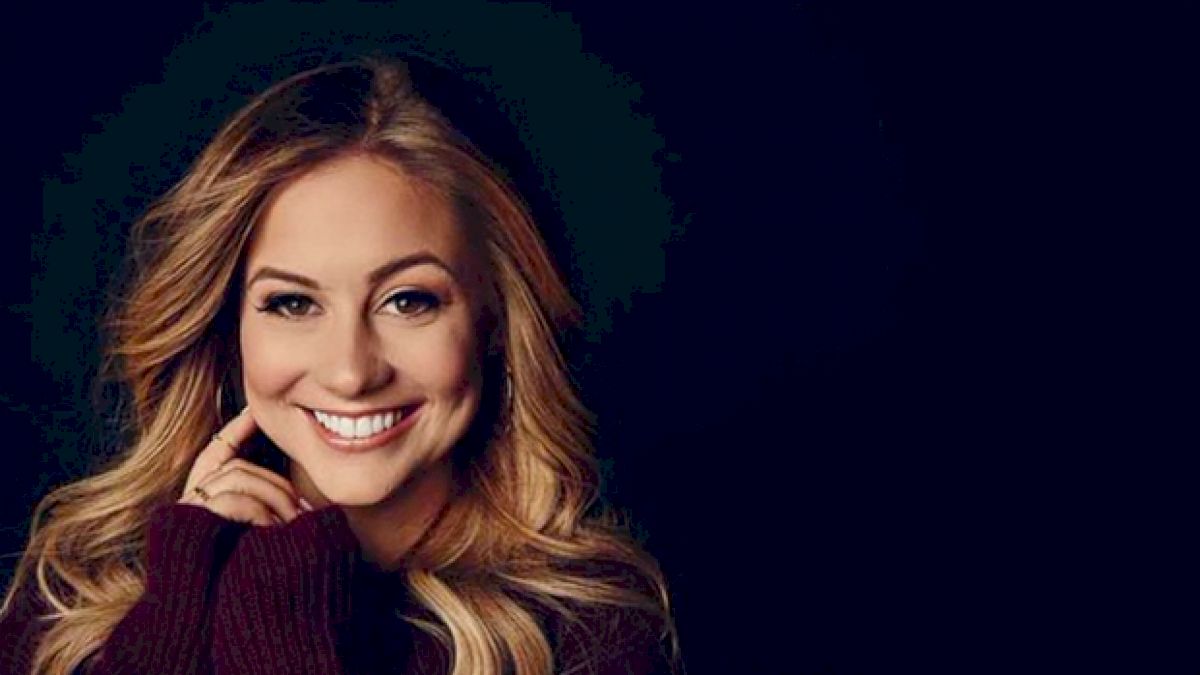 Shawn Johnson
recently shared with
People
that she is hoping to return to the gymnastics world for the Tour of Gymnastics Champions following the 2016 Olympic Games in Rio. Her long list of accomplishments includes several Olympic medals from Beijing—a gold and three silvers. Johnson attempted a comeback for London, but retired after struggling with knee problems.
Following a full knee reconstruction surgery this past February, Johnson returned to working out just about a month ago, and is excited to be involved again in the sport she dearly loves…even if that means dressing the part. She told People she is " working on getting back into leotard shape."
In fact, she's been in Puerto Rico for a Nike workout shoot for the past few days:
Johnson is also working on the planning of her wedding to football star Andrew East, and has a custom designed dress in the works.
Johnson continues to be a beloved member of the gymnastics community and will have many friends and fans cheering for her return to the Tour of Champions after Rio.
Related:
Simone Biles Signs With Nike