Exploring The New Code: Women's Vault
Exploring The New Code: Women's Vault
Exploring The New Code: Women's Vault
Sep 26, 2012
by Gary From Gymnastike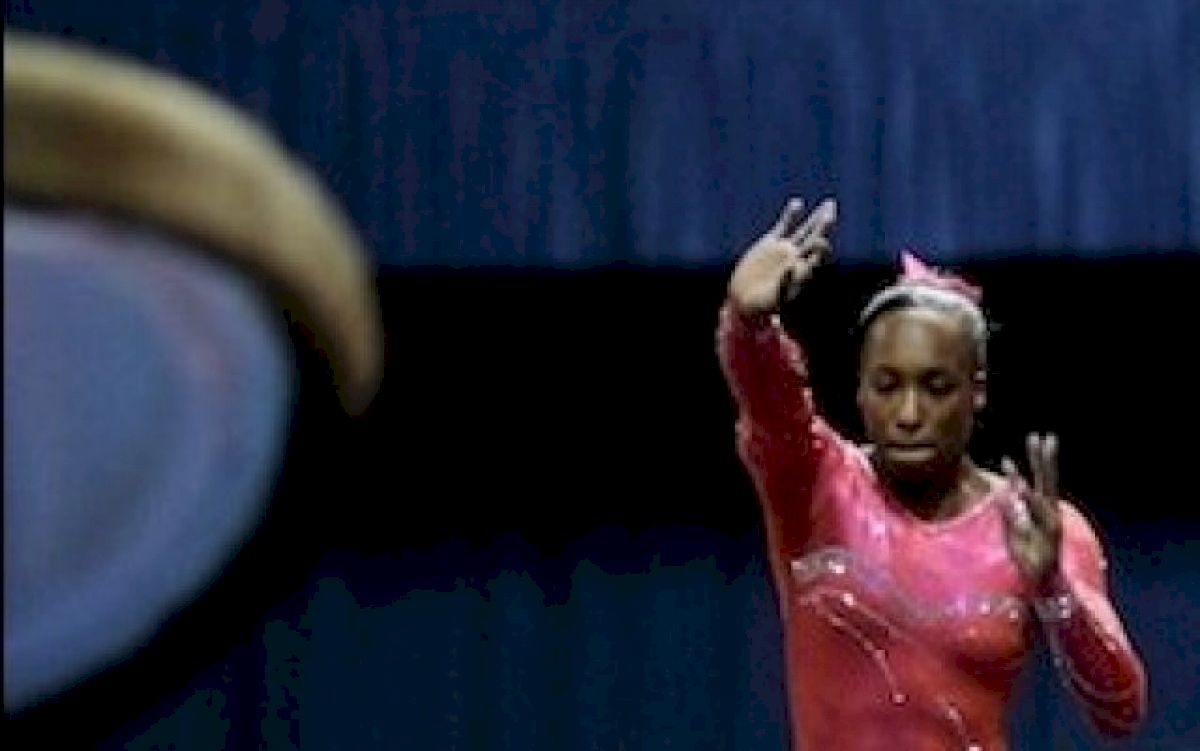 The Federation of International Gymnastics has released the 2013-2016 Code Of Points. Over the next several weeks, we will explore the changes in the Code and analyze how the changes will help and possibly even hurt the sport.
Every new Code brings changes, but this Code takes what we knew about vault and turns it upside down.
The major change for vault over the next four years will be the final scores for vault final qualification and vault finals.
Since 2001, gymnasts have had to perform two different vaults from two different families, also known as styles, to qualify to vault finals. In vault finals, they had to follow the same rule. But with the new code, the difference comes with how the final score is tabulated.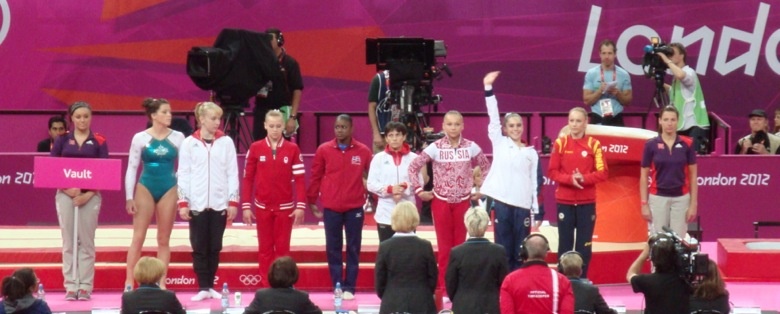 From 2001 to 2012, each vault score was added together and then averaged, resulting in the gymnast's final score.

Example:

2001 – 2005 COP

Vault 1: 9.450
Vault 2: 9.675
Average: 9.562
Final Score: 9.562

2006-2012 COP

Vault 1: 15.100
Vault 2: 14.825
Average: 14.962
Final Score: 14.962




For the 2013 to 2016 COP, one might feel as if they are back in math class. There is now a formula that determines the gymnast's final vault score:

(DVT1 + DVT2)/2 + 10.00 – (VT1 ex deductions + VT2 ex deductions) = Final score

If this method had been used in the last Code, this is what 2012 Olympic Vault Champion Sandra Izbasa's score would have been in the London final:

(6.1 + 5.8)/2 + 10.00 – (0.717 + 0.800) = 15.233

This is the most drastic change in the new Code. While other requirements for the other apparatuses have changed, it is clear that the FIG was concerned about vault in the last Code.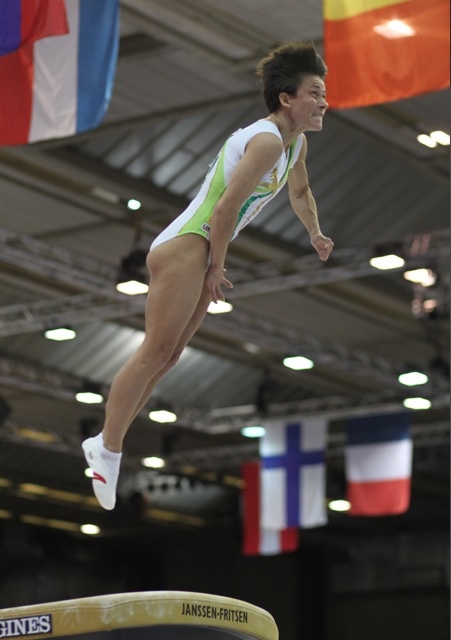 Another change, as every Code has done, is the decreasing of a vault's Start Difficulty. Below is a list of highly competitive vaults that have been devalued. As many expected it would be, the Amanar vault has been devalued.

New Difficulty Values for women's Vault:
Front Handspring Vaults 2013-2016 COP
Handspring front full
Handspring fwd on – stretched salto fwd with 1/1 turn (360°) off 5.80 (from 5.9)
Handspring Rudi
Handspring fwd on – stretched salto fwd with 1½ turn (540°) off 6.20 (from 6.3)
Produnova (Handspring double front)
Handspring fwd on – tucked double salto fwd off 7.0 (from 7.10)
Tsukahara Vaults
Tsukahara 2.5
Tsukahara stretched with 2½ turn (900°) off 6.50 (from 6.7)
Yurchenko Vaults

Amanar (Yurchenko 2.5)
Round-off, flic-flac on stretched salto bwd with 2½ turn(900°) off 6.30 (from 6.5)
Mustafina (Yurchenko half on, front full off)
Round-off flic-flac with ½ turn (180°) on stretched salto
fwd with 1/1 turn (360°) off 6.0 (from 6.1)
Cheng (Yurchenko half on, front rudi off)
Round-off flic-flac with ½ turn(180°) on – stretched salto fwd
with 1½ turn (540°) off 6.40 (from 6.5)

The changes made to the Start Difficulties imply that the FIG wants gymnasts to attempt double twists on forward entry vaults and triple twists on backward entry vaults. At the 2016 Summer Olympics in Rio, we could very well see the first female gymnast perform a triple twisting Yurchenko and round off, half on double layout twist.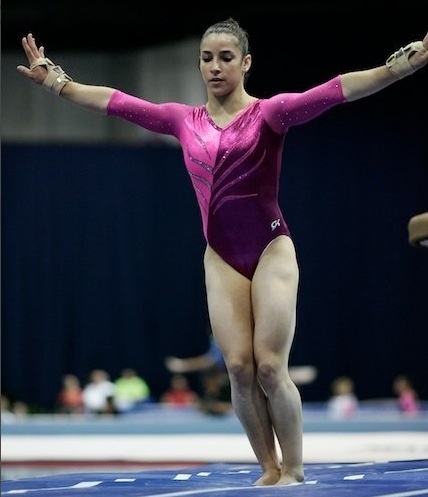 The only major change for execution on vault comes from the rules for landing on the Corridor Line, the line in the middle of the mat that shows if a gymnast lands center with the vaulting table.
2009 – 2012 COP
Landing in the Corridor, but close to the corridor line – 0.100
Land outside the Corridor line with one foot – 0.300
Land outside the Corridor with both feet – 0.500
2013 – 2016 COP
Land or step outside with one foot/hand (part of foot/hand) – 0.100
Land or step outside with two feet/hands (part of feet/hands) or body part – 0.300

It is important to note that the FIG can revise these rules after the first year they are implemented. For example, the 2006 to 2008 COP originally stated that, for uneven bars, gymnasts had to perform kips to handstands with straight legs. Performing it with a split would be a deduction. However, they found that too many gymnasts were not able to perform it without the split and in turn, revised the rules so that a split was acceptable in 2007 and 2008.
Vault has had the most changes of any apparatus over the history of the sport. In 2001, it was the introduction of the vaulting table. In 2006, it was the new, open ended COP. Now, it is the final scoring system. It makes one wonder what is coming next.