2013 World Championships
Worlds Most Photogenic
Worlds Most Photogenic
Worlds Most Photogenic
Oct 23, 2013
by Anne Phillips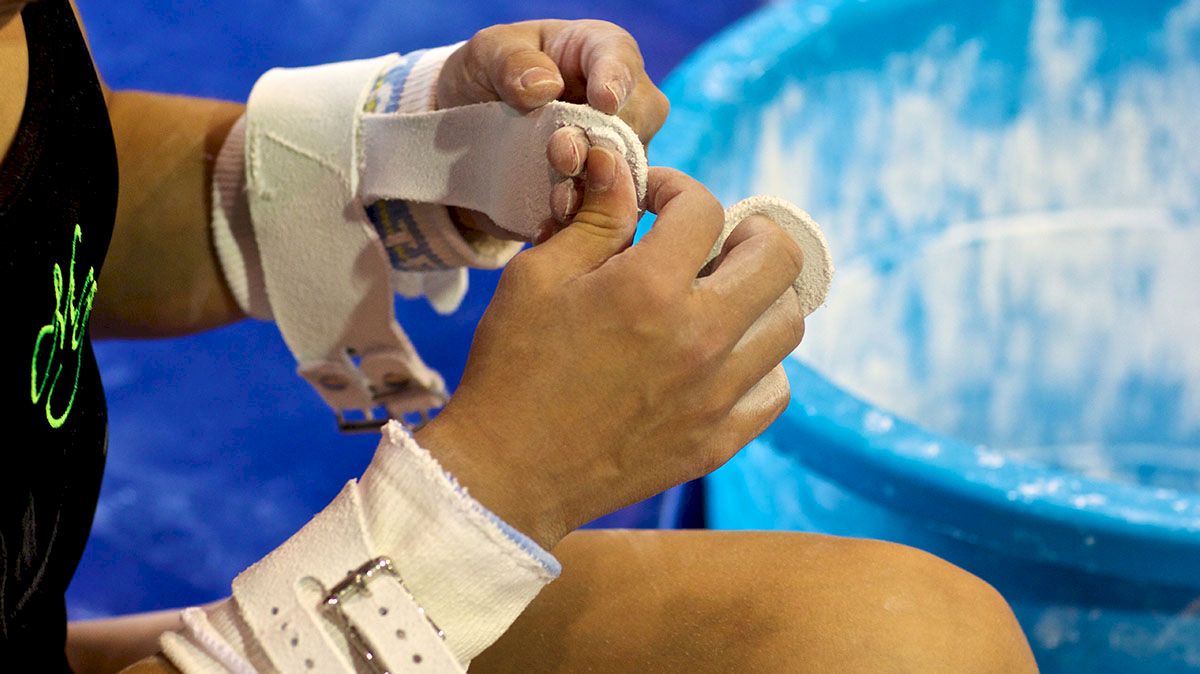 Of the thousands of still shots taken by Gymnastike photographer Melissa Perenson during the 2013 World Gymnastics Championships in Antwerp, one athlete stood out to us as "most photogenic". That athlete is the one and only Kyla Ross of Team USA. Let's all take a moment to delight in the pure beauty that is Kyla Ross.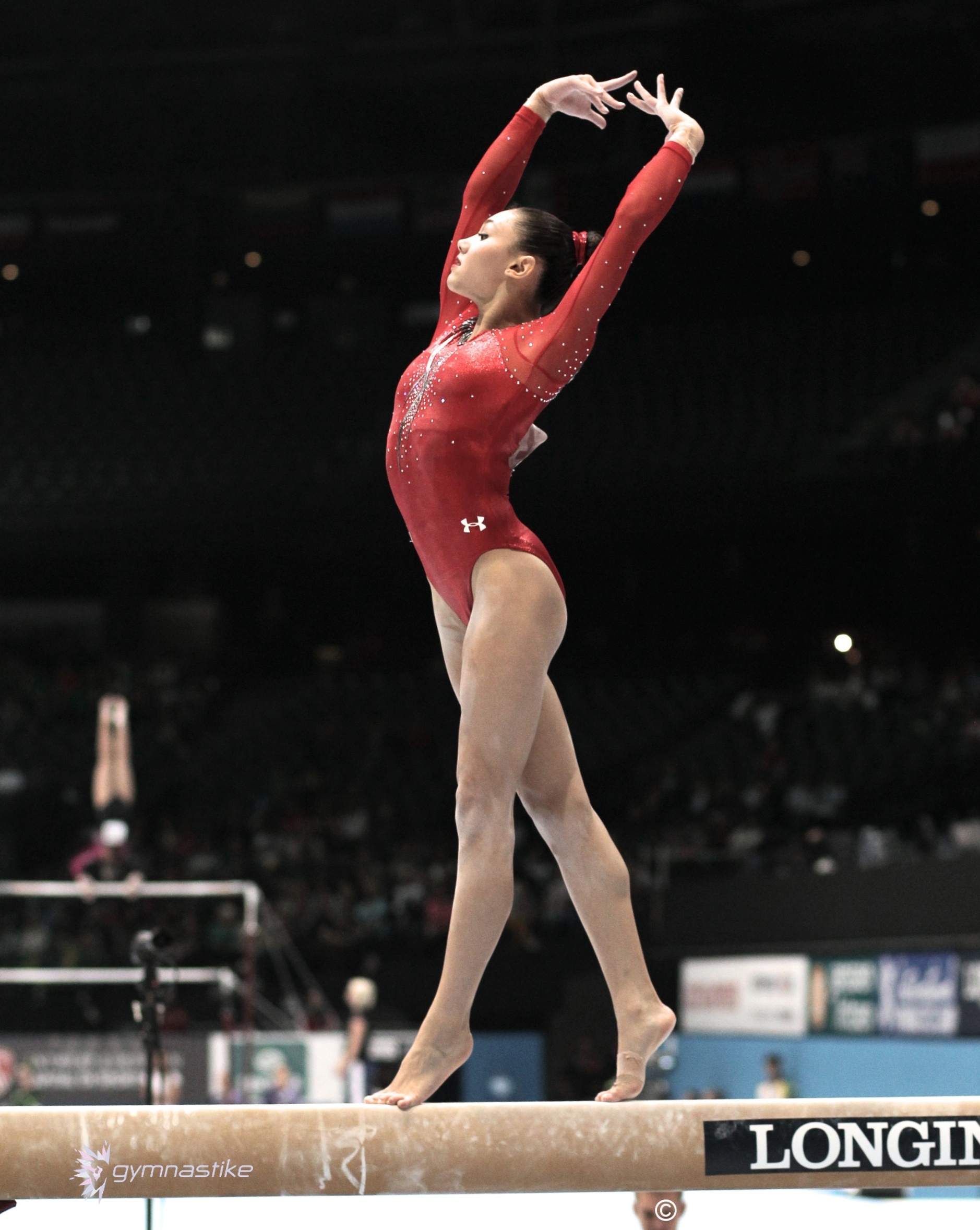 Over the summer, Ross and her coaches really focused on raising her artistry. She added extra sessions with her choreographer, Dominic Zito, to work on expressiveness, eye contact, and all the little details that can make a big difference in artistry.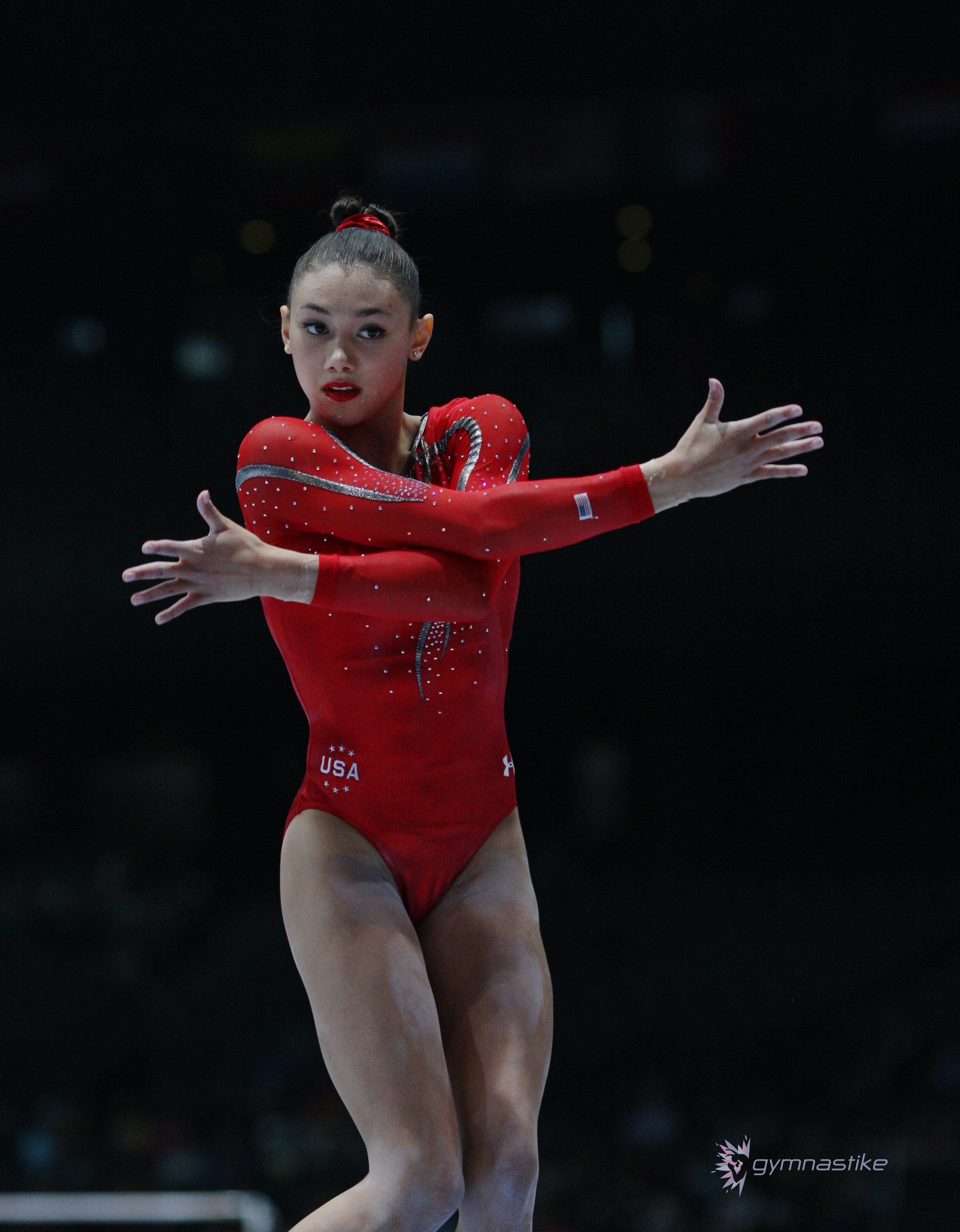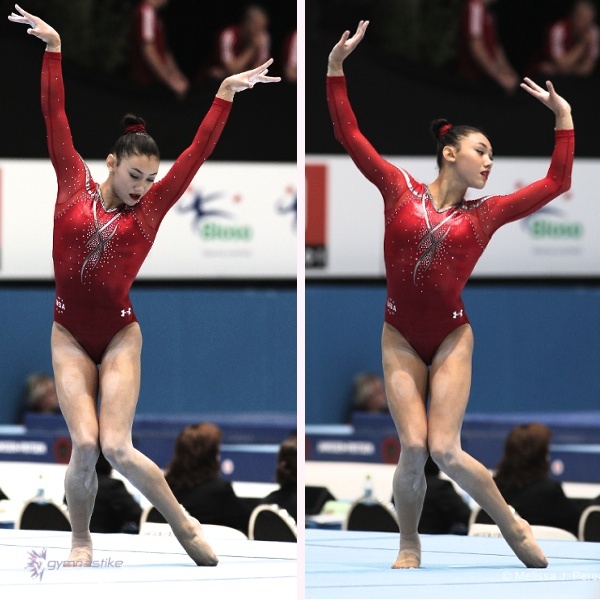 As we saw in Beyond the Routine with Kyla Ross, Kyla is the quintessential perfectionist. She is known as an extremely consistent gymnast and doesn't believe in putting a skill in her routine until she can execute it flawlessly. In the below photos,
Ross flies through her perfectly precise pak salto on uneven bars and cleanly executes her double twisting yurchenko vault with legs locked out and glued together.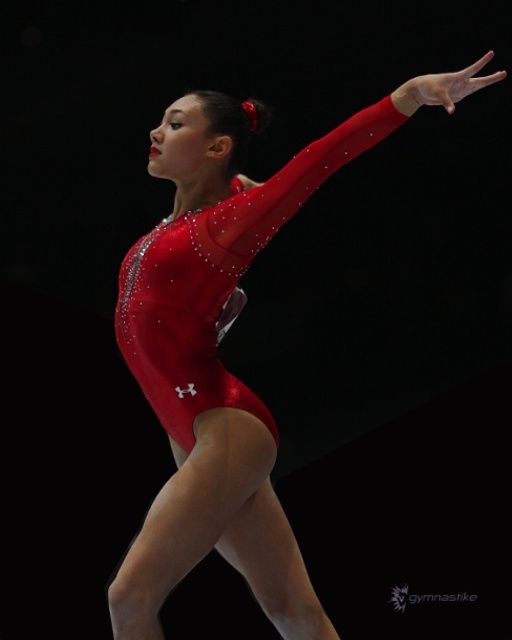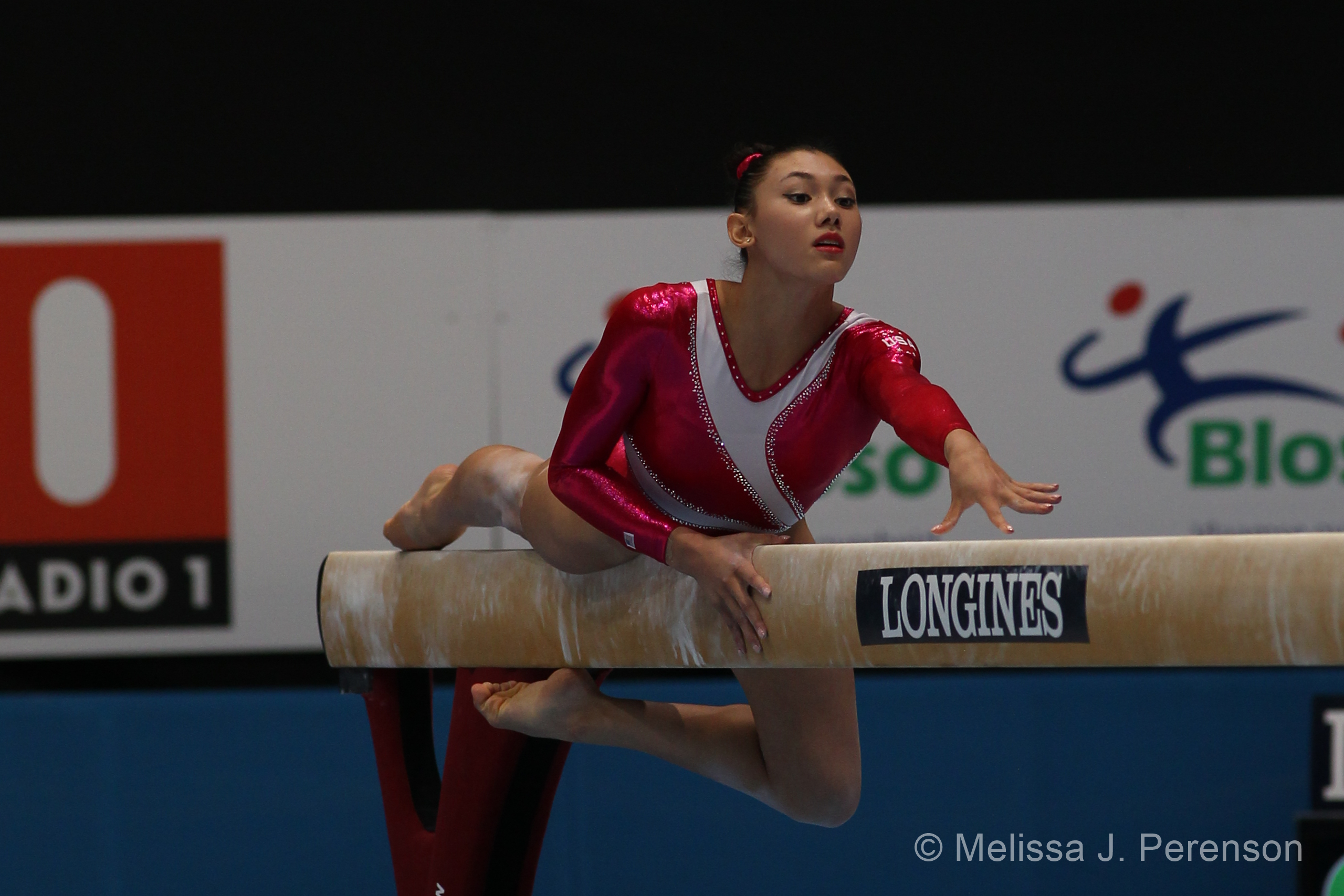 And finally, if you were not already a fan of Kyla Ross, this last picture will surely do it. Ross slices though the air in an effortless-looking, yet precise switch ring leap, high above the beam: