Recruiting 101: Advice For The College-Seeking Athlete
Recruiting 101: Advice For The College-Seeking Athlete
The college recruiting process can sometimes be a confusing and somewhat daunting undertaking, but any college athlete would say it is truly rewarding to f
Aug 5, 2015
by Rebecca Johnson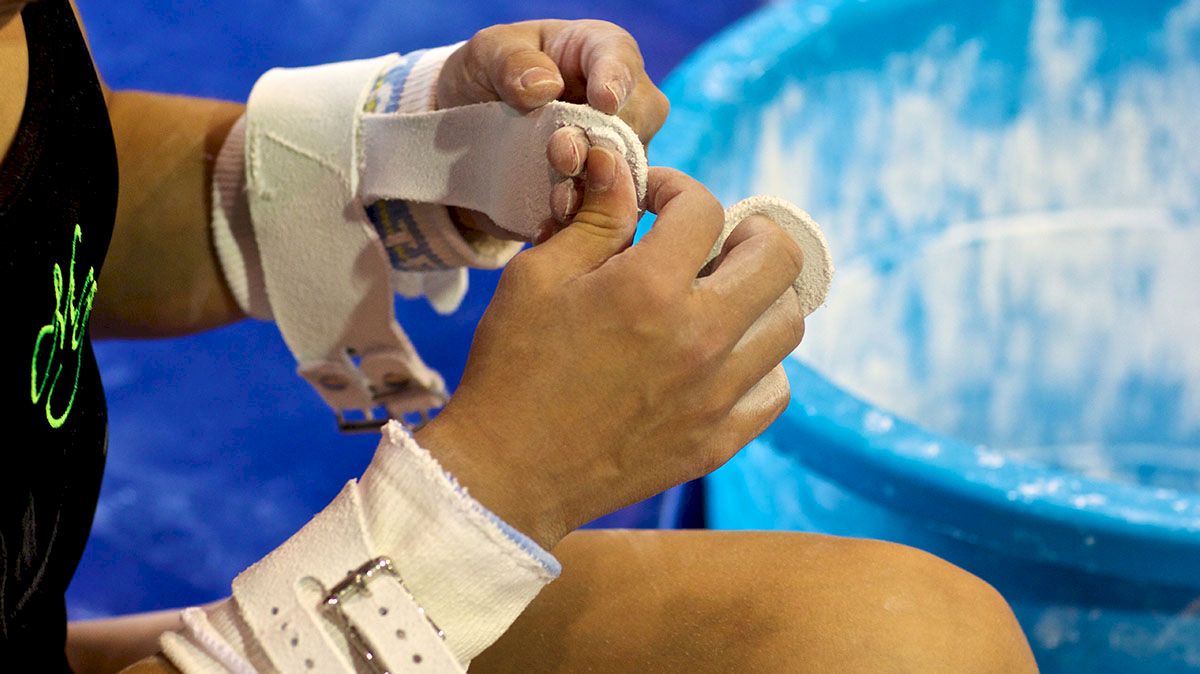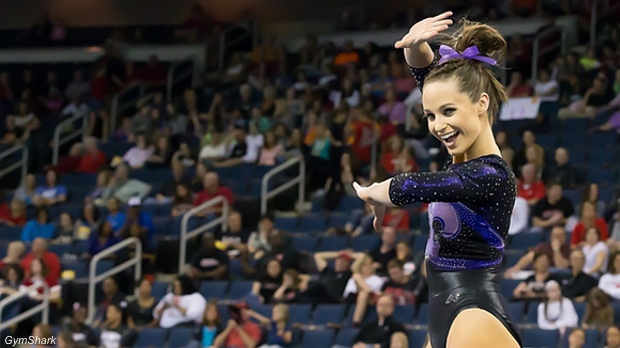 The college recruiting process can sometimes be a confusing and somewhat daunting undertaking, but any college athlete would say it is truly rewarding to find the school of your dreams. Here are a few keys to making the process a little easier by concentrating on what really matters.
1. Focus on the big picture
Make sure you like the overall campus and the town, as you'll be spending four years there and you want to love it. The school should have the major you are interested in, because you are ultimately there to get an education through your participation in athletics--not the other way around.
2. Decide how far you want to be from home
How close/far you want to be from home should dictate which schools you are considering right from the start. Perhaps distance from home isn't a factor for you, but if it is important, make sure you figure out your ideal range before visiting too many different schools. If you want to stay closer to home, you don't want to fall in love with a school across the country. Put your time and effort into researching and visiting the schools that are truly potential options.
3. Know your level but don't sell yourself short
It's ideal to find a school that will fit well with where you are at in your gymnastics. You don't want to go somewhere where you'll never have a chance to compete, but it can also be great to challenge yourself by looking for a school that will push your limits. The chance to grow and improve in your gymnastics through college shouldn't be overlooked.
4. Make sure you mesh with the culture of the team
It's important to choose a school not solely based off the team and the coaches. You won't be on the team with several of the gymnasts you meet on your visit, as they will graduate and move on before you even arrive on campus. Also, coaching changes are very common in college athletics, so while you definitely want to click with the coach at whichever school you choose, make sure that is not the main aspect you consider.
5. Learn to embrace change
College is one of the biggest times of transition. You move to a new town and meet new friends, start new classes and encounter a new living arrangement. It's a great time to learn about yourself and how you work with others. Your gymnastics may change with having different coaches, and that's okay. Your body may change as you develop and mature, and that's okay. Your goals may change as you realize that the team's success is much more important than your own, and that is what college athletics is all about.
About Jill Hicks:
I was an elite gymnast and received an athletic scholarship to Oregon State. Because of an injury, I was asked to be one of the coaches, which began my 20-year career in college coaching. After Oregon State, I became the head coach at Cal State Fullerton. After coaching, I went on the Kellogg's Tour of Champions as the chaperone for the Fierce Five. When I returned, I launched my business, JH Consulting, which is an advising business for club gymnasts looking for help during the college recruitment process.