Simone Biles Turns Pro
Simone Biles Turns Pro
Jul 29, 2015
by Becca Reed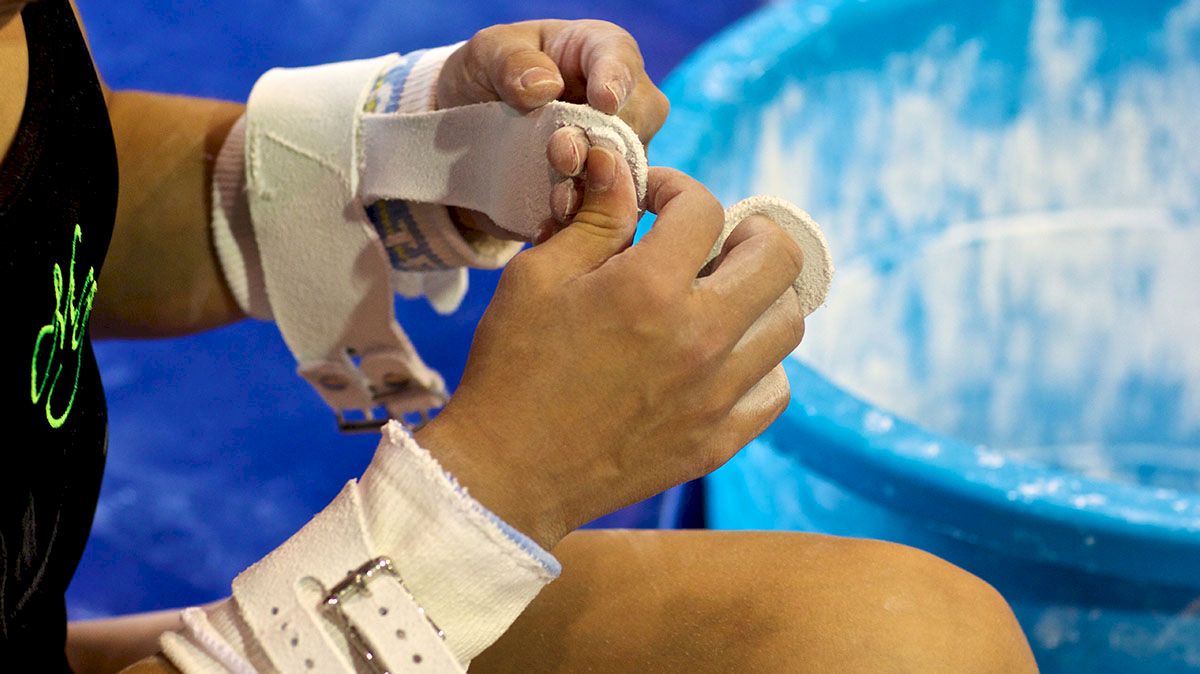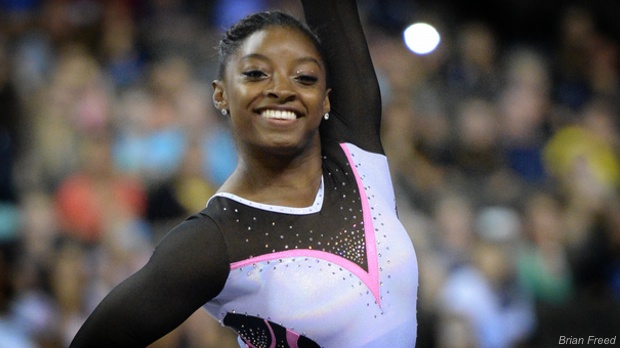 Simone Biles
has announced her decision to turn professional today and will no longer be eligible to compete in college. Biles signed with Octagon sports agency.
See her Tweet announcing her decision below:
Blessed for the opportunity to compete in college but excited to turn Pro & have the support & guidance to make my Olympic dream a reality!

— $imone Biles (@Simone_Biles) July 29, 2015
According to
NBC's Olympic Talk
, Biles said, "In order for me to be the best gymnast I can possibly be, I want to be sure that I have the necessary support and guidance in handling opportunities and demands outside of the gym. I know there are no guarantees, but I am excited and determined to be a member of Team USA at the 2016 Olympics."
Octagon is "the global sports, entertainment, lifestyle marketing and talent representation agency of the Interpublic Group." Other gymnasts who work with Octagon include 2012 Olympian
Aly Raisman
.
Thrilled to welcome two-time World Champion gymnast @Simone_Biles to the @Octagon family!

— Octagon OAS (@OctagonOAS) July 29, 2015
Biles previously committed to UCLA but turning pro means she will lose her amateur status and therefore no longer be able to compete in NCAA. Bruins coach Valorie Kondos-Field Tweeted her support for Biles' decision:
Simone we wish you ALL things amazing! We'll always be your Bruin FamilyðŸÂ'™ðŸÂ'›ðŸÂ'™ https://t.co/bbhBqmQVSl

— Valorie Kondos Field (@UCLAMissVal) July 29, 2015
Biles is the back to back World all-around champion and hasn't lost an all-around competition since 2013. She recently won the all-around title at the 2015 Secret U.S. Classic and will be competing next at the 2015 P&G Championships in August.
Related:
Simone Biles Commits to UCLA
2015 Secret U.S. Classic Coverage