Mental Edge Monday: Keys To Confidence & Communication
Mental Edge Monday: Keys To Confidence & Communication
Jul 5, 2015
by Rebecca Johnson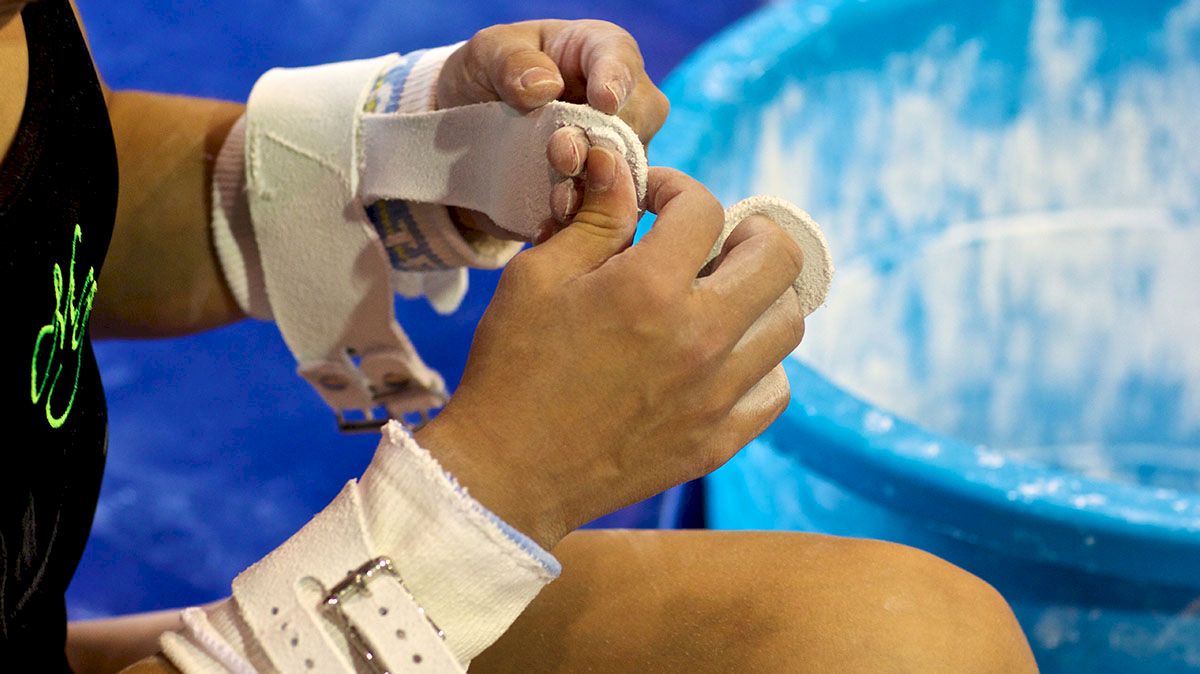 The mental aspect of gymnastics is often overlooked in the realm of training, but for many athletes it is the key to success. Hitting every single routine in practice is undeniably impressive, but any gymnast has experienced in a meet, the beam somehow shrinks two inches and you turn into a tightrope walker. This is when the mental aspect comes into play—when confidence and focus are pivotal in order to bring all your hard word to fruition.
We sat down with Traci Stanard, owner and developer of Aspire Performance, who works with the gymnasts at North Stars on mental performance. She was an International Elite gymnast, US National Team member and 1992 Olympic Trials competitor. She also competed for the University of Utah where she earned both athletic and academic All-American honors. Stanard started gymnastics at a YMCA and joined North Stars when she was 11, "so I had to power through the lower levels, and by the time I was at the Junior Elite level, I was a bit overwhelmed by the mental aspects of the sport," she said.
Stanard started working with a sports psychologist and fell in love with the aspect of mentally preparing for competition. She was able to truly excel within just one year of incorporating the skills she learned. She continued to study sports psychology through high school and earned her masters in the Psycho-Social Aspect of Sport at Utah, as well as certificates in wellness and personal training. Upon her return to New Jersey after being in Utah for nine years, "it was a no brainer to come back to North Stars and start to implement a program," Stanard said.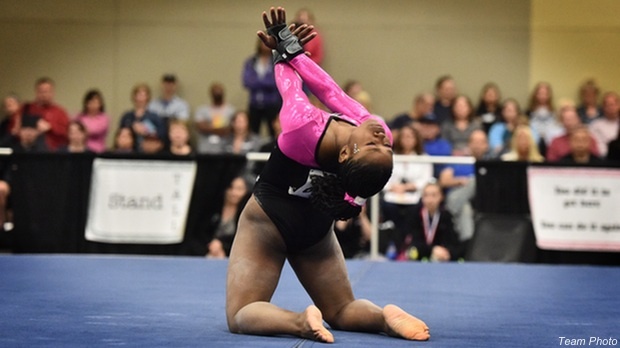 She has incorporated a program in which she works with the coaches as well as the athletes in order to keep everyone on the same page. If there are certain cues or skills she is working on with the girls mentally, the coaches know, and they can all work together.
Stanard meets with the athletes when they contact her individually and she also meets with parents. She notes that sometimes the communication between coaches, parents and the athlete needs to be monitored because the athlete can feel overwhelmed by having conversations with parents that aren't involved in the sport on a daily basis. "They just kind of want to do their own thing and the parents want to make sure everything is going well. So there's that triangle going on that I often consult about."
Stanard has also implemented a few brief group sessions with the gymnasts. "We've discovered that if you can have them more frequent but just shorter sessions, the girls feel like they've touched base with me and if there's something more in depth that sparks their interest, then they contact me to go over that." In the group sessions, Stanard starts with helping the athletes understand what confidence really is. She believes that each athlete must have a true self-worth first, "so I try to teach the athletes that it's all about the person that you are, and then the confidence comes when you do things well over and over again."
One of the other important aspects she helps develop in the athletes is the ability to focus, "and that all has to do with telling your body what to do. If your words aren't clear then your body is not going to follow it. So it has to be practiced and you have to believe that it's something your body can do."
Stanard helps the athletes create personal visualization plans that work for each individual. "Visualization is not always something that clicks with the girls. We also use auditory or kinesthetic, so you don't necessarily have to see what you're going to do—sometimes you feel it and sometimes you hear the rhythm to it."


Read more Mental Edge Mondays here:
10 Ways To Conquer Fear In The Gym
10 Ways To Stay Calm In Competition