Kristen Maloney: From Elite Gymnast To College Coach
Kristen Maloney: From Elite Gymnast To College Coach
Jun 4, 2015
by Keri Monstrola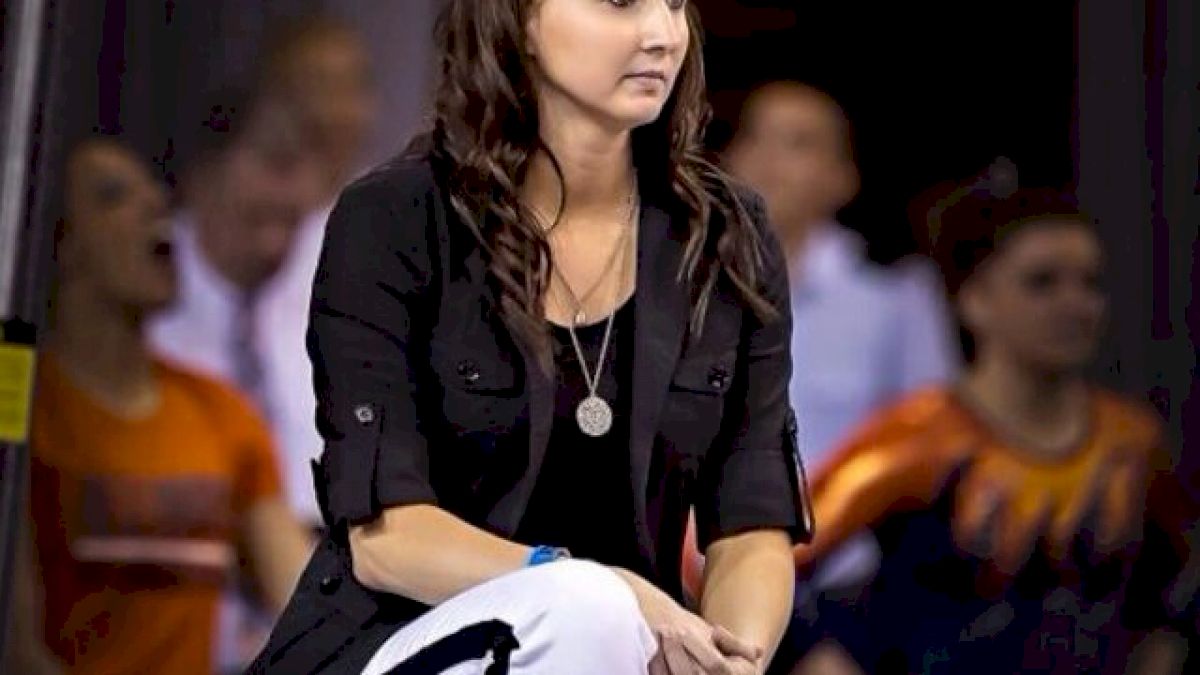 There are many former elite gymnasts who now are coaches in the NCAA. This week we take an in-depth look at our first coach,
Kristen Maloney
. Stay tuned for more interviews and updates on your favorite former gymnasts.
Kristen Maloney had a very decorated career as a gymnast in both elite and college. Maloney was a member on the National Team from 1993-2001. During her time on the National Team, Maloney was the 1998 and 1999 National Champion. Maloney was also a member of the 1999 World Championship Team. Maloney continued her success with being a member for the 2000 Olympic Team in Sydney where she won a bronze medal in the Team Competition.
Following the Olympics, Maloney went to UCLA to continue her gymnastics career. As a freshman Maloney helped her team with a National Title along with placing third during beam finals. Maloney impressed by scoring a perfect 10 on both beam and floor in her freshman year. Maloney suffered a leg injury and sat out the 2002 and 2003 season. Maloney came back strong for her senior year after a long two years of recovery to compete in the all-around. Maloney helped her team with another National Title in 2004. She also qualified to bar finals finishing 2nd. She also scored her first perfect 10 on vault as a senior.
Following her time at UCLA Maloney started her coaching career in 2010 as an assistant coach at New Hampshire. After one successful season at New Hampshire, Maloney moved onto Iowa State, where she just finished her 4th season as assistant coach. Maloney coaches Iowa State's vault and floor teams.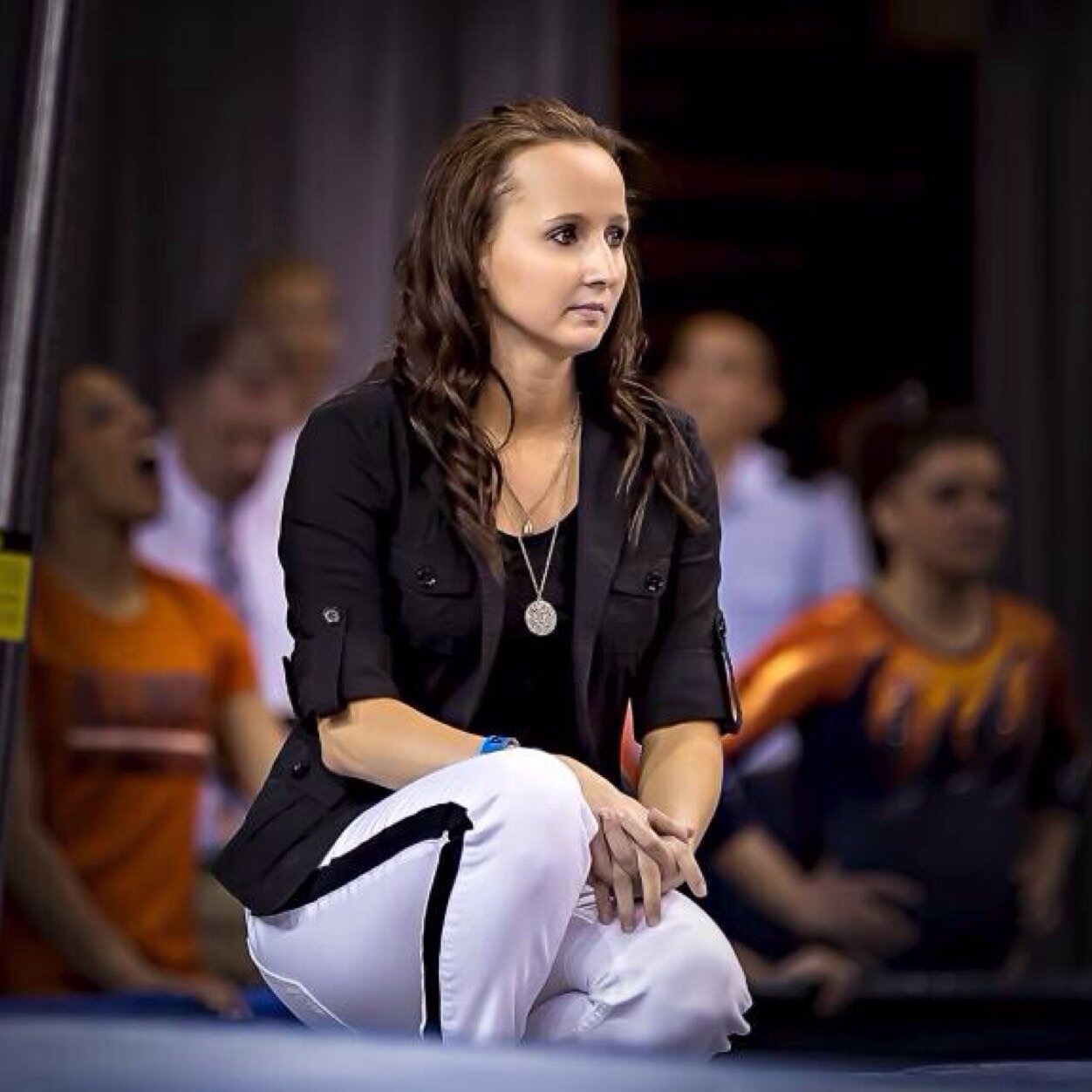 Image Via- Maloney's Twitter

Gymnastike recently caught up with Kristen Maloney
Following your time at UCLA you jumped around at a few different jobs. What was your favorite job prior to becoming a NCAA coach?
Cirque du Soleil! It was a different and unique experience that allowed me to still perform and do gymnastics. I performed for two years on an act called PowerTrack in Europe and South America.
What is the best part about being a NCAA gymnastics coach?
The best part is working with the student athletes. I love the 'light bulb moments' when something clicks for them. I love being able to coach and see them get better.
What made you go into coaching after you graduating from UCLA?
I wanted to coach college because that is the time in my life where I fell in love with gymnastics again. I had so much fun and joy as a student athlete that I want to help others find that same joy.
How did your time as a college or elite gymnast help you as a coach?
Just going through the whole college process is helpful. College is a whole different world than club and elite and I can relate going through the process myself. I think having an elite and college balance is a great perspective to have. I am able to relate with my gymnasts as well with techniques and the mental side of gymnastics.
What brought you to Iowa State after just one year at New Hampshire?
New Hampshire was my first college job and I am so thankful for that experience. I learned a lot about what goes on behind the scenes. I felt that Iowa State was a great place to learn more and be able to grow. Iowa State is a bigger school and has a great athletic department, on top of being a beautiful campus. I have learned so much more here in the world of recruiting and I think it's a step in the right direction.
What goals do you have as a coach?
I want to keep learning and moving up. I would love to be a head coach one day at an NCAA program!
What are your thoughts on the change to the size of the Olympic Team?
I think it is unfortunate that we are taking away the opportunity for athletes to go to the Olympics.


Anything else you would like us to know?
I love college gymnastics and look forward to moving up and seeing what I can go in the world of college gymnastics!

Stay tuned to gymnastike for more interviews with former elite gymnasts!