Catching Up With Olympian Tasha Schwikert
Catching Up With Olympian Tasha Schwikert
Nov 18, 2014
by Keri Monstrola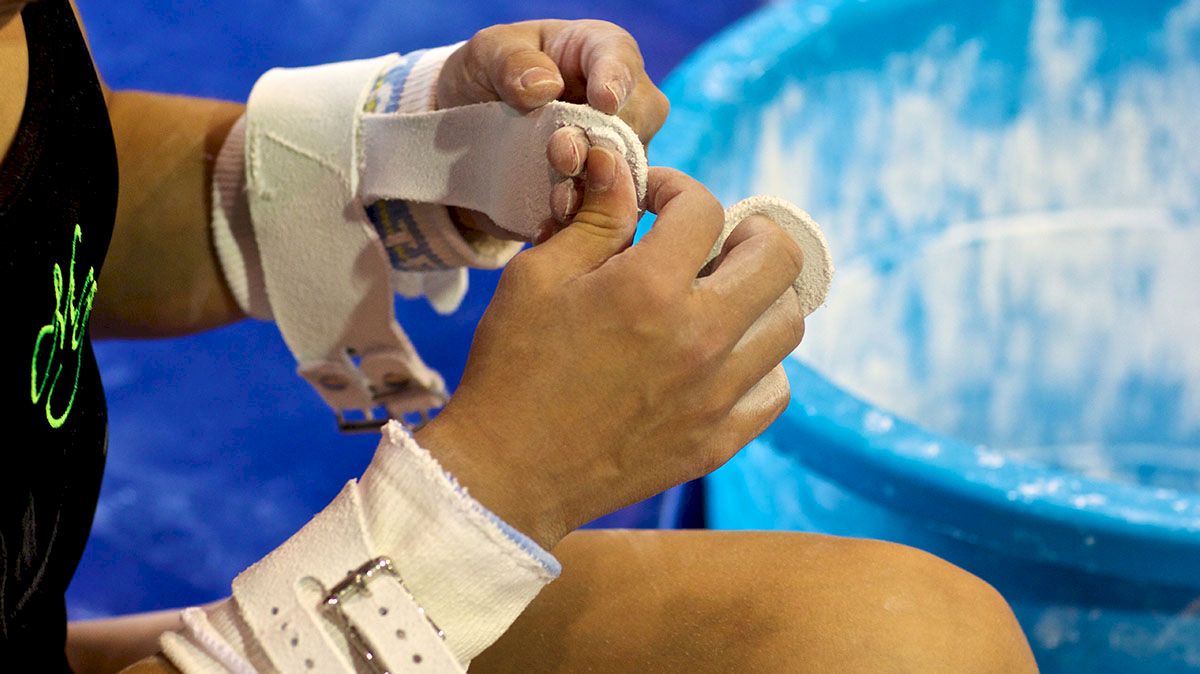 From 2004 to 2008, Tasha Schwikert was a member of the UCLA Bruins gymnastics team. As a freshman, Schwikert won the NCAA National all-around title. At the 2008 NCAA National Championships, she won her second all-around title and placed first on uneven bars, second on floor, and eighth on vault. Prior to UCLA, Schwikert was a member of the 2000 Olympic Team where she helped Team USA win bronze. She was also the 2004 Olympic Alternate for Team USA.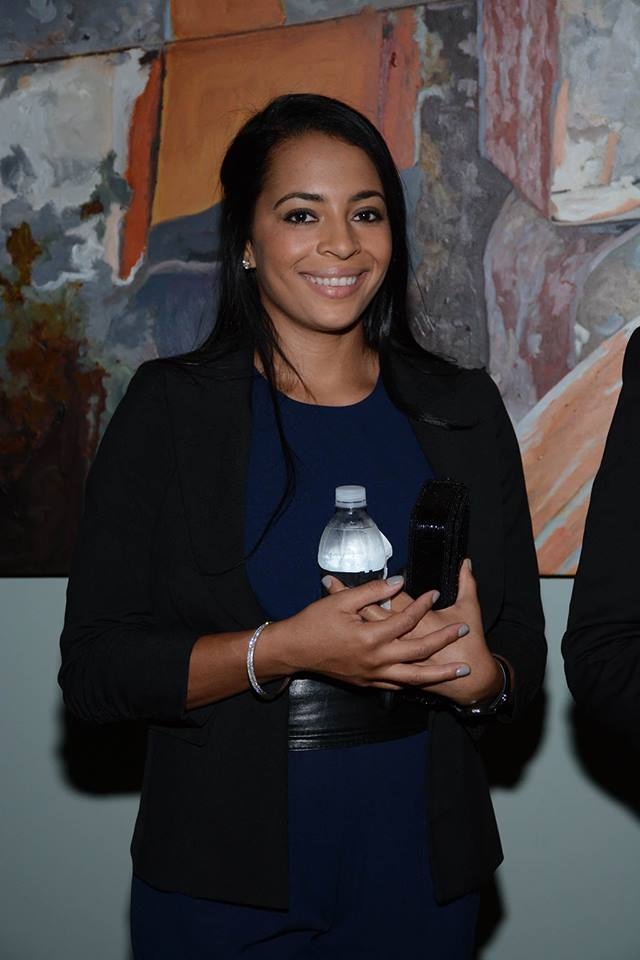 What have you been up to since graduating in 2009?
I worked on Make It or Break It for three seasons which was a lot of fun. In 2011 I started working for Wasserman Media Group, a Los Angeles based sports agency, where I assisted agents with managing Olympic Athletes. I recruited Jordyn Wieber to Wasserman Media Group in 2012 and represented her through the Olympic Games and into 2013. In fall 2012 I moved home and started law school at UNLV Law School. In my first year in law school I was a part-time law student which enabled me to continue being Wieber's agent. In my second year of law school I transitioned to the full-time law program. I left the sports agency in the fall of 2013 to focus on being a full-time law student.
What was it like being Jordyn Wieber's agent?
It was incredible! Jordyn is an amazing person and we became friends through being able to work so closely together. She is a great role model to young girls and gymnasts. She is a very smart young woman and very kind to everyone around her. I was able to travel and go to events with her where it was great to see her interact with her fans.
What are your future goals?
To become an attorney. I graduate law school in May 2015 and take the Bar Exam in July 2015.

What do you miss the most about being a gymnast?
I definitely miss the adrenaline of competition. There is nothing that compares or relates to that feeling. I also miss the comradery with my teammates. I miss the bond and the memories I was able to create with my best friends.
What memories and accomplishments stand out to you from your NCAA career?
Winning the NCAA individual all-around title my freshmen and senior year! Also, my team always did really well at the PAC 10 Championships and I will always remember those road trips together as a team.
What are your thoughts about UCLA Gymnastics today?
I think Miss Val is doing a great job and she has some awesome girls on her team. UCLA has some great signing classes coming in and that is very exciting. I think UCLA Gymnastics will be back to winning a NCAA Championship very soon. It is very hard to win a NCAA Championship, but if anyone can do it . . . UCLA can!
What was it like doing commentating for UCLA and NBC? What did you enjoy most about doing that?
I loved it! I went to UCLA to go into sports broadcasting and to live in Los Angeles. It was a great experience for me and a great way for me to stay connected to the sport. It was a passion of mine I had at the time and I really enjoyed it. The sport of gymnastics needs strong commentators and I think former high level gymnasts should make use their knowledge and experience as commentators and analysts.

What memories and accomplishments stand out to you from your elite career?
Definitely my 2000 Olympic Games experience in Sydney! Going from 2nd alternate to being on the team, along with receiving a medal ten years later. Also winning the 2003 World Championships as a team. We overcame so much adversity with losing three gymnasts before the competition. It was an honor to be the 1st US Women's Team to win a World Championship.
What was it like to be awarded with a bronze medal from the Olympic Games 10 years later? How did you find out you had won a bronze?
It was amazing! I got a call at 6am from USA Gymnastics telling me that I had won a medal. Because I wasn't quite awake at 6am and because the Olympic Games were 10 years prior, I wasn't sure what the medal was for! It was then explained to me that the Chinese team was stripped of their medal and Team USA had won the bronze. I guess you can say I was very surprised. Ultimately, I was so excited and proud to win an Olympic bronze medal, it means a lot to me. My medal has become a great conversation piece due to the way we were awarded with it 10 years later. I am very grateful to USA Gymnastics for doing a medal ceremony for our team in 2010.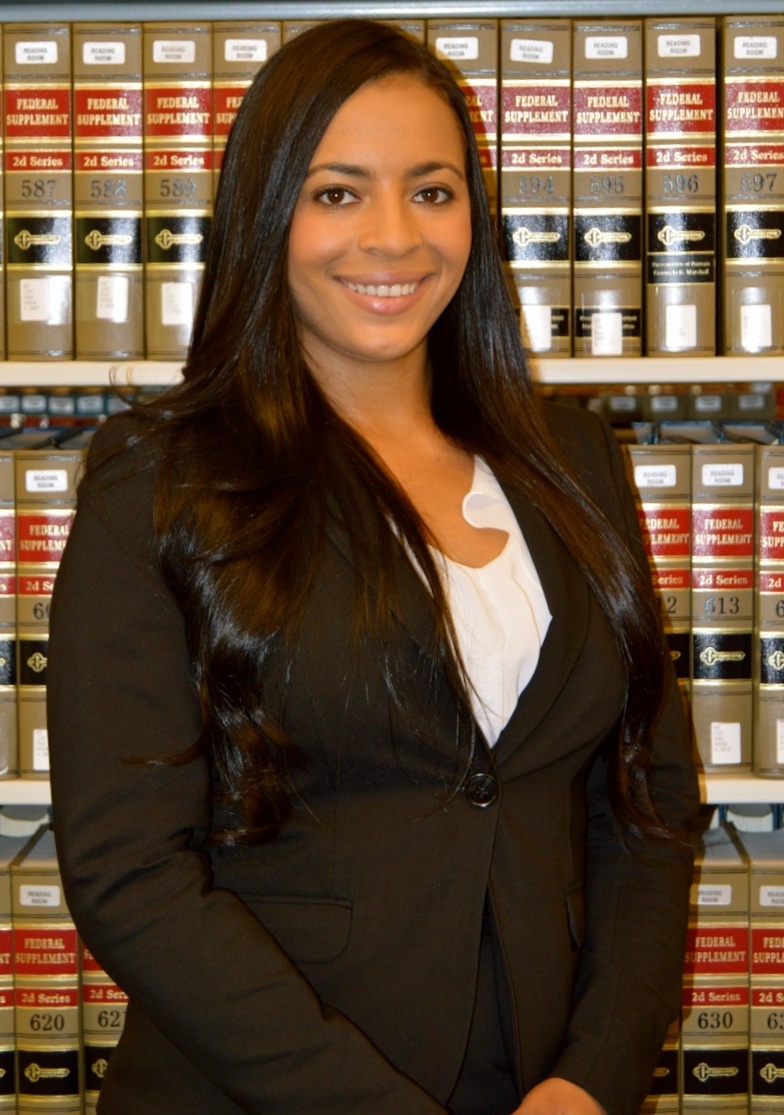 Anything else you would like us to know about Tasha Schwikert?
Currently, I am very focused on law school with graduation and the Bar Exam coming this spring. I was recently elected as the United States Olympic Committee Alternate Athlete Representative which basically means I assist the current USOC Athlete Representative (Dave Durante) with communicating elite athletes' concerns and issues to the USOC family and vice versa. I was elected by current elite athletes and former athletes who competed within the last 10 years. I enjoy staying connected to the sport of gymnastics and the Olympic movement.