2013 World Championships
Ross and Uchimura Voted Most Elegant
Ross and Uchimura Voted Most Elegant
Oct 10, 2013
by Anne Phillips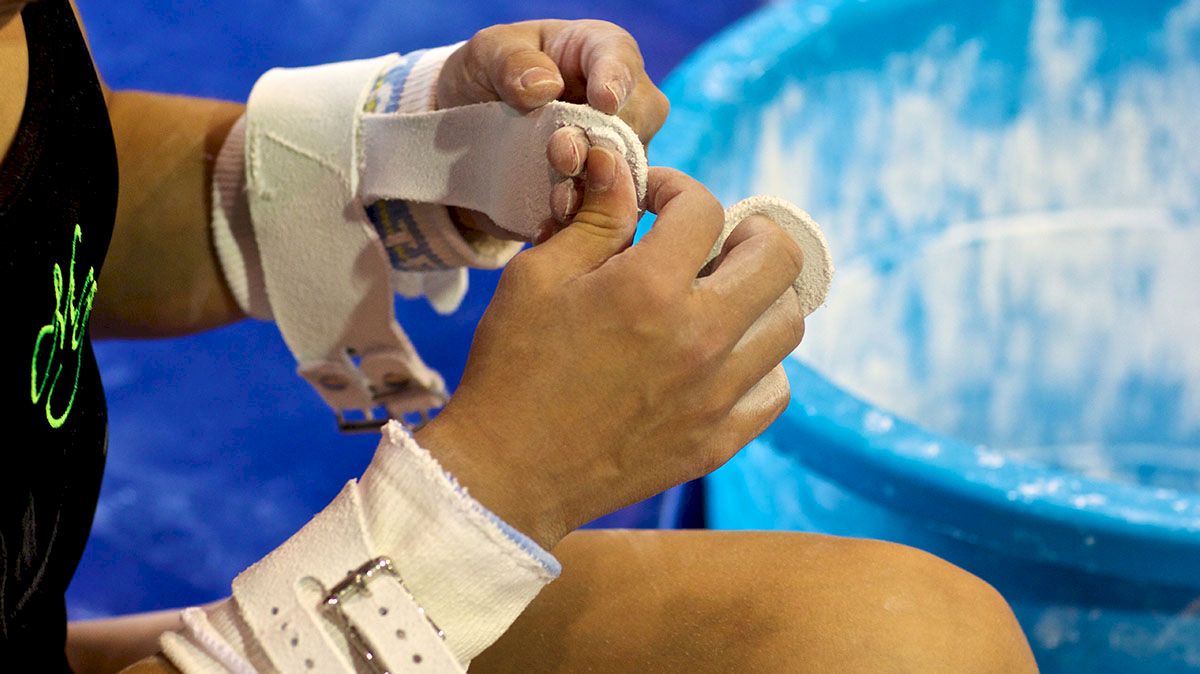 The 2013 Longines Prize for Elegance goes to Kyla Ross and Kohei Uchimura!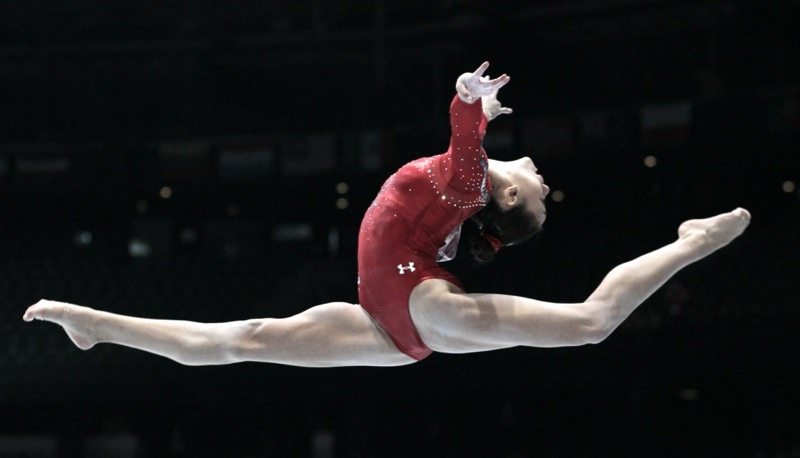 Antwerp (BEL) / FIG Office, October 05, 2013: The Longines Prize for Elegance 2013 has been awarded to Kyla Ross (USA) and for the second time to the All Around world champion, Kohei Uchimura (JPN). The aim of this prize is to honor the two gymnasts who have displayed the most charisma, charm and above all elegance – one of Longines' key values – during their performances.
Both gymnasts have charmed the jury, made up of Prof. Bruno Grandi, FIG President, Philip Boy, former German gymnast and winner of the prize in 2010, Walter von Känel, President of Longines and Elisabeth Ieronimo, Regional Sales Manager Longines. Members of the jury have presented the winners with a trophy, a Longines watch and a cheque for 5'000 US$.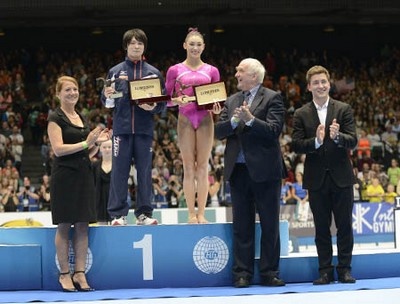 Set up in 1997, the Longines Prize for Elegance is aimed at honoring the most elegant and charismatic gymnasts. Apart from purely technical considerations, the criteria are based rather on grace, harmonious movement and emotion during the performances.

via FIG