Gymnastike Gold
Watch the Latest Gymnastics Documentary
Watch the Latest Gymnastics Documentary
Apr 16, 2013
by Anne Phillips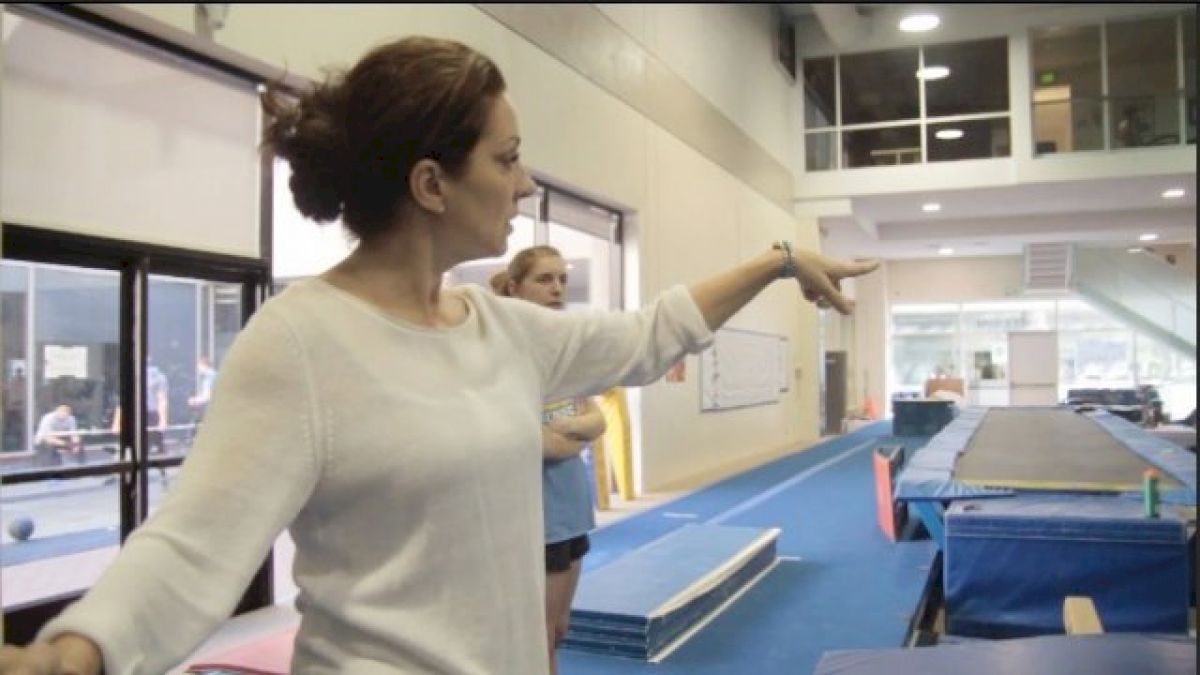 Gymnastike is continuing to update the Gymnastike Gold archive with the most exclusive gymnastics videos. Gymnastike's newest production is Beyond the Routine, a documentary-style video series that gives you unprecedented access into the lifestyle, training regimens and personal philosophies of gymnastics' most renowned personalities.
Our second series of episodes profiles esteemed and adored NCAA Coach Valorie Kondos Field and her UCLA Bruins. The series gives you an unprecedented glimpse into the personal life and philosophies of charismatic coach "Miss Val", as well as a behind the scenes look into one of the most intriguing and storied programs in the country.
Want to find out what it takes to direct one of the nation's most successful collegiate programs? Want to discover exactly what it takes to mold collegiate gymnasts into polished performers and strong individuals? Tune in to 'Beyond the Routine with Miss Val and the Bruins' to find out!
And it doesn't end there. Coming up next: "Beyond the Routine with Olympic and World Champion Jordyn Wieber" which will give you the first look at Wieber's return to the gym with coach John Geddert.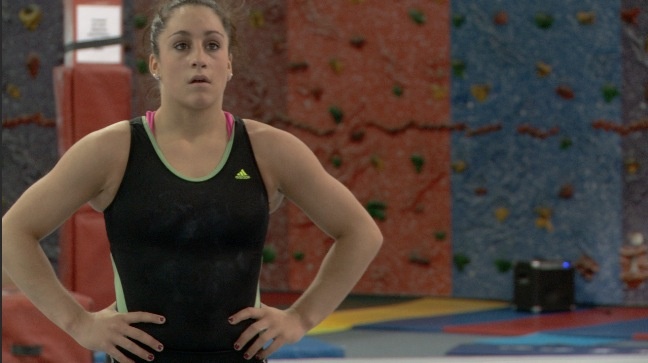 Watch Beyond the Routine with Miss Val and the Bruins:
Watch Episode 1, "Navigating Chaos", here.
Watch Episode 2, "Iron Sharpens Iron", here.


Don't have Gymnastike Gold? Click here to sign up for Gymnastike Gold today.