NCAA: Clark Hired at LSU
NCAA: Clark Hired at LSU
Jul 1, 2012
by Danny Sierra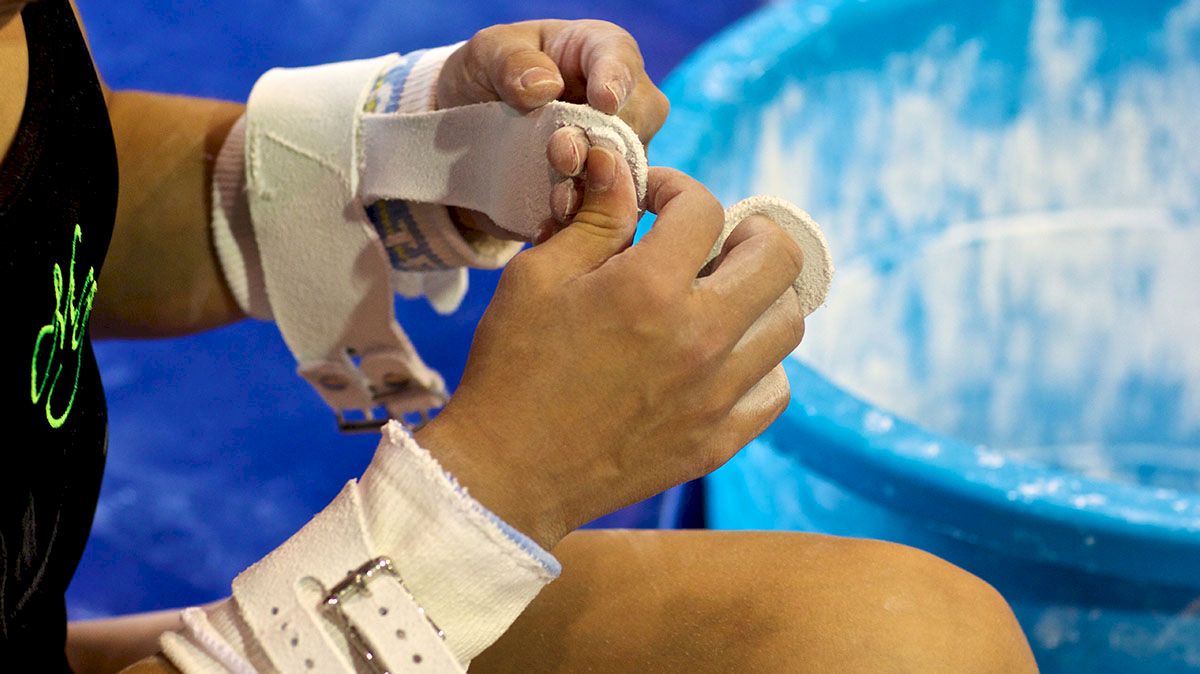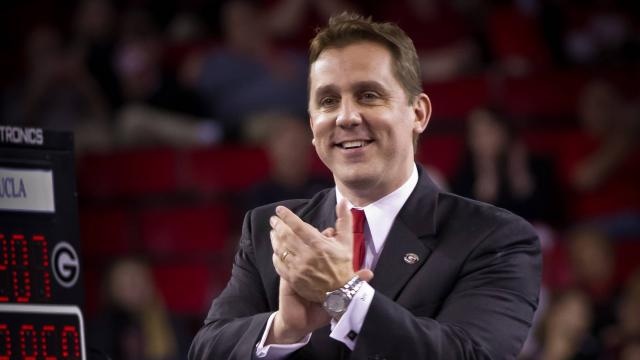 Photo by LSUsports.net

BATON ROUGE – Jay Clark, who spent the last three seasons as head coach at Georgia, has joined the LSU gymnastics staff as an assistant coach, head coach D-D Breaux announced Sunday.
Clark's official title will be associate head coach, and he will serve as recruiting coordinator for the Tigers.
"I am thrilled that Jay is going to wear Purple and Gold because he represented the University of Georgia with such love and respect, and I know he will bring that same character and quality to LSU," Breaux said. "He not only brings championship-level experience to the table, but he also brings a recruiting confidence because he is very well-respected in the world of developmental gymnastics and the age-group clubs where we recruit.
"We are excited to have him at LSU, and I am confident he is going to come here and make a difference."
Clark spent 20 seasons at the University of Georgia where he helped guide the Gym Dogs to seven NCAA National Championships and 12 Southeastern Conference titles. He served as the recruiting coordinator from 1999-2009 before his promotion to head coach at Georgia.
In 2011, ESPNU and ESPN The Magazine selected Clark as the ninth-best recruiter in all of collegiate athletics.
During his time with the Gym Dogs, Clark coached Georgia gymnasts to seven NCAA Individual National Championships and 59 All-America honors on uneven bars.
In 2006, he earned NCAA National Assistant Coach of the Year and NCAA Southeast Region Assistant Coach of the Year honors after Georgia won a second-straight national title.
"I have a great deal of respect for D-D, Bob and the success that the LSU program has had," Clark said. "D-D is the Dean of SEC coaches, and I am grateful and appreciative for the opportunity to join them and remain in the gymnastics community. We have family here in the area and are all excited to embrace the LSU culture and people. I realize that our success will come with a lot of hard work, and I am excited to see where we can go together."
A native of Roswell, Ga., Clark earned his undergraduate degree in exercise science from Georgia. He and his wife Julie, a native of Mandeville, La., have two children – a son, Cole, 9, and a daughter, Kinsey, 6.