GYMNASTICS TRIVIA!!!!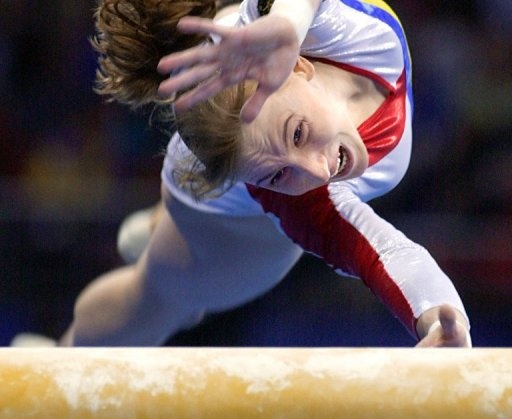 Name the first woman from the USA who successfully landed an Amanar in competition?

Where was it performed?
---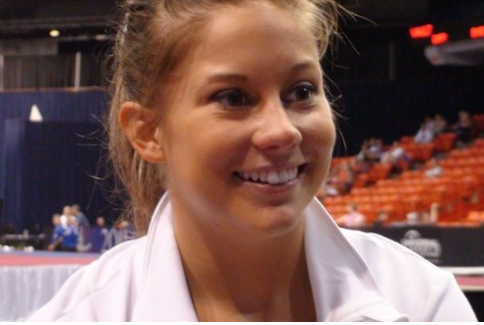 The Answer is: Shawn Johnson at the 2008 Visa Championships!!!

Congratulations to Laura for being the first to answer correctly.


When Simona Amanar first competed the 2 ½ twisting yurchenko at the 2000 Olympics in Sydney,  I doubt she had any idea how important her vault would be at the Olympic games twelve years down the road.  The American girls made this vault look easy in London, but it was Shawn Johnson, the 2008 Olympic beam champion and all around silver medalist, who first landed this vault. Shawn's first attempt at this vault was at the 2008 Tyson American cup, where she sat the vault down.  With the utmost determination, her next attempt at the 2008 Visa Championships was successful and the rest is history.