TUESDAY TRIVIA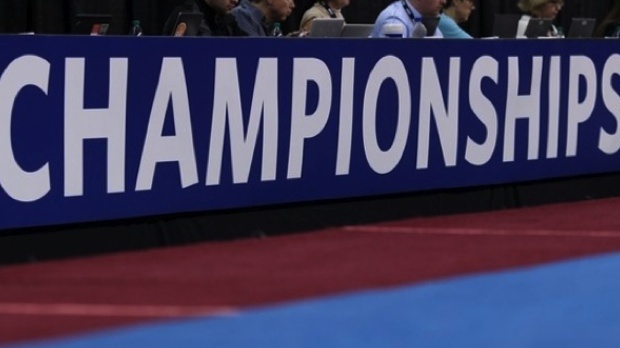 Who was the first US female gymnast to win all 5 titles (AA,VT,UB,BB,FX ) at one National Championship?
What year was it? Who was the gymnast?? 
---


Dominique Dawes did win 5 gold medals at the 1994 National Championships in Nashville

BUT .....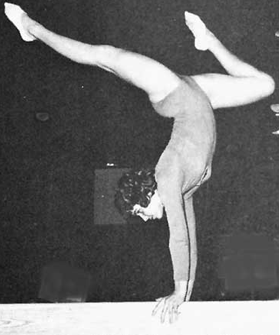 In 1969,  Joyce Tanac Schroeder won 5 gold medals at the National Championships. The Sullivan Award finalist, went on to have a successful collegiate career at the University of Washington.

USAG website lists past National Champions

Did you get the correct answer? Do you consider yourself an expert at gymnastics trivia? Send any  trivia questions that you want featured on Gymnastike here

If we like your question, YOU could be the host of Trivia Tuesday!