Trivia Tuesday!!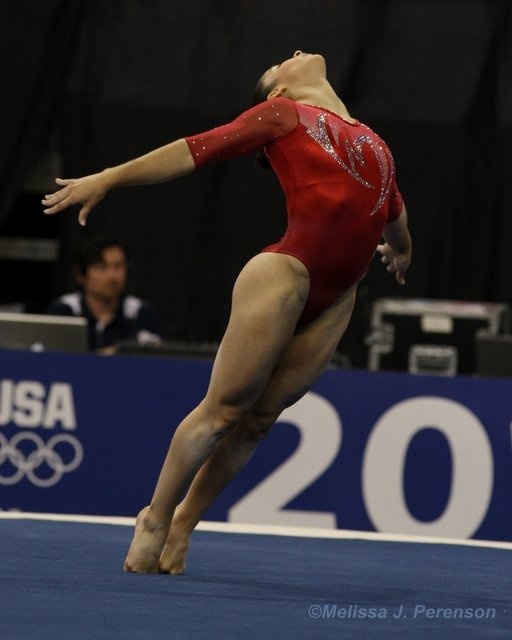 Which female gymnast and member of the Russian National Team was known for having "focus" problems and forgot to bring her floor music for a international competition.

Who was the gymnast?

What was the competition? 

---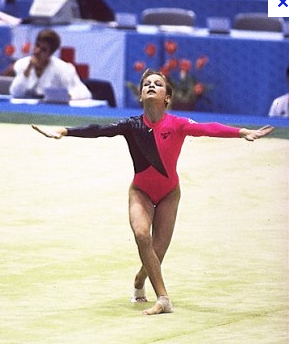 Congratulations, Anissa! You are correct.

During the 1995 Atlanta Invitational, the test event for the 1996 Olympics, Yelena Grosheva was forced to compete with random piece of floor music because she left her music in Russia. Leonid Arkiev, Russian Head Coach, was outspoken regarding Grosheva's lack of focus and concentration in training and competitions. Due to this scrutiny, Grosheva had additional pressure to perform well if she wanted to be considered for the 96 Olympic team. Overall, Grosheva' score of a 9.662 was pretty decent considering the circumstances and Grosheva finished 6th in the All-Around.
Ultimately, Grosheva guaranteed herself a spot on the 96 team by finishing second in the All-Around at the 1996 Russian National Championships. The 1996 Olympic team took silver to  Team USA. Grosheva and the Russians were forced to perform on floor while the Magnificent 7 were vaulting.