Favorite 2012 Olympic Moment

The Gymnastics Community's Favorite 2012 Olympic Moment is….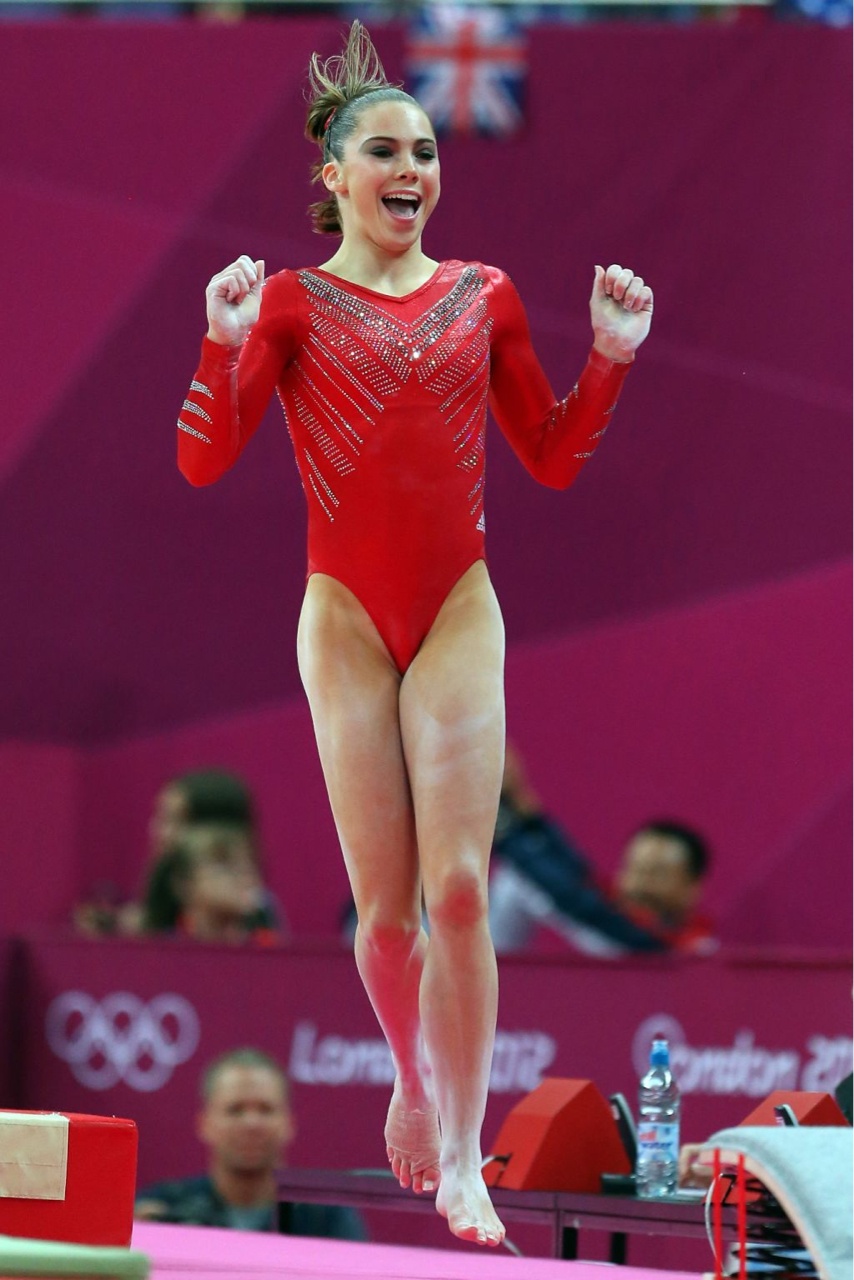 (c) Getty Images


McKayla Maroney's perfect vault during team finals.


The gymnastics community had labeled Maroney as the best vaulter in the world for over a year prior to the Olympics because of her outstanding Amanar.  Everyone knew that only a handful of gymnasts in the world were capable of performing this vault, and no one performs an Amanar like Maroney. Few gymnasts can fully complete the 2 1/2 twists and those who do usually end up with a variety of execution errors. Maroney finishes her twist so early in her vault that many expect her to be capable of a triple twist yurchenko. US Olympic Head Coach, John Geddert, nicknamed her "Air Maroney" due to the massive height she achieves during her vault. 




As 16-year-old McKayla Maroney stepped up to the runway for her vault in the 2012 Olympic team final, she was expected to be great. Maroney ran full speed down the runway and vaulted herself into gymnastics history.

Her vault, a good two feet higher than anyone else's, had impeccable form. Many in the gymnastics community feel that this vault deserved a 16.5. While it didn't score a 16. 5, her score of 16.233 earned her an awe-inspiring execution score of 9.733, certainly worthy of the label of "Favorite Olympic Moment".

USA National Team Coordinator Martha Karolyi even decleared, "I absolutely feel like McKayla Maroney's vault is like a different class, actually, and to recognize that I would expect at one point they would give a 10.0 execution score for that. That was the best! That would definitely deserve a 10.0 just to make the statement that she is so much better than anyone else." 
In one of the most iconic moments of the 2012 Olympic Games, McKayla Maroney performed what may be the greatest vault in gymnastics  history, a performance we will always remember.