McKayla Maroney Takes Down Kobe Bryant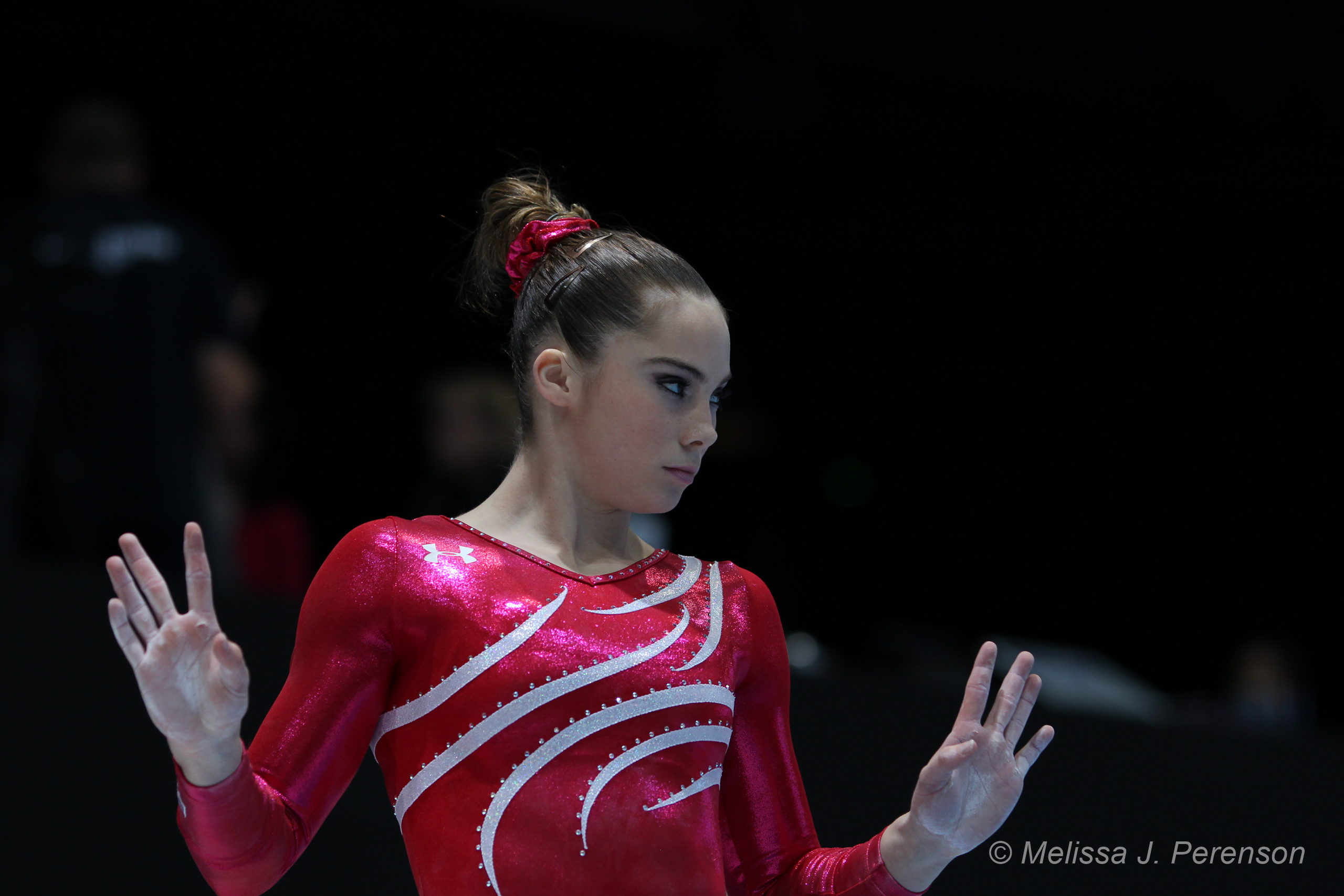 Olympic and World Champion gymnast McKayla Maroney beat out big name athletes like Kobe Bryant as "Best athlete on Social Media in 2013". With an impressive 40% of the vote, Maroney earned her place in in USA Today's 2013 Ad Meter: Year in Sports.

In addition to Maroney and Bryant, other nominees included hockey player Roberto Luongo, baseball player Brandon McCarthy, and NASCAR driver Brad Keselowski. With his 3.9 million twitter followrs, Bryant was the poll's obvious front runner. 


To revel in her win, Maroney posted this clever vine video:


Excited about the win;) respect to my boys https://t.co/tWJuQsdECo

-- McKayla Maroney (@McKaylaMaroney) December 18, 2013

Maroney has charmed her fans via social media with her frequent, candid posts. Currently, the gymnast has a captive audience of 475K 
twitter
 followers, 663K 
instagram
 followers, and 268K followers on 
Keek
. 


Maroney makes Keek videos at an almost obsessive pace, giving fans a glimpse into her life: 



Dec 4, 2013 | Leaving for gymmm by McKaylaMaroney on Keek.com


In an August interview with Gymnastike, Maroney tells us why she makes time to connect with fans on social media: 


Related: 
5 Things You can Learn about McKayla Maroney via Social Media