Event Hub
USA Gymnastics Selects Gymnasts for Annual International Exchange Competition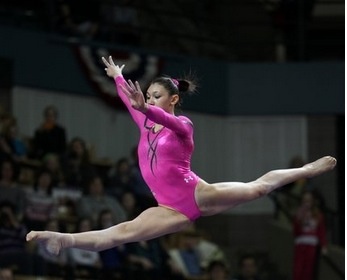 After the March Women's National Team Camp at the USA Gymnastics Training Center at the Karolyi Ranch, an official U.S. Olympic Training Site, USA Gymnastics has selected eight women, who will represent Team USA the next two weeks at events in Italy and Germany. Olympic team gold-medalist Kyla Ross of Aliso Viejo, Calif./Gym-Max, headlines the squad.


Joining Ross in the senior division are: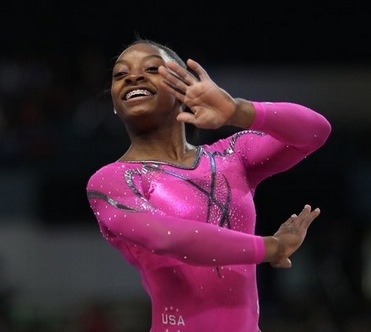 AT&T American Cup runner-up Simone Biles of Spring, Texas/Bannon's Gymnastics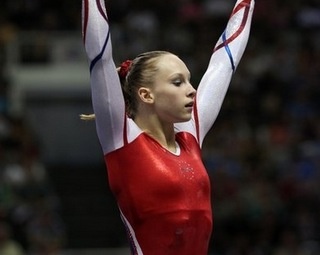 Brenna Dowell of Lenexa, Kan./Great American Gymnastics Express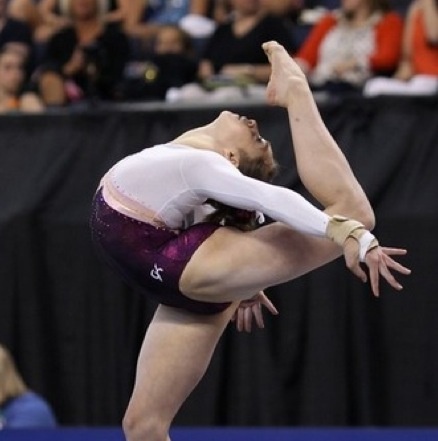 Peyton Ernst of Coppell, Texas/Texas Dreams Gymnastics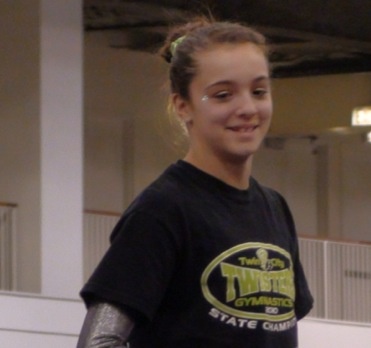 Maggie Nichols of Little Canada, Minn./Twin City Twisters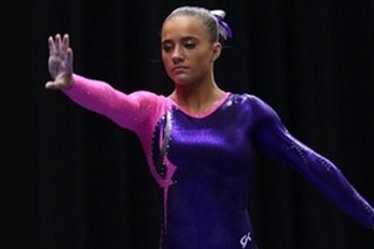 Lexie Priessman of Cincinnati, Ohio/Cincinnati Gymnastics, the reigning U.S. junior champion.


Junior Gymnasts: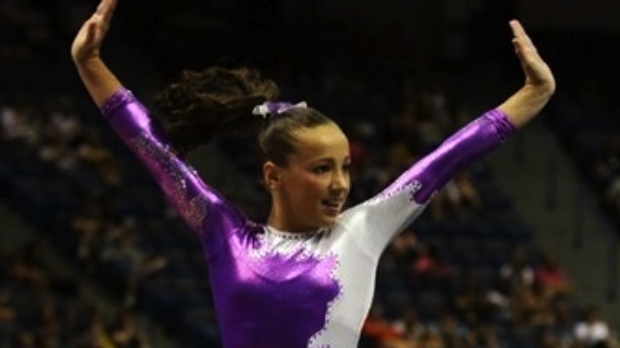 Amelia Hundley of Hamilton, Ohio/Cincinnati Gymnastics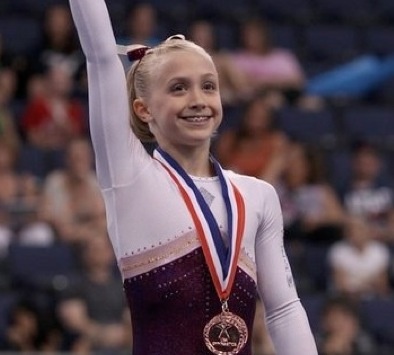 Bailie Key of Montgomery, Texas/Texas Dreams Gymnastics


The women will first compete at the 2013 Jesolo Trophy in Jesolo, Italy. Competition begins on March 23 with the team and all-around finals, followed by event finals on March 24.


The following week, the team will travel to Chemnitz, Germany, for a tri-meet with Germany and Romania. Members of the U.S. delegation will perform with German athletes to create a fourth, mixed team.

With their selection to this international assignment, Nichols and Ernst have been added to the U.S. Women's Senior National Team.

Ernst has also been selected to compete individually at the 2013 Tokyo World Cup. She will join
 2012 Olympic all-around bronze-medalist Danell Leyva of the USA men's team. Competition is scheduled for April 6-7 at the Metropolitan Komazawa Olympic Park General Sports Ground. The event is an International Gymnastics Federation all-around World Cup competition and is the final event in the 2012-13 series.

via USAG