Amelia Hundley Committs to the University of Florida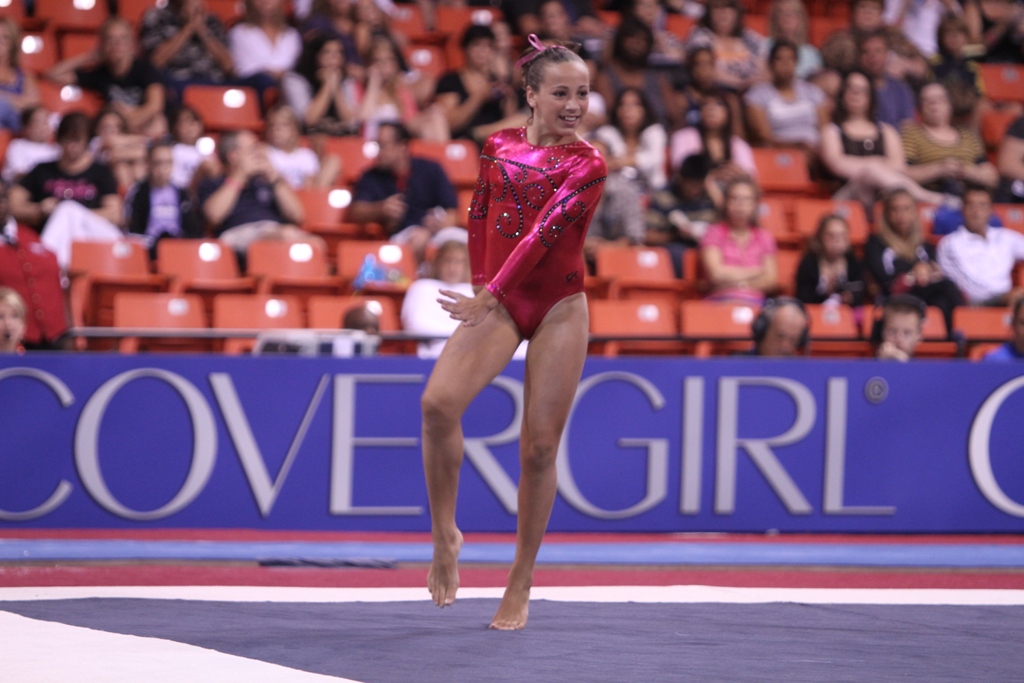 The #1 Florida Gators will add another big name elite to their star studded roster. Today Amelia Hundley verbally committed to the University of Florida upon high school graduation in 2016. 

Hundley is a member of the U.S. Junior National team and trains at Cincinnati Gymnastics Academy under coaches Mary Lee Tracy and Amy Wert. Hundley finished sixth all around at 2012 U.S. National Championships in the juinor elite division. She was also third on uneven bars and fourth on balance beam, making the U.S. Junior National Team.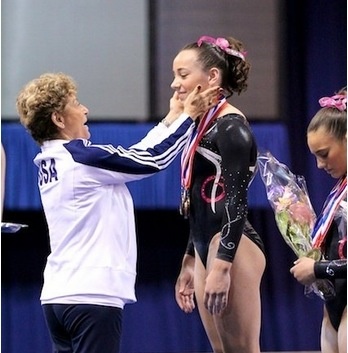 Hundley will compete her final year of junior competition this year and will be a front runner for the U.S. Junior National title, following in the footsteps of teammate and best friend Lexie Priessman who won the prestigious title last year. Priessman previously announced her committment to rival school Georgia. 

In addition to Hundley, the Florida roster is soon to be bolstered with fellow elites Grace McLaughlin of WOGA, Kennedy Baker of Texas Dreams, Ericha Fassbender of Stars, and Alyssa Baumann of WOGA. 

Most recently, Florida landed the top recruit in the nation in Bridget Sloan, the first World All Around Champion to compete in collegiate gymnastics. Sloan is currently in her freshman season in Gainseville and has provided an immediate spark to the already stacked team including former U.S. National team members Kytra Hunter and Mackenzie Caquatto, just to name a few. 

Hundley will graduate high schoool in 2016, just in time for the Olympic Games which is her main focus at the moment. 

Click here to watch Amelia Hundley videos.