Shawn Johnson: DWTS Injury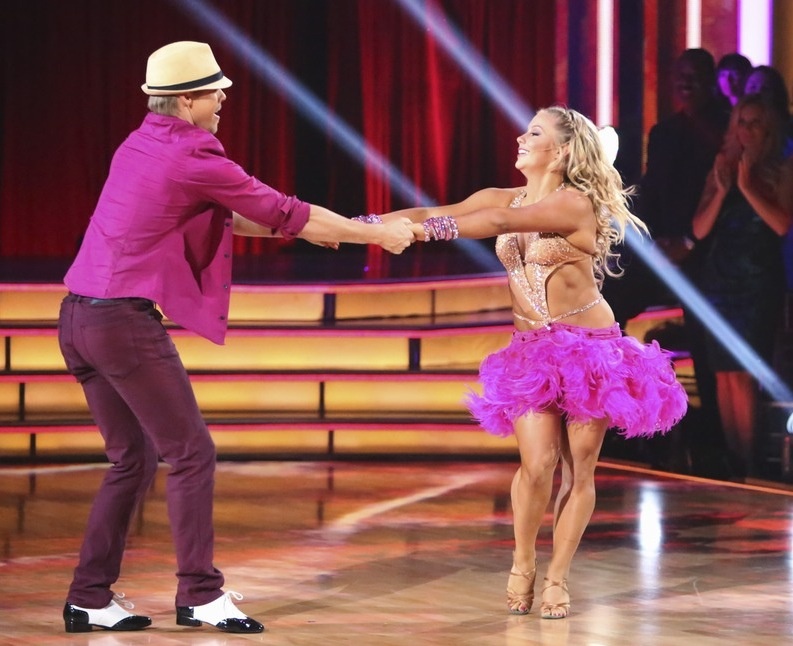 Photo: ABC
Olympic champion Shawn Johnson is still dealing with the lingering effects from a torn ACL and MCL suffered while skiing. Johnson attempted a comeback to earn a spot on the 2012 Olympic team but her knee could not handle the physical demands required for elite gymnastics. Johnson announced her retirement shortly before the 2012 Visa Championships.

Johnson is now performing in the Dancing with the Stars All Stars season and tweaked her knee during rehearsals for this week's show. However, she still managed to perform Monday. She told E! Online that her knee is "OK", but sore after her performance.

This week's DWTS featured a country theme so Johnson and her partner Derek Hough performed a cha-cha to Kenny Chesney. 

Watch Johnson's latest DWTS performance here.

Read more here.