Despite Injuries, Maroney Eyes Rio
Maroney Eyes Rio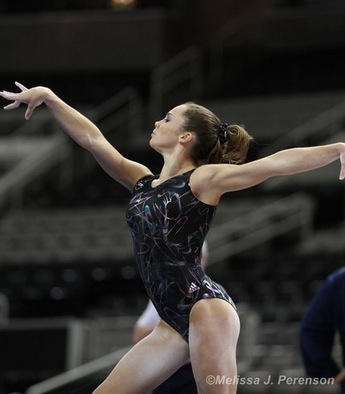 In an article on CNN on October 2, 2012, Olympic gold and silver medalist, McKayla Maroney, talks about her upcoming acting roles on Hart of Dixie and Pretty Little Liars, and indicates that she's eyeing Rio.  Maroney, who has had two surgeries in the last three weeks, reportedly stated:  
" I really want to try to go to this next Olympics, [and] after I heal up I'll be back in the gym working as hard as I possibly could just like I did for this Olympics."

Click here for the full article.
Click here to watch videos of McKayla Maroney.