Event Hub
USA Gymnastics names 2012 USA Women's OLYMPIC TEAM
The 2012 U.S. Olympic women's gymnastics team has been announced, following the final day of competition at the Olympic Team Trials in San Jose. Gabby Douglas moved ahead of reigning World Champion Jordyn Wieber by just 1 tenth to secure the Olympic Trials all around title and automatic berth to the 2012 US Olympic Team. The remaining members were selected by the US women's selection comittee.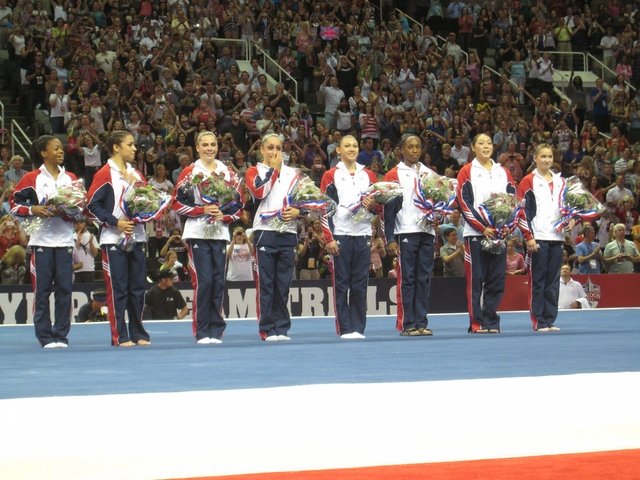 The five gymnasts that will represent the United States in London are:

Gabby Douglas - Virginia Beach, VA/Chow's Gymnastics and Dance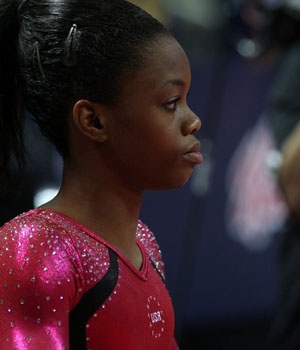 McKayla Maroney - Long Beach, Calif./All Olympia Gymnastics Center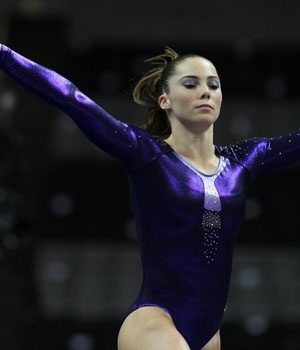 Kyla Ross - Aliso Viejo, Calif./Gym-Max Gymnastics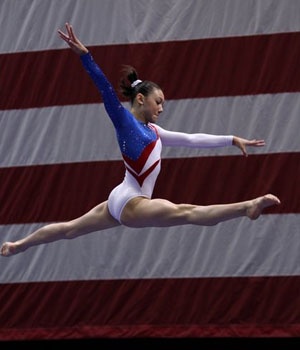 Jordyn Wieber - DeWitt, MI / Gedderts' Twistars USA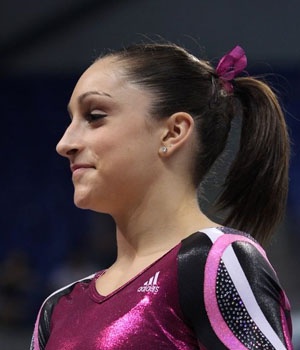 Aly Raisman - Needham, MA / Brestyan's American Gymnastics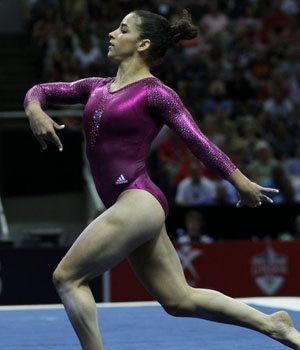 Three alternates were also named:
Sarah Finnegan, St. Louis, Mo./Great American Gymnastics Express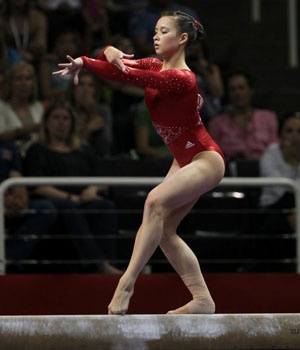 Anna Li, Aurora, Ill./Legacy Elite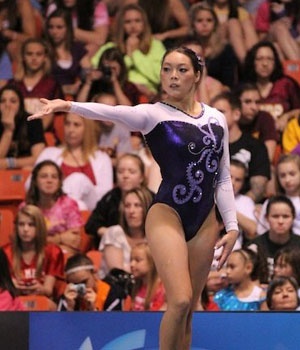 Elizabeth Price, Coopersburg, Pa./Parkettes National Gymnastics Center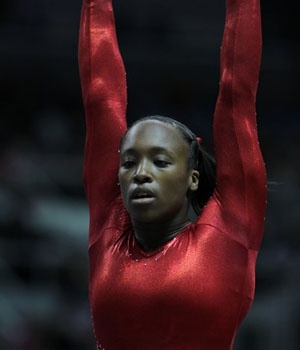 These athletes may be subbed onto the team in the case of an injury to a named gymnast.
The team was named Sunday at the conclusion of the meet. Gabby Douglas earned an automatic berth onto the team by winning the event, and the additional four members and alternates were chosen by the selection committee, headed by U.S. National Team Coordinator Martha Karolyi.
The U.S. men's team was also announced earlier in the day, and will be Danell Leyva, John Orozco, Jonathan Horton, Sam Mikulak and Jake Dalton.  The alternates are Steve Legendre, Alex Naddour and Chris Brooks. 
The gymnastics competition at the 2012 Olympics in London takes place July 28-August 7.
For videos and interviews from the Trials, click HERE.

More: Click here to follow the Fierce Five